Phew, this blogging journey has been quite the ride! In just a years time I have learned so much, expanded my writing skills, and stretched my creativity in the cucina to heights I never imagined I could reach. Your support, readership and appreciation of my food stories, music pairings and home cooked recipes is the fuel that keeps me going so I thank you for that.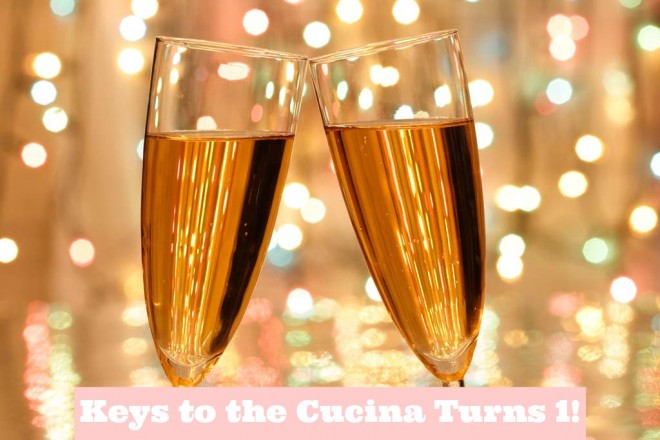 Here I am in my Nana's apron, the thing that played a very significant role in pushing me to begin this blog. I've written about Nana quite a bit, and you can learn more about her here and here. 
To celebrate the anniversary, check out the Top 10 recipes in my arsenal that have received the most page views! Which ones are your favorites? Have you made any of the ones on this list?
3. Chicken Breasts Marinated in Greek Yogurt
5. Jambalaya with Kelbasa and Shrimp
7. Salted Caramel Chocolate Fudge
8. Scallops with Lemon Parmesan Risotto
9. Cabbage Wraps with Shrimp and Mango Quinoa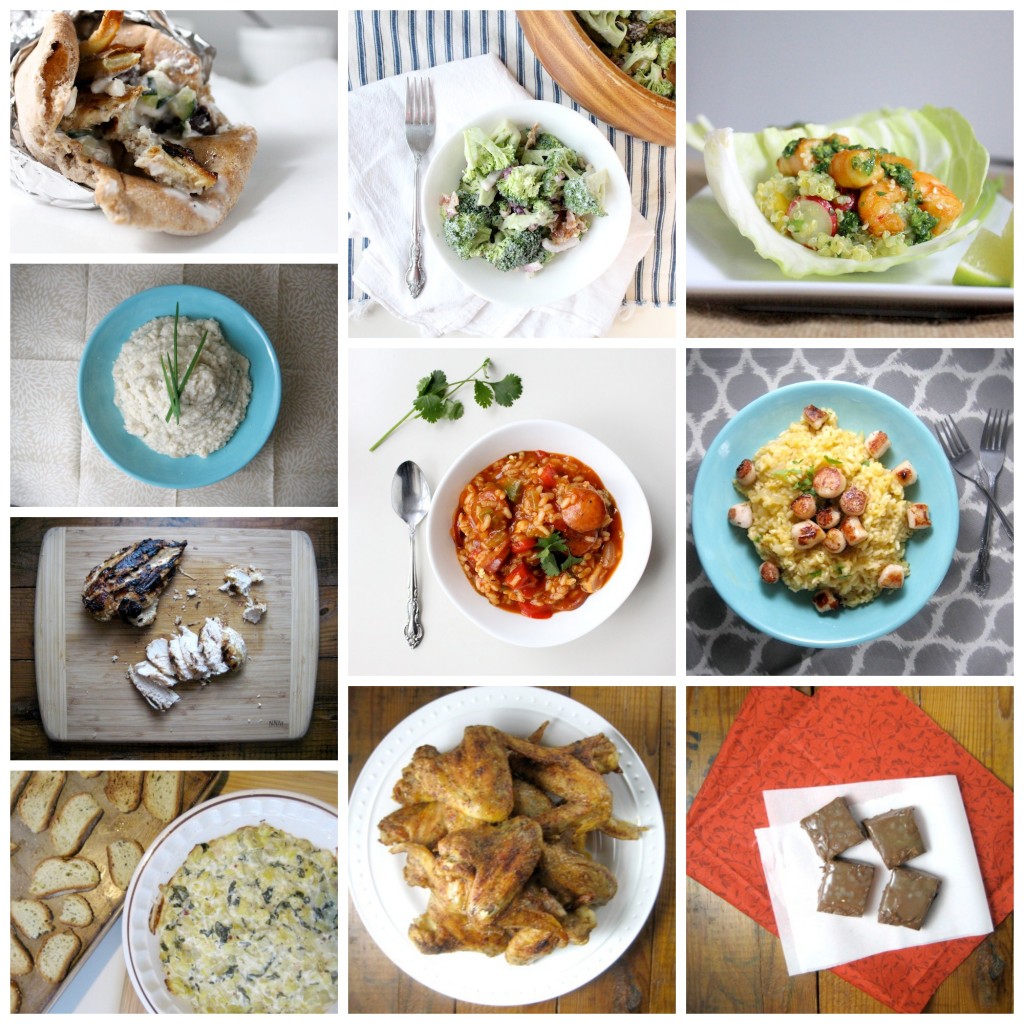 This year some of my goals include writing an e-cookbook, incorporating video on the blog, doing more "real life" posts (maybe some wedding planning updates?!), and anything else that you'd like to see! Drop me a line with my new comment system below, it takes just three seconds to register and then you can comment on all of my posts moving forward. Also, don't forget that you can connect with me on Facebook, Instagram, Pinterest and Twitter. Thank you again for your support, I will be back on Thursday with a fabulous new recipe!