The smell of Old Bay Seasoning brings me back to eating crabs as a little girl at the Jersey Shore. My Dad would get a bushel from a seafood counter down the block, and we'd crack, pick, and hammer at them all afternoon. I love how the spicy and salty seasoning sticks to every part of the crab, and to this day, whenever there's a bushel of crabs, I choose the one covered in the most Old Bay.
When I met and started cooking for Bryan, I quickly learned how much he loved Old Bay too. He would throw a dash into potatoes, vegetables, and a sprinkle on any and all meats. One evening he baked up some chicken wings covered in Old Bay and I thought I had died and gone to heaven. They are so so delicious. Baking them for about 90 minutes is the key to getting crispy wings that fall apart with tenderness when you break them open. Trust me, we have become wing connoisseurs and 90 minutes is the magic number. These are perfect for a weeknight meal, for the big game this Sunday, or anytime you're craving a piece of summertime Old Bay flavor.
Old Bay Chicken Wings
Author:
Keys to the Cucina
Ingredients
1 dozen chicken wings
2 tbs Old Bay seasoning
1 tsp salt
1 tsp parsley
1 tsp garlic powder
½ tsp smoked paprika
½ tsp pepper
¼ tsp cayenne pepper
Instructions
Preheat oven to 350.
Mix the seasonings in a bowl and sprinkle on the chicken wings.
Bake for 90 minutes or until golden brown and crispy.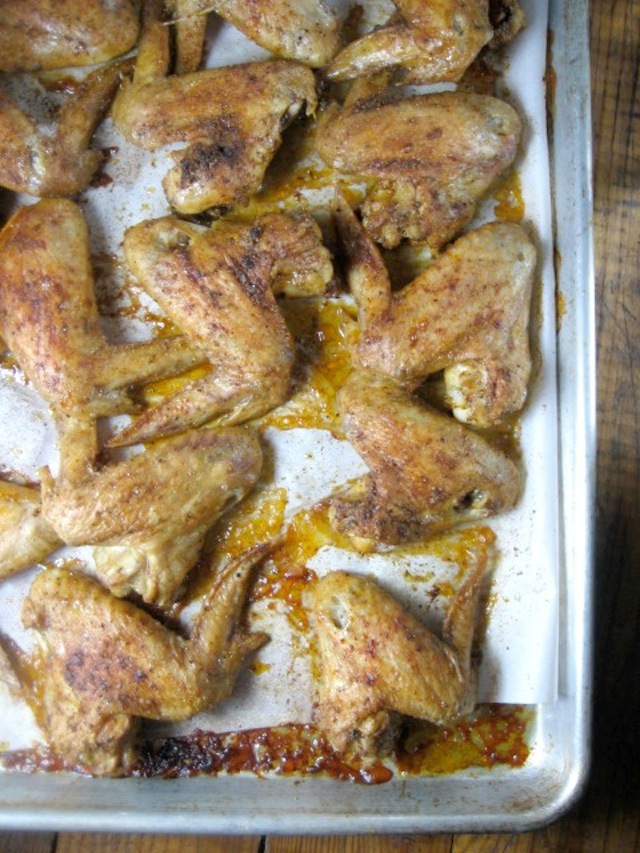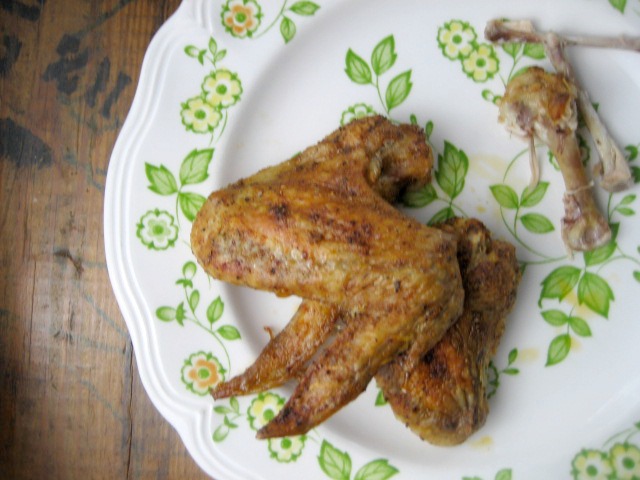 This song will forever remind me of summer trips to the beach, eating Old Bay soaked crabs on the deck and overlooking the ocean.