I'm back in action and I have a few new titles to announce. I became a mama, a homeowner, and a working parent in the span of just a few months this summer.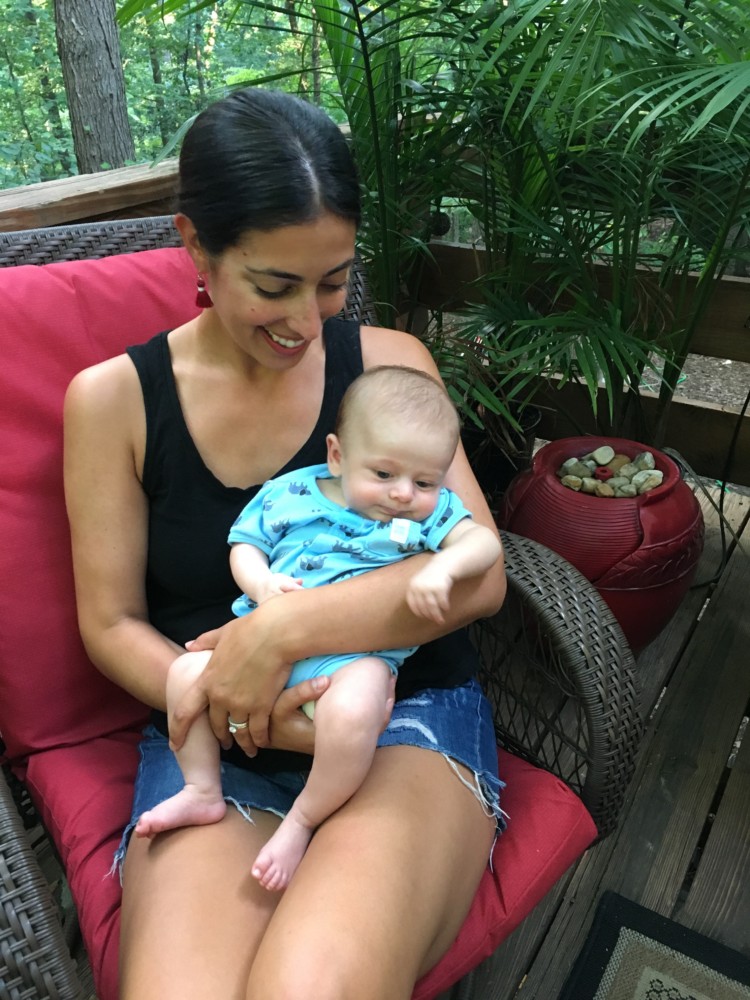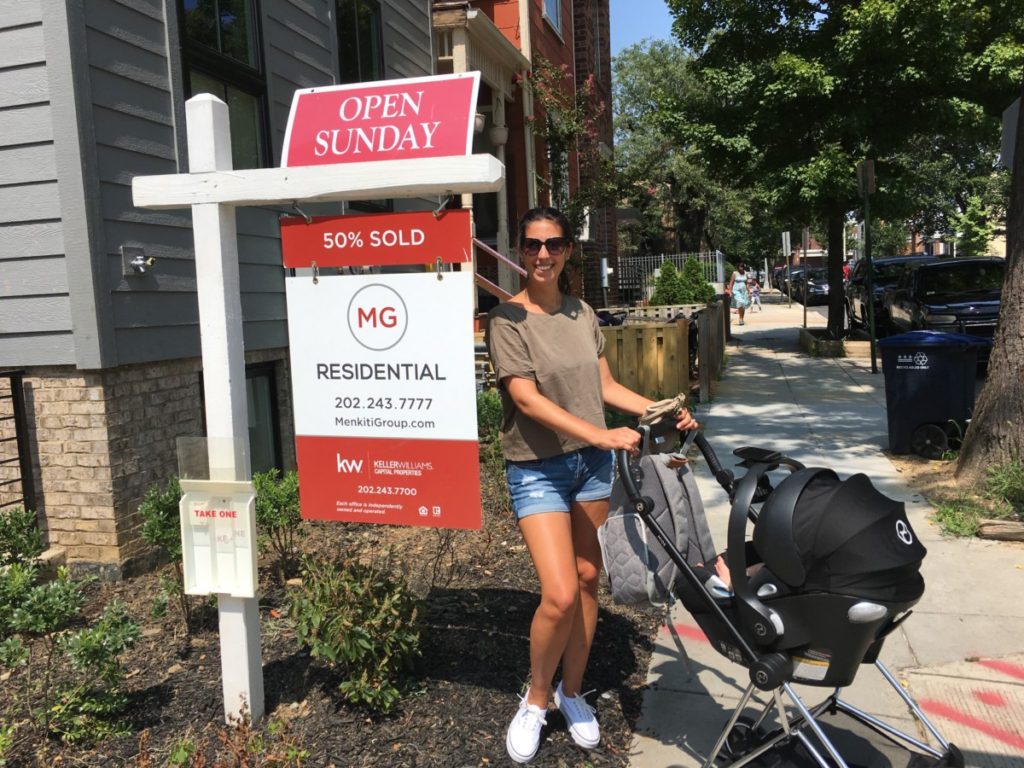 Life is grand and busy all at the same time so I wanted to share this lifesaving breakfast with you today. It took me a while to hop on the overnight oats train but since discovering the magical powers of coconut milk I am completely and utterly smitten. Plus, oats are high in iron and fiber which are helpful nutrients since I am breastfeeding and it helps keep my supply up for my fast-growing little babe.
Do you have any timesaving hacks you do to help you get out of the door on time? Comment below and let me know!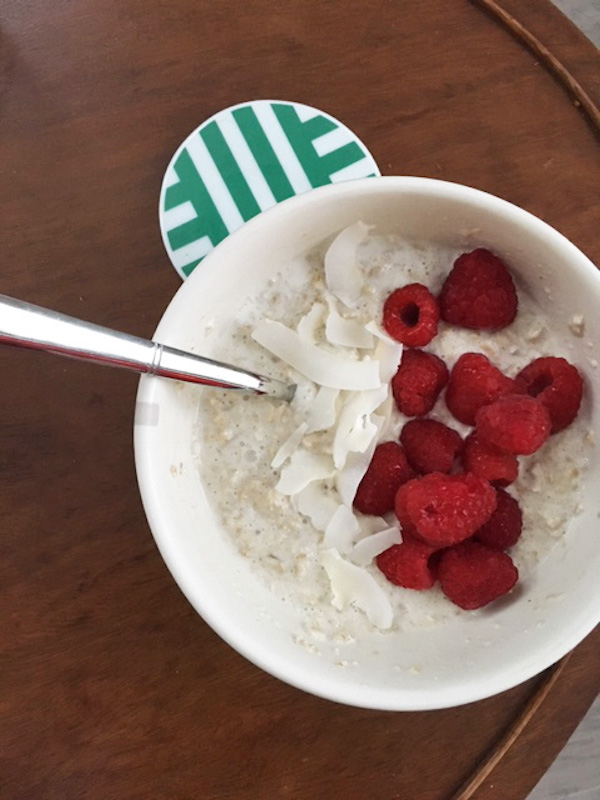 Overnight Oats with Coconut Milk and Berries
Ingredients
1 c old-fashioned oats
¾ c coconut milk
½ tsp maple syrup
¼ tsp cinnamon
Raspberries, blueberries, and strawberries for topping.
Instructions
Combine the oats, coconut milk, maple syrup, and cinnamon in an airtight container.
Refrigerate overnight and top with your favorite berries in the morning when you're ready to eat.