I developed this lobster risotto recipe as part of an ongoing Brand Ambassadorship with Peapod. All opinions are 100% mine.
Here we are again, and another Valentine's Day is upon us. My most favorite part about Valentine's Day is cooking in using special ingredients that I don't typically buy. Whether it's scallops, filet mignon, a nice piece of fish or lobster, these upgraded ingredients are worth every penny!
You'll sense a seafood theme here and much to my delight, Peapod was able to deliver the most decadent item of them all, lobster tails! You may remember another risotto dish I made back in 2014 for a fancy dinner at the apartment so you could say I'm a little obsessed with this creamy rice concoction. This time upped the ante with chunks of tender lobster and a secret kick that I was a little apprehensive to try… seafood stock. The results are magical and make you feel like you're eating a restaurant quality dish right in the comforts of your own home. Grab the recipe here, throw on the song below and bask in the romance of spending a night in celebrating the one you love.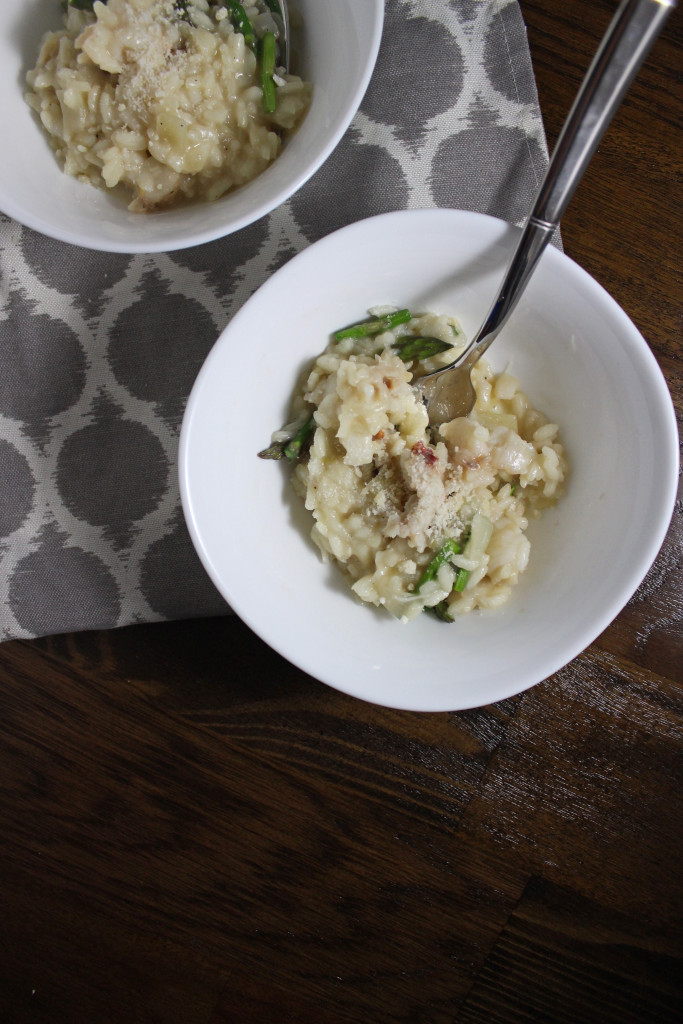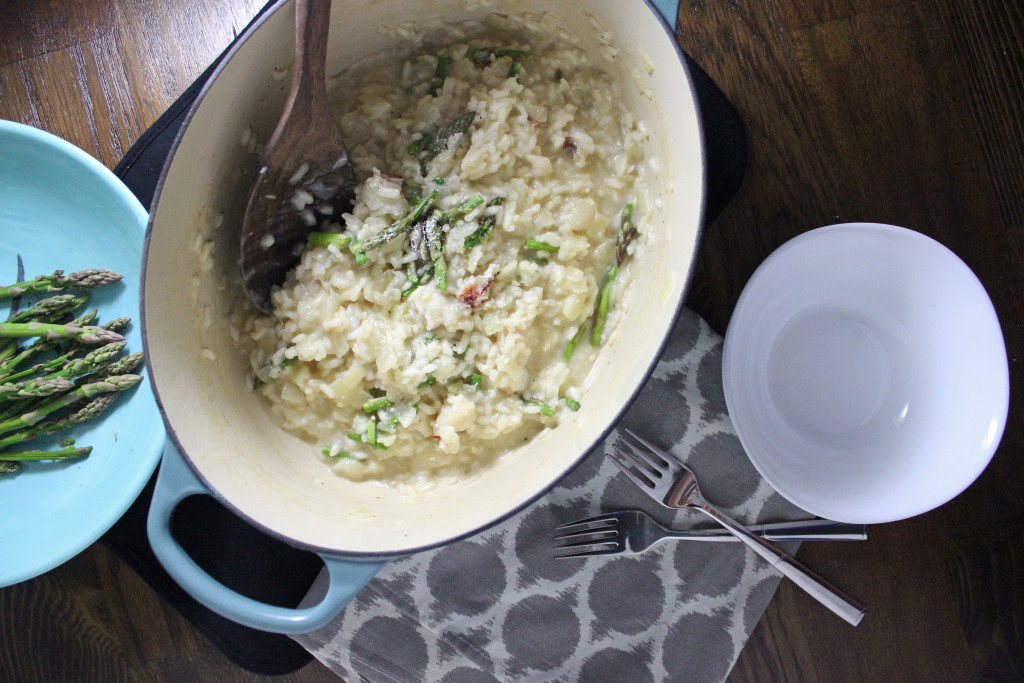 ---
Sign up and subscribe HERE to Keys to the Cucina and receive notifications when a new post goes live!