Last week I had a few lovely friends over for a little cooking lesson, copious amounts of wine and of course munching and catching up! The whole idea stemmed from my friends Jenn and Shyna – they are both big supporters of Keys to the Cucina and it was so much fun to get to teach something I love. While I love a good date night with Bryan, girls nights are so fun and every time I have one I tell myself I need to do them more often!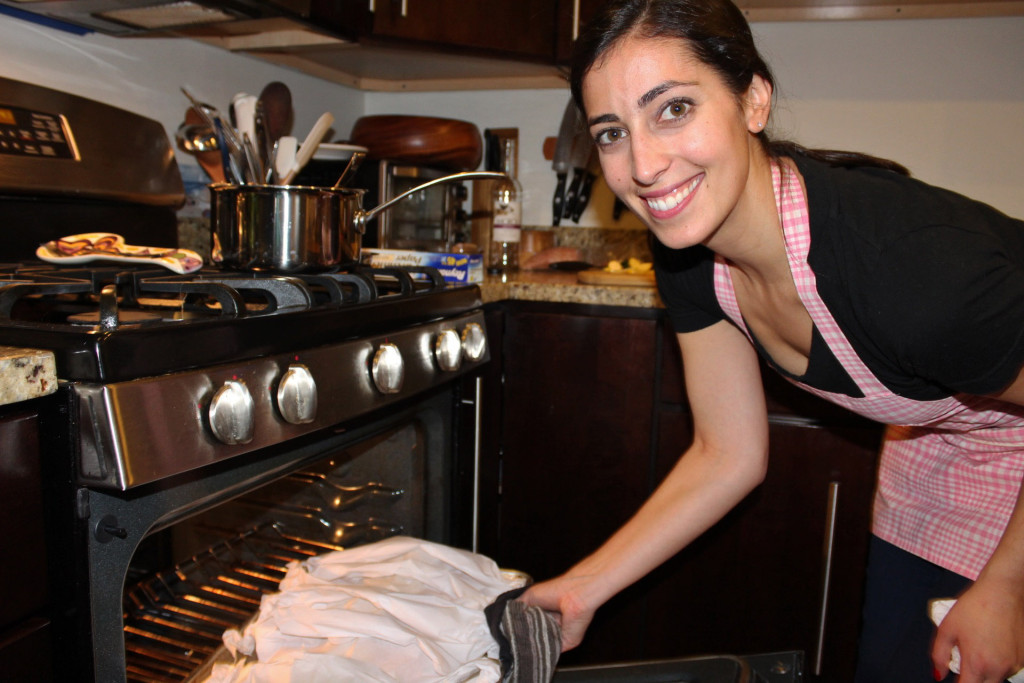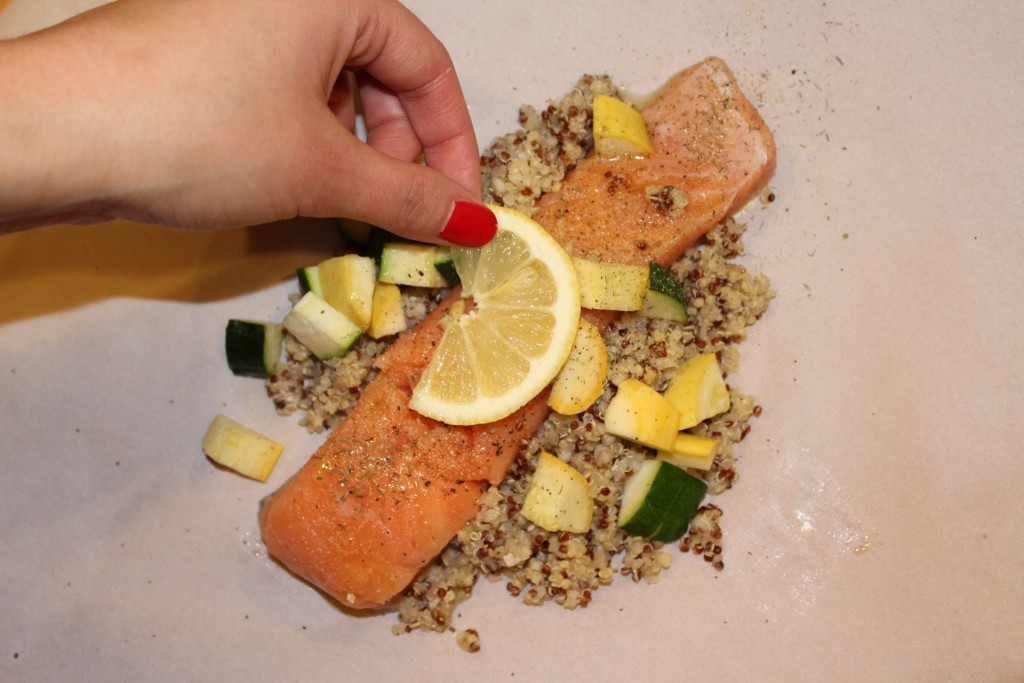 The ladies brought the wine, I picked up ingredients to make salmon al cartoccio (Italian for salmon cooked in parchment) and then I donned my Nana's apron to get the party started. This recipe was fun to serve because everyone gets their own neat little portion plus it is super healthy and cooks up in under 30 minutes! I surrounded the salmon with chopped zucchini, squash and a big spoonful of quinoa then seasoned everything with salt, pepper, garlic, dill and a squeeze of lemon! Check out some pictures from the night and some in the kitchen action shots below.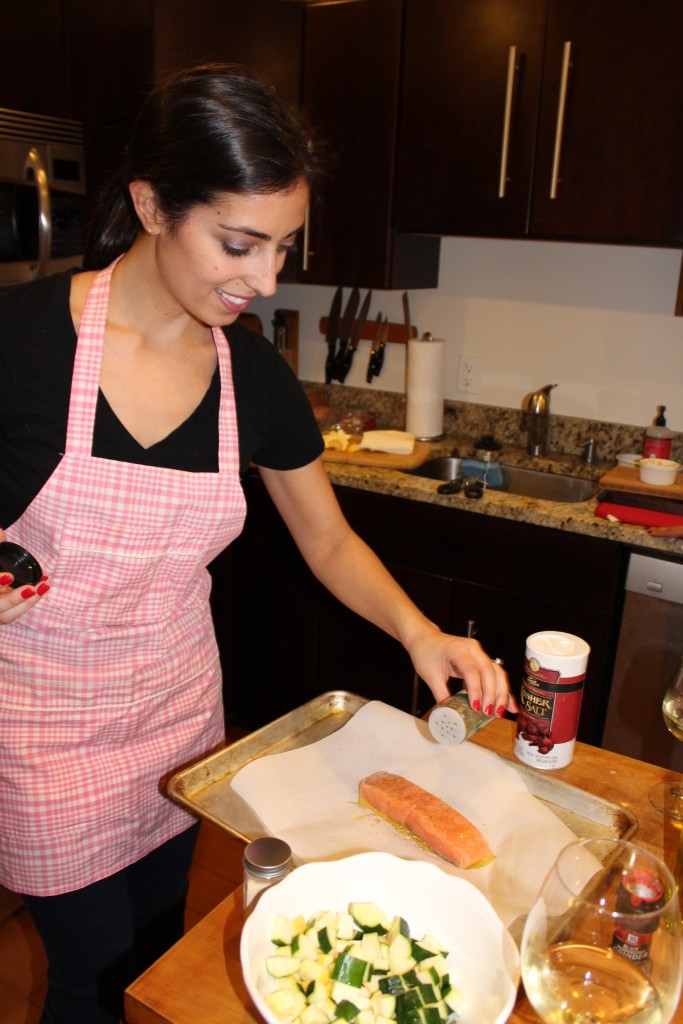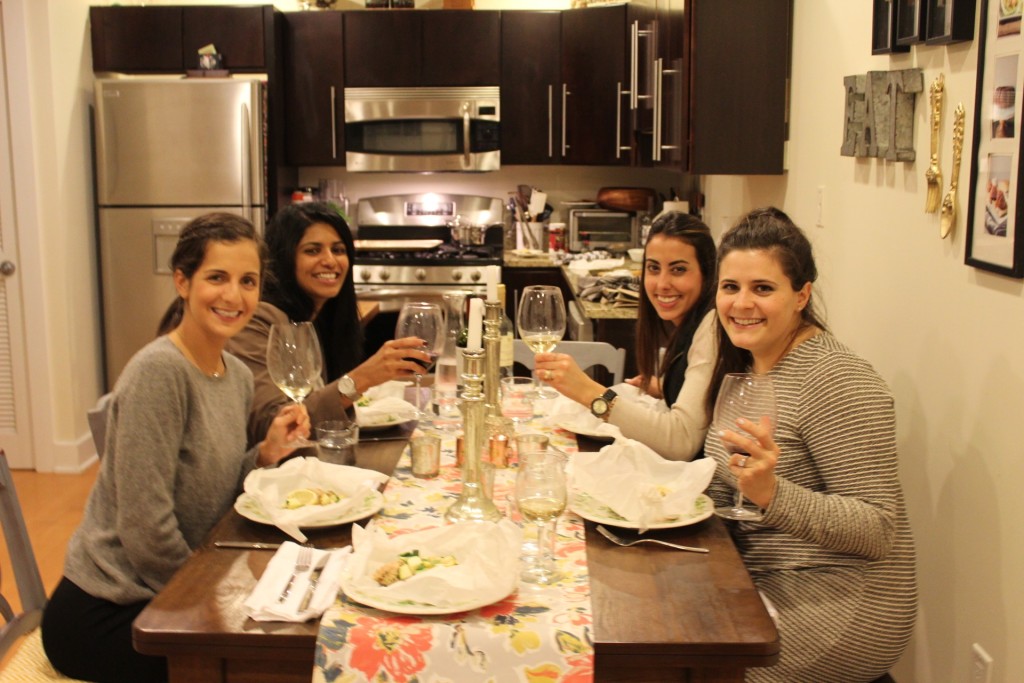 The opening note of this song had me hooked. It's got a good soulful vibe and his voice is nostalgic as it reminds me of the soft rock radio station my dad and mom always listened to when I was a kid!
---
Sign up and subscribe HERE to Keys to the Cucina and receive notifications when a new post goes live!