My love affair with squash this fall is in full swing! Whole Foods recently had a serious squash sale and I picked up this guy for just 99 cents! The one thing about squash is that it is incredibly hard to cut, but thanks to my friend Jenn, she told me to nuke it for about a minute to get it soft and then that makes it much easier to cut into it! Just be sure to pierce the squash with a fork a couple times to let the steam escape as it warms up!
This time of year, the food blogosphere is inundated with everything squash and pumpkin 24/7-365, so I decided to make this recipe a little different with the sweet and savory flavors of pure maple syrup and cayenne pepper. If you wish to make this more like a sweet indulgence, you can drizzle maple syrup and dust the squash with brown sugar, then it will taste like you died and went to heaven!
Roasted Acorn Squash with Maple Syrup and Cayenne Pepper
Author:
Keys to the Cucina
Ingredients
1 acorn squash
4 tbs pure maple syrup
¾ tsp cayenne pepper
¾ tsp salt
½ tsp black pepper
Instructions
Preheat oven to 400.
Clean squash with a damp towel. Pierce holes in it with a fork then nuke for 1 minutes in the microwave.
Slice the squash in half, then spoon out the innards and the seeds. Cut each half into ½ inch thick slices.
Lay on a sheet pan and brush with maple syrup. Season with cayenne, salt and black pepper and roast for 45 minutes.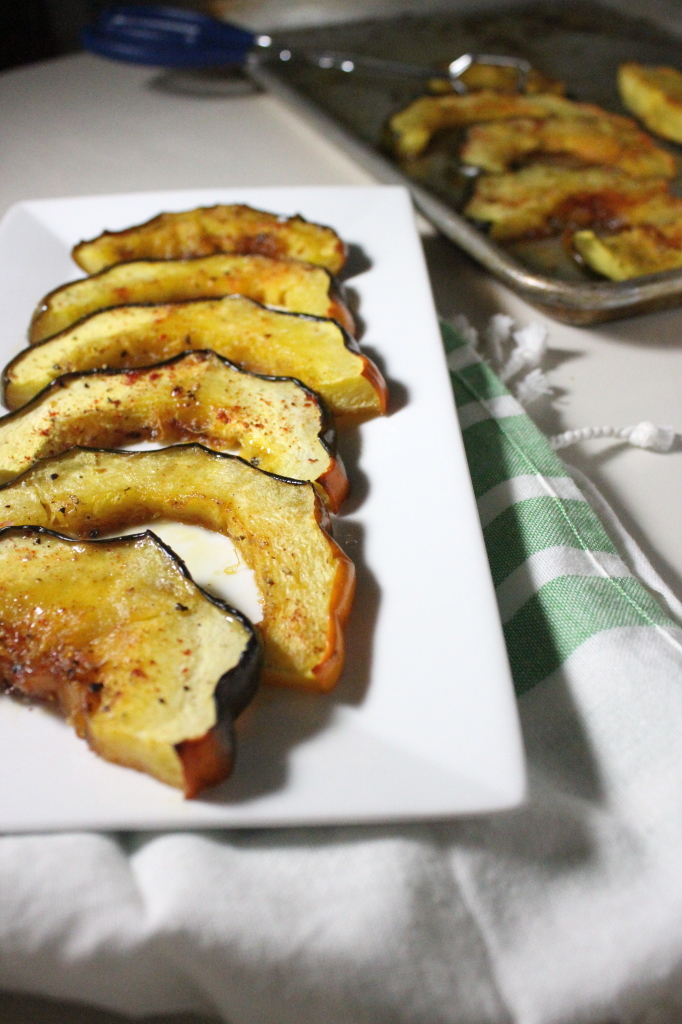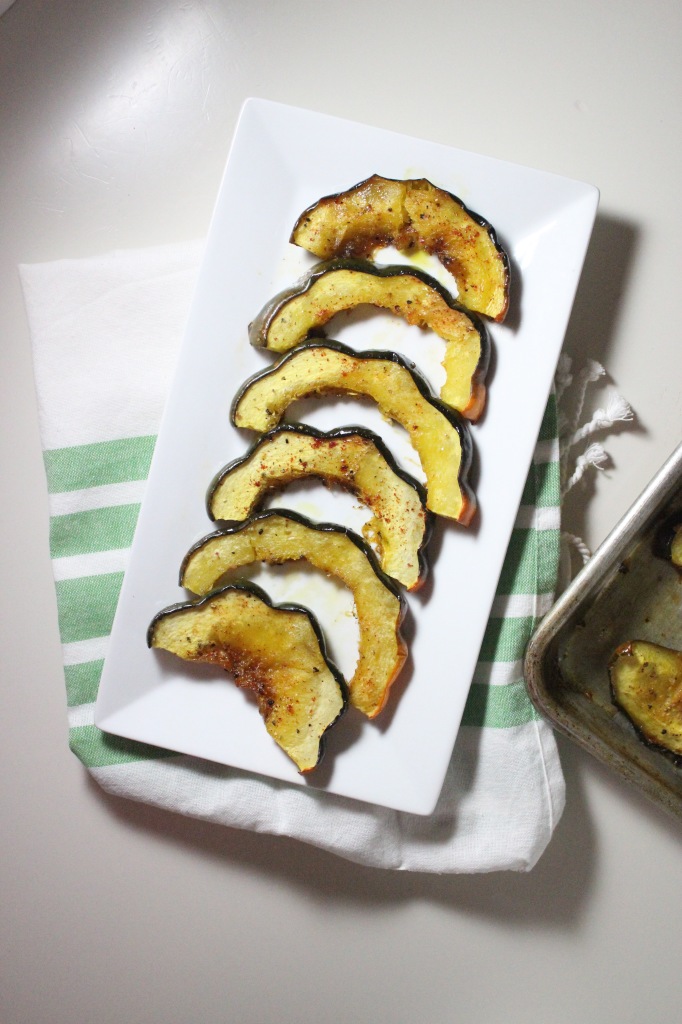 We caught
Vance Joy
at the 930 Club this past weekend and it was a great show. Here is one of my favorites that he played!