After working up quite the appetite hiking around the Golden Gate Bridge Park, we hopped on the 28 bus and headed to Hot Sauce and Panko for a lunch of chicken wings! Wings are one of Bryan's favorite foods, so it's safe to say he's a connoisseur. He found this spot through some research we did pre-trip, and they were insanely delicious. The menu changes every few days but we tried out three different flavors, my favorite being the Korean fried wings that were double fried and topped with a spicy red glaze. The second flavor was sweet and crispy, with accents of honey and black pepper. We both agreed the crispiness achieved in this wing was unreal. Lastly, we got a Mexican inspired wings topped with loads of bright green cilantro, garlic and jalapeno!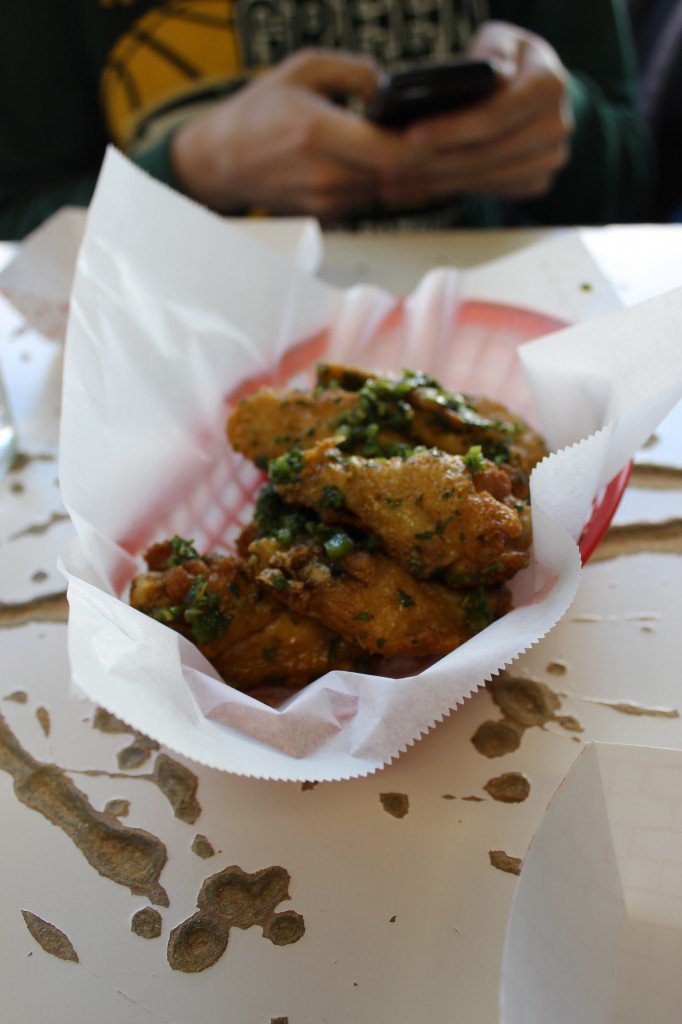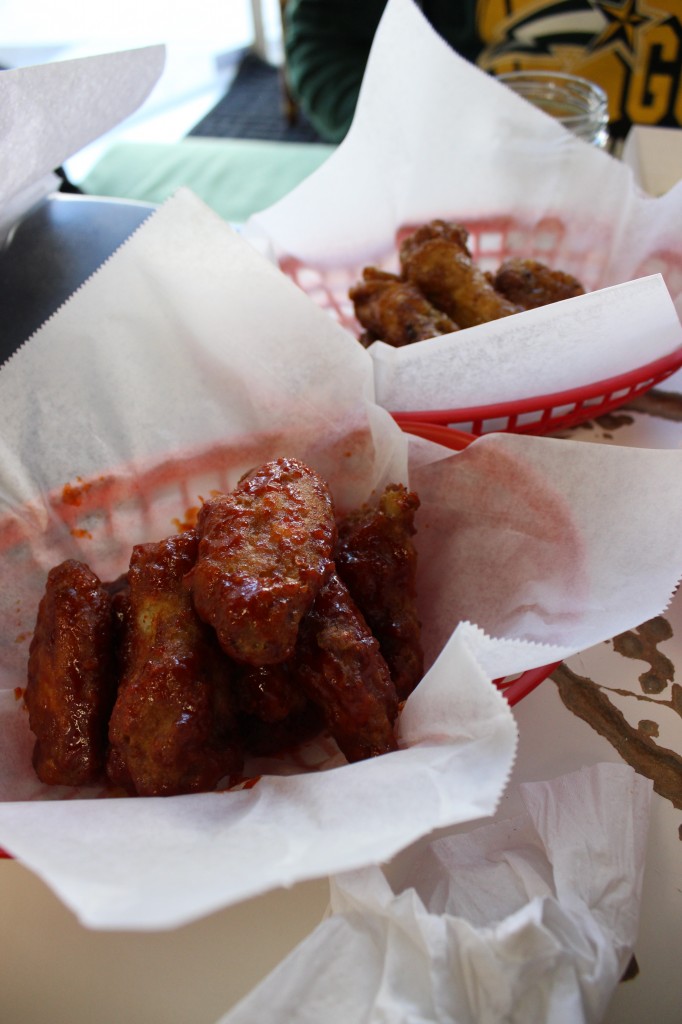 We capped off Sunday evening with dinner at The Slanted Door. When I was telling people about my upcoming trip to San Fran, so many said, "You've got to go to The Slanted Door!" Because of all of this build up, I was so excited when the night had come to experience this renowned restaurant in real life! We got there about 30 minutes early for our reservations, but thankfully their cocktails were expertly crafted so we sipped on a couple before being sat. I opted for the "Gin Fix" while Bryan got the "Ginger Limeade." Both were outstanding and had us both fired up to dig in to their Vietnamese fusion menu!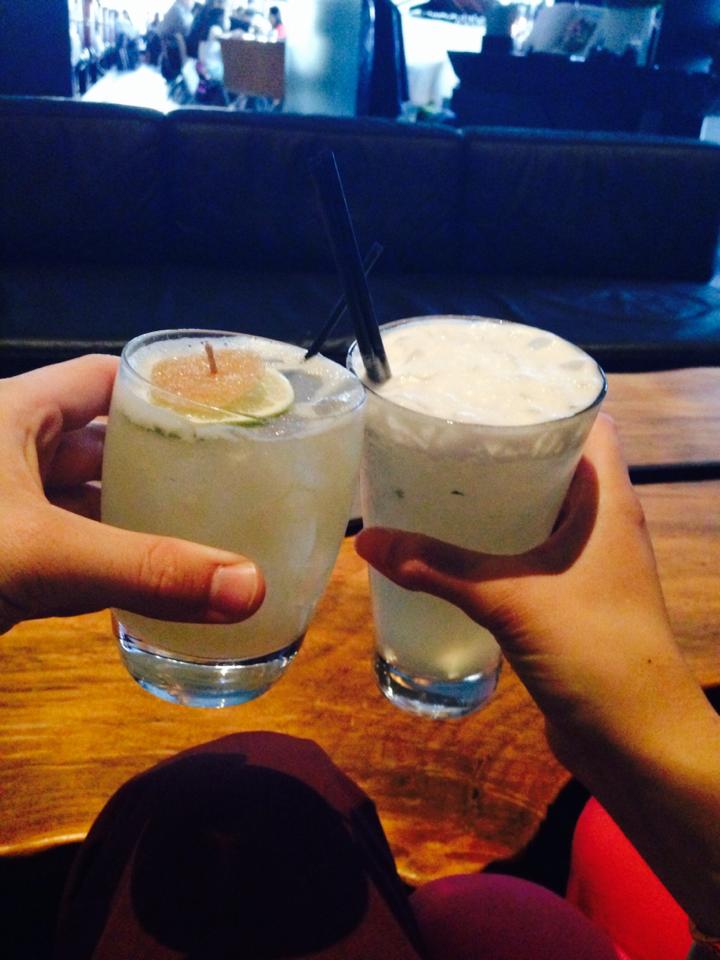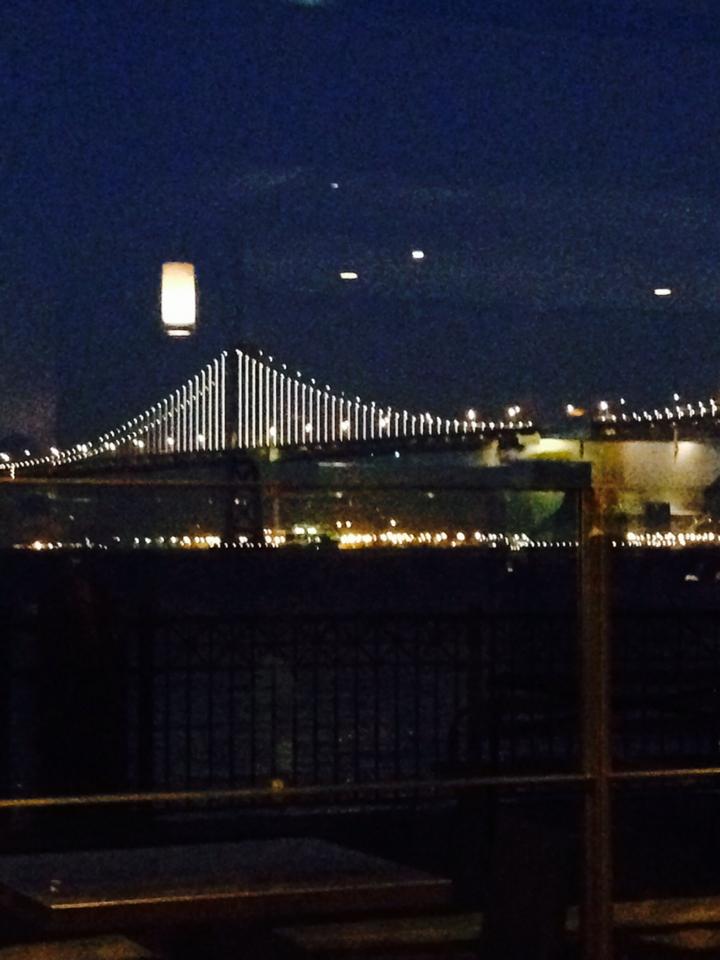 We started with manila clams with thai basil, pork belly and an irresistible broth, then followed that up with cellophane noodles topped with green onions and dungeness crab. After indulging in these two dishes, we hemmed and hawed whether we should go for a third dish. My motto this trip was "F it, it's vacation," so staying true to that mantra, we went hard and split the locally sourced rib eye steak with asparagus, king trumpets, potatoes and crispy onions! Excuse the iPhone photos, but I didn't want to lug in my DSLR to the restaurant to document the dinner 🙂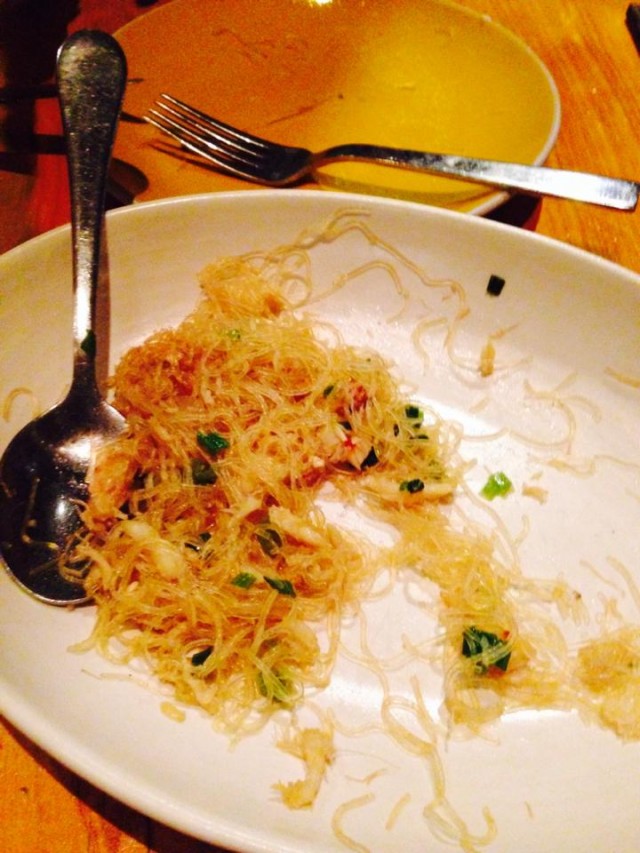 We both agreed that this restaurant was one of the highlights of our trip. And for me, I currently have an itch to perfect Asian cuisine at home, I just love all of the spiciness and flavor combos I experienced on this trip! Have you ever been to The Slanted Door? If so, what was your favorite dish?