Monday rolled around on our trip and we were ready to chill and have a little less structure to our days. That meant I wandered around the shops downtown while Bryan waited at the hotel for some concert tickets he bought on Craigslist. Which leads me to one our last activities that we did in the city – we saw MS MR at the legendary Fillmore! We both love and appreciate live music, so it was the perfect impromptu activity for us. There weren't many restaurant options in the immediate area of the venue, but thanks to our phones, Bryan landed on what ended up being an exotic and flavorful meal at Dosa a few blocks away. A dosa, which is what I ordered, is a rice and lentil crepe filled with aromatic herbs and spicy South Indian flavor combinations. It also came with this ridiculous spicy tomato soup/sauce to dip it in and it was just heavenly. Oh, and the concert ruled too. It was such an experience to be in a venue where so many greats have performed. From No Doubt, to Johnny Cash, this place is a dream for music lovers!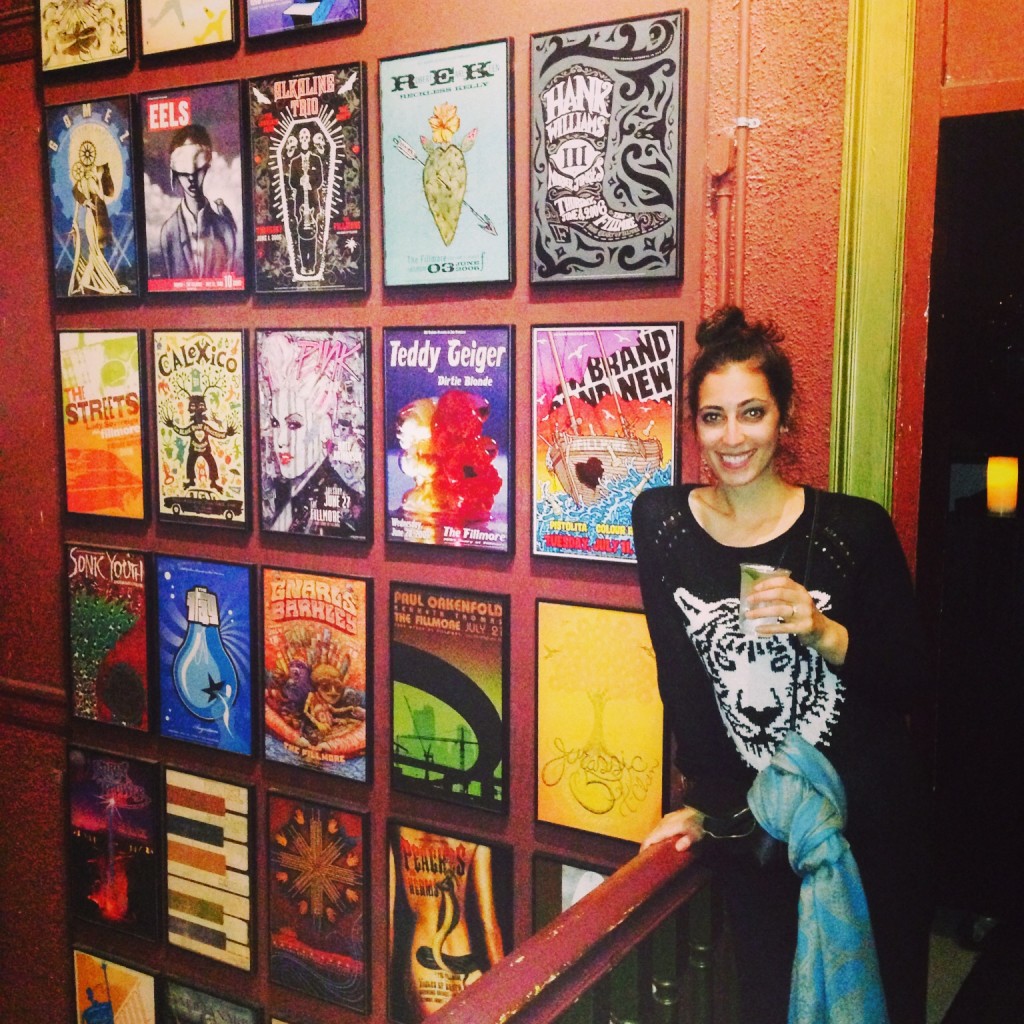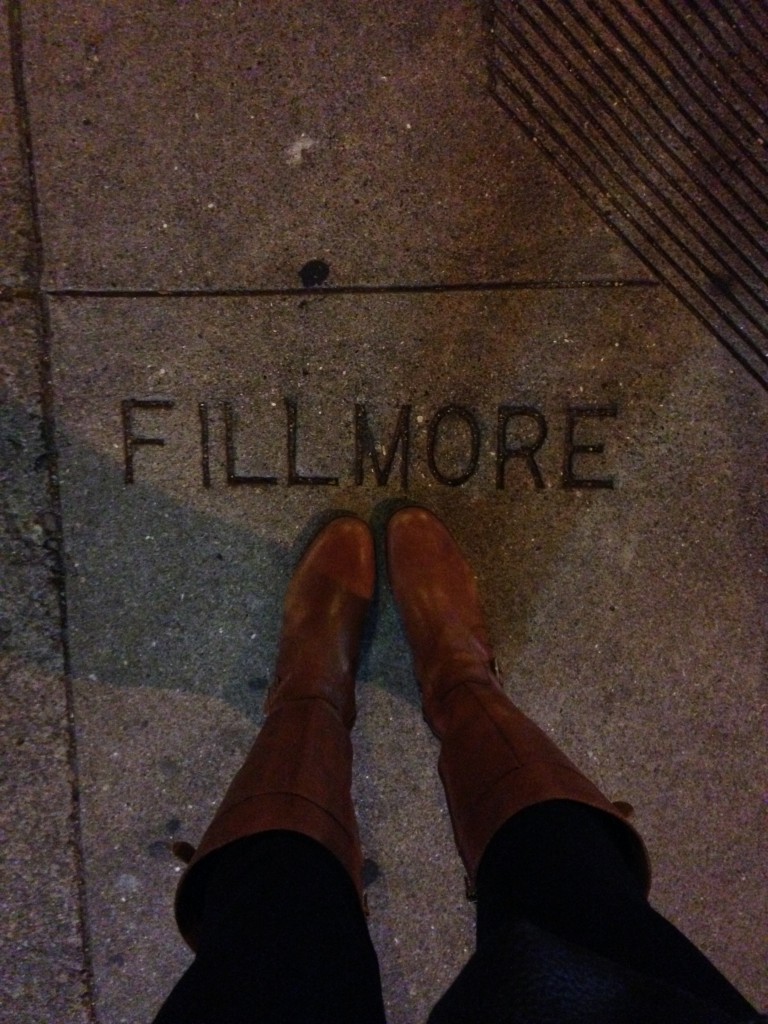 Earlier in the afternoon we spent a couple hours just lounging and indulging in local food trucks at SOMA Street Food Park. This place was so cool, I wish D.C. would build one. It's basically a parking lot converted to a food park, and a place where food trucks post up to feed the hungry people of SF. They've got tables, picnic benches and a little pavilion of sorts where you can enjoy all of the grub. The best thing about food trucks is that they move, so that means every day there's new trucks to sample and enjoy! We split some Korean bulgogi tacos, a few PBRs, and a margherita pizza straight out of a brick oven that was attached to a truck.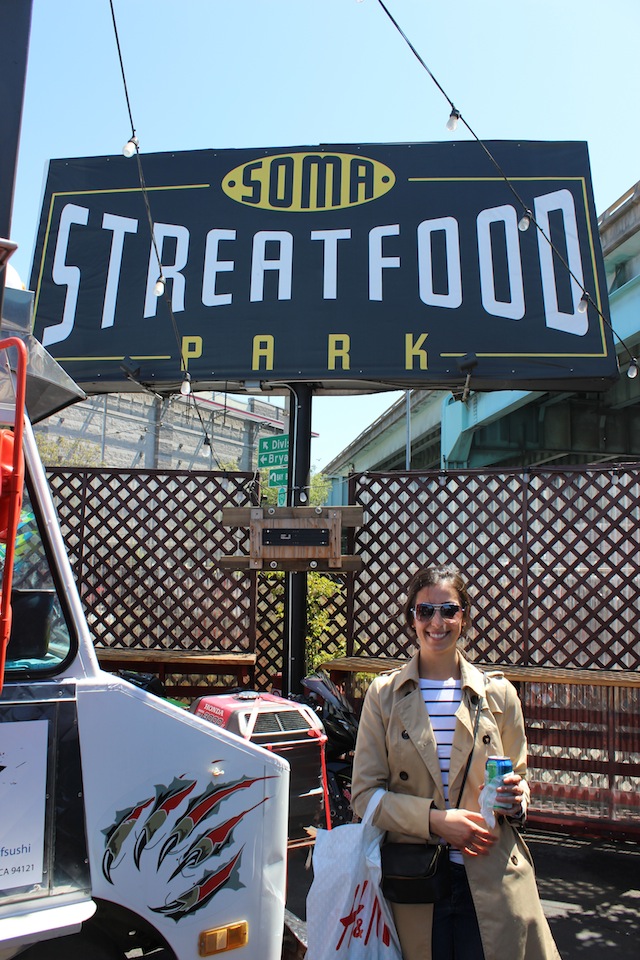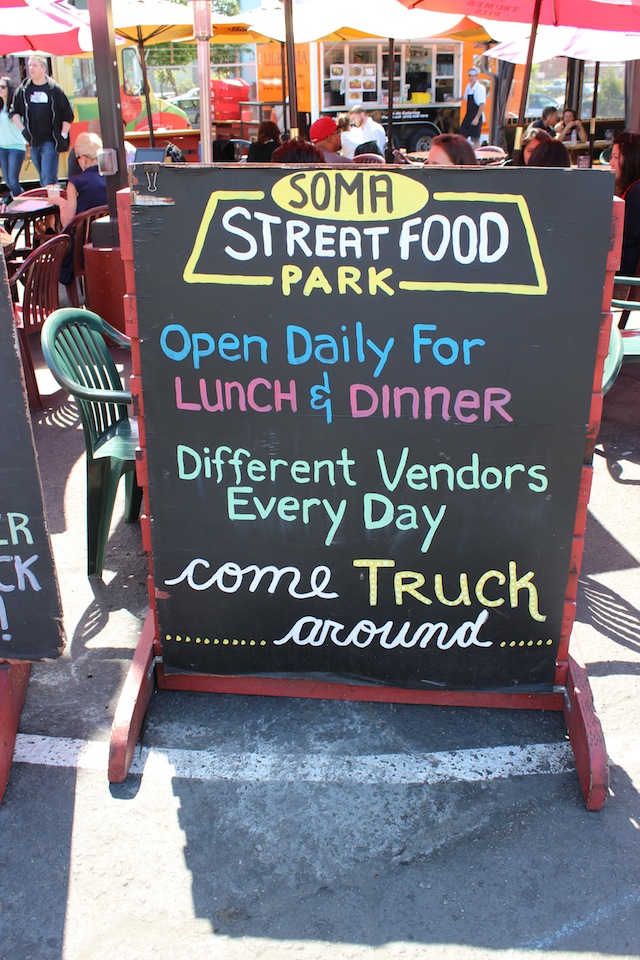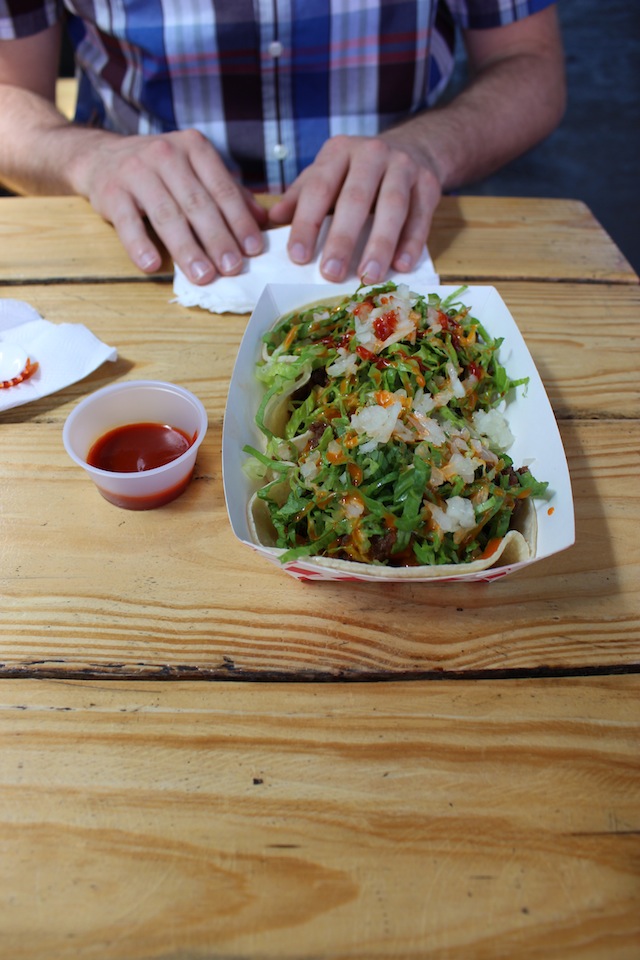 We then segued from street food to sea lions down at Fisherman's Wharf, and caught a happy hour at Top of the Mark, this gorgeous hotel with a restaurant on the 20th floor. The view were outrageous and the Anchor Steam beers were the perfect compliment to the cityscape.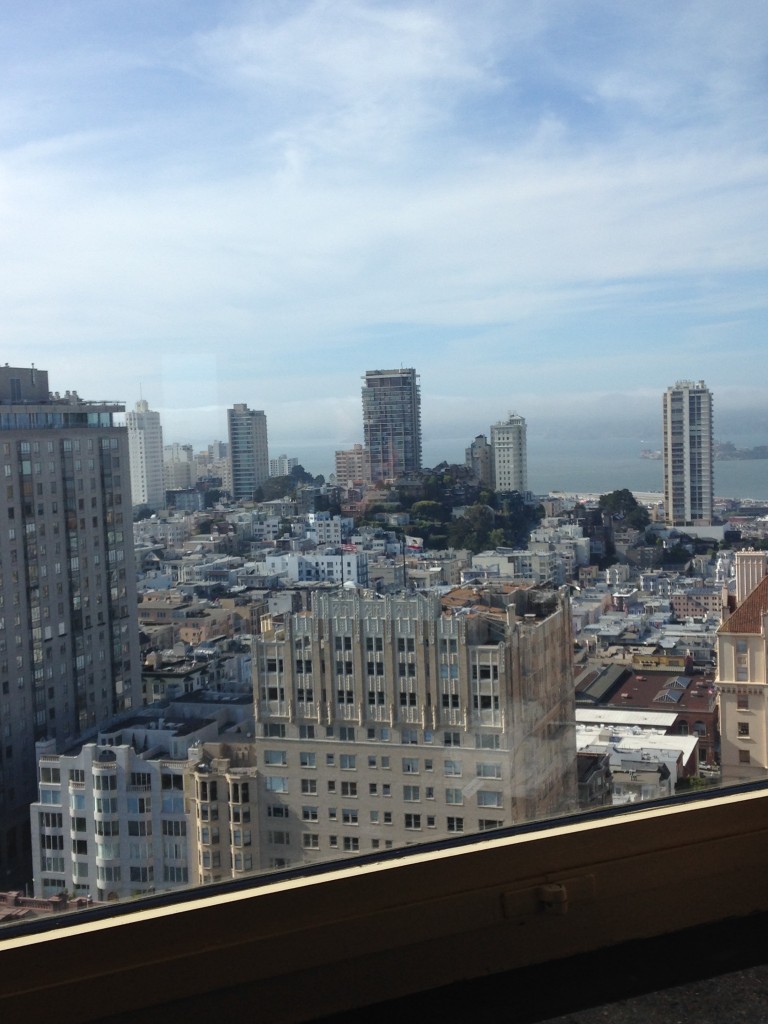 Up next, I'll be posting my recap of Napa Valley. I cannot wait to share the gorgeous pictures I snapped while visiting!