This one time when I was watching "Everyday Italian" on the Food Network, I saw Giada make a pesto out of avocados. It was whipped up in the food processor then dolloped on warm pasta and topped with tons of parmesan cheese. Sounds amazing right? Due to my experimental ways in the kitchen, I thought this pasta sauce would be amazing as a dip! I kept most of the traditional ingredients like pine nuts and garlic, but instead of basil, accented the dip with cilantro and a shot of crushed red pepper and a hint of lime.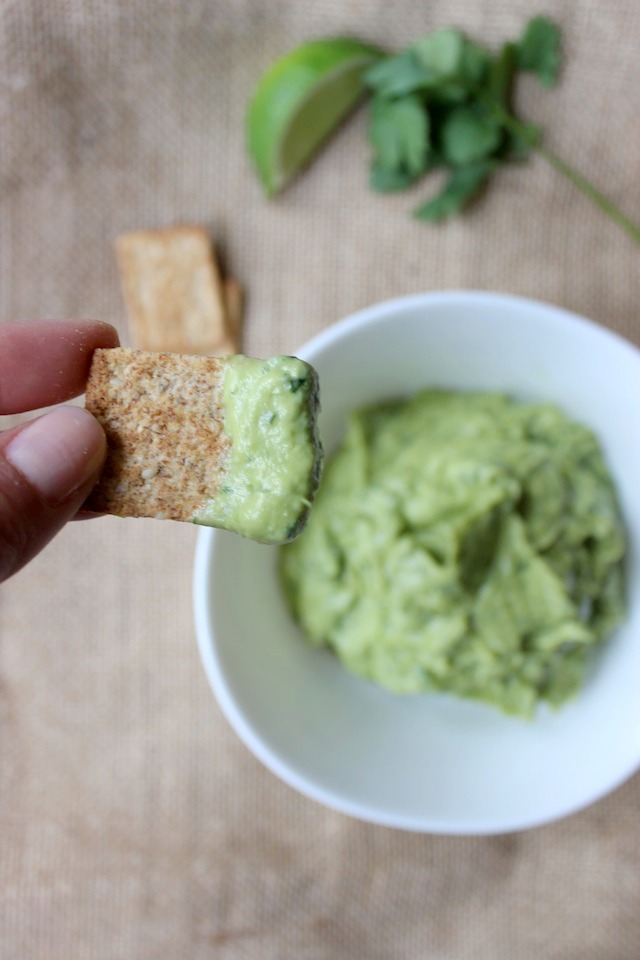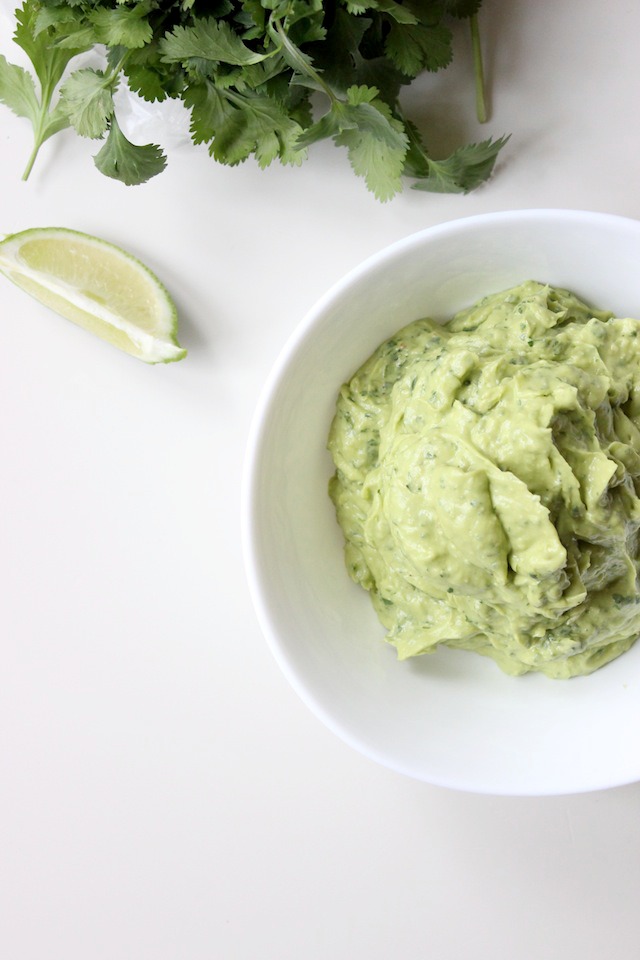 I made it for Easter Sunday and my family really enjoyed it. I also got called out for making some sort of pesto at every family event, but I didn't mind it one bit because it's quick, healthy and delicious and never fails me 🙂

Avocado & Cilantro Pesto Dip
Author:
Keys to the Cucina
Ingredients
2 ripe acovados
2 heaping tbs parmesan cheese
½ c fresh cilantro
1 handful pine nuts
1 small garlic clove
1 tsp salt
1 tsp fresh lime juice
½ - 1 tsp crushed pepper (depending how spicy you like it)
Instructions
Combine all ingredients in a food processor and blend until smooth and creamy.
Top with fresh cilantro and serve with crostini, crackers, or even tortilla chips.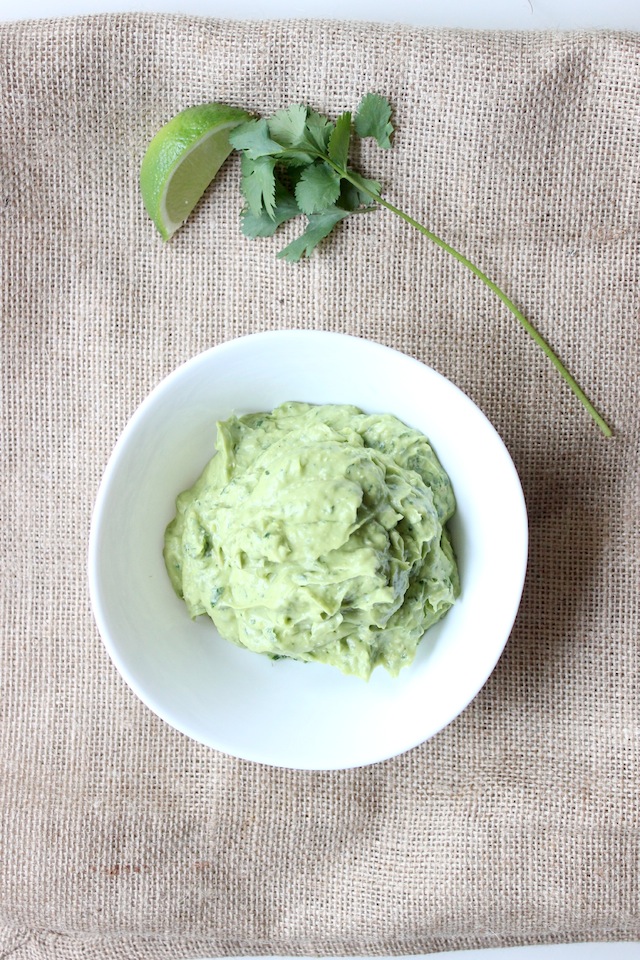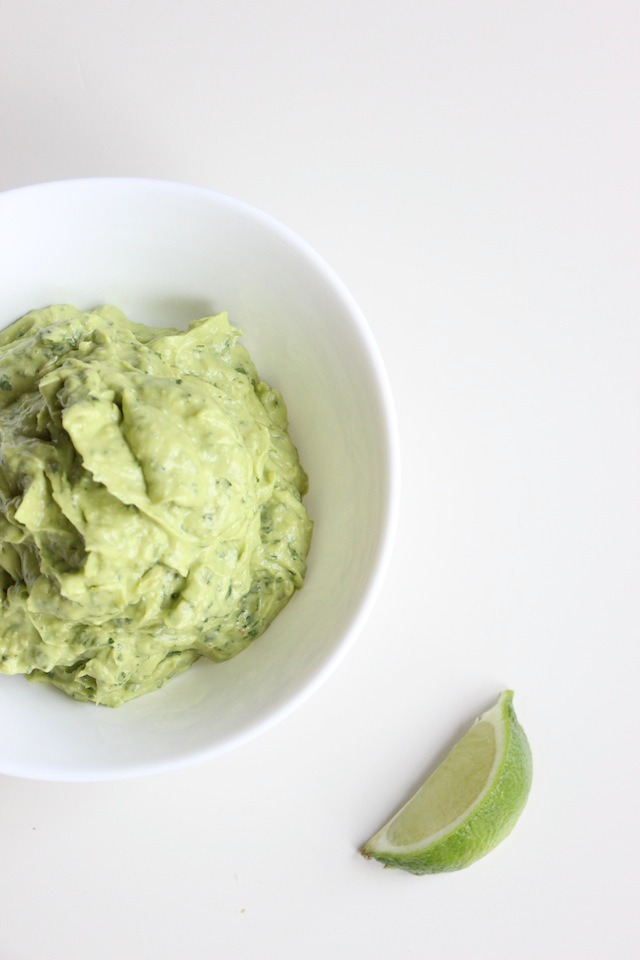 To continue with my Foster the People obsession this week, check out "Houdini," one of their songs that I've been jamming to allllll week long. Enjoy your weekend and don't forget to celebrate that special lady in your life for Mother's Day on Sunday!