This whiskey cake is a quintessential winter dessert to me. My mom used to make this cake every New Year's Eve to bring to her friend's dinner party so I always associate it with the holidays. It's also pretty much the best way to use yellow cake mix and has an added punch of vanilla pudding, tons of eggs and a cup of milk so that it's the moistest cake you will ever eat.
Oh and the glaze? Phew it really pulls it all together. Let's just say that butter, sugar and whiskey is an irresistible combo that is good even on it's own. I made this for our dinner party last Saturday and served it with a dollop of vanilla gelato and it was enjoyed by everyone. Even the guys who don't typically eat dessert were raving about it! May I suggest scrolling down to grab this recipe and that you make it for all those holiday soirees on your calendar this month? Go head, you know you want to…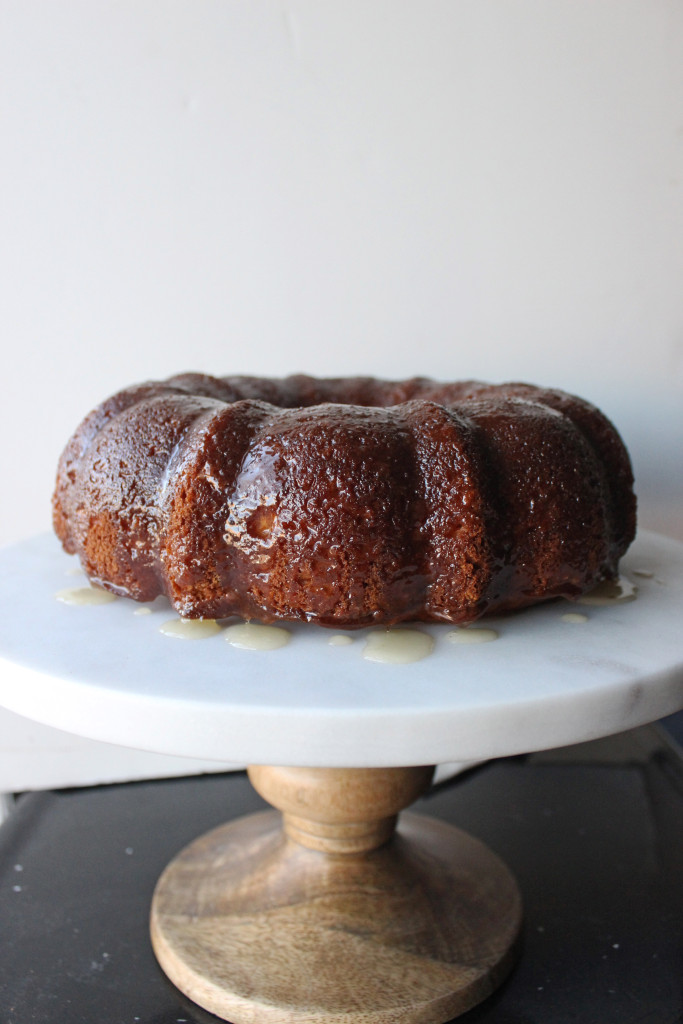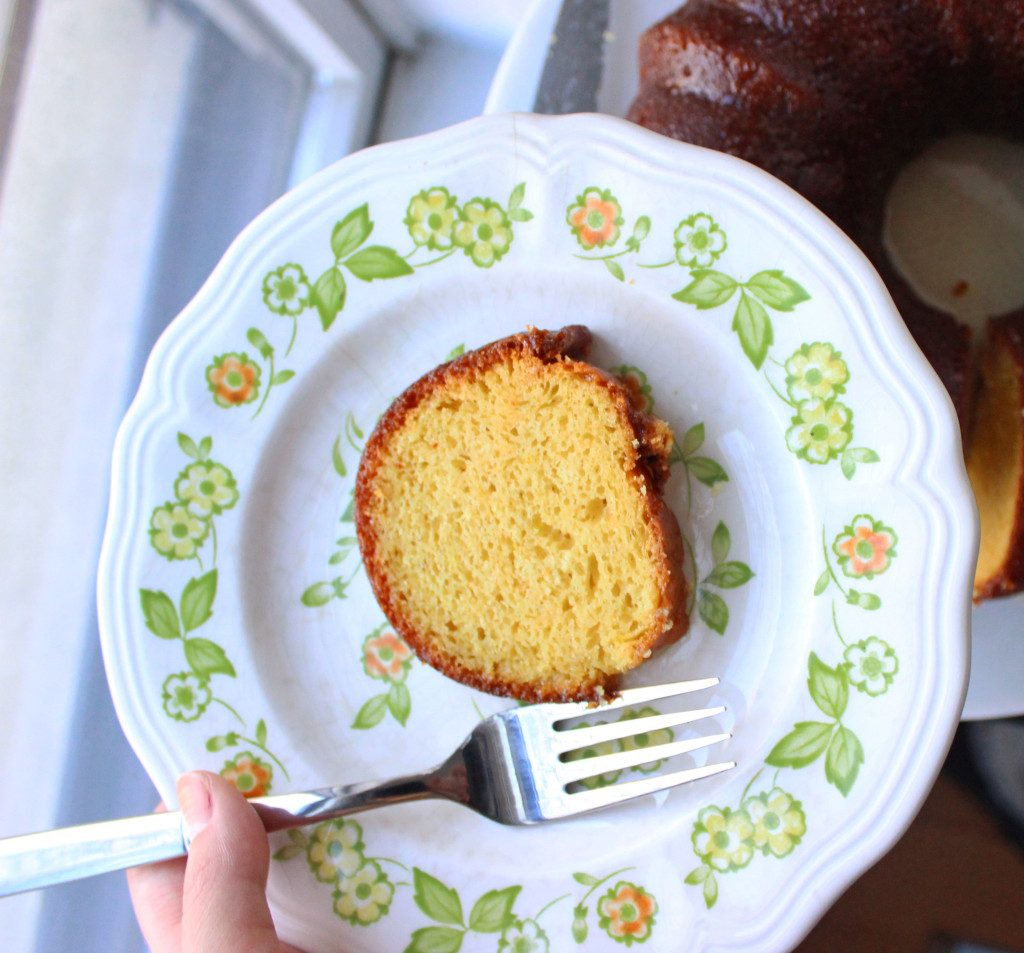 Whiskey Cake
Author:
Keys to the Cucina
Ingredients
Cake


1 box yellow cake mix
1 3 oz. box vanilla pudding
1 c milk
½ c vegetable oil
4 eggs
1 shot whiskey


Glaze


1 stick butter
1 c sugar
½ c whiskey
Instructions
Preheat oven to 350.
In a large bowl combine all cake ingredients until well incorporated.
Spray a bundt pan with cooking spray then add in the cake mix and bake for an hour or until golden brown.
Remove the cake from the pan and let cool on a wire rack.
While it's cooling, melt together the butter, sugar and whiskey until the sugar is dissolved.
Poke holes into the cake with a skewer or paring knife for the glaze to soak into.
Gather two plates, place the cake on one plate and pour the glaze around it. Move the cake to the second plate, pour the residual glaze from the first plate on to it and pour a little glaze over it.
Repeat until all the glaze is used and soaked into the cake. It should be glistening and slightly sticky.
Enjoy solo or with a dollop of vanilla gelato!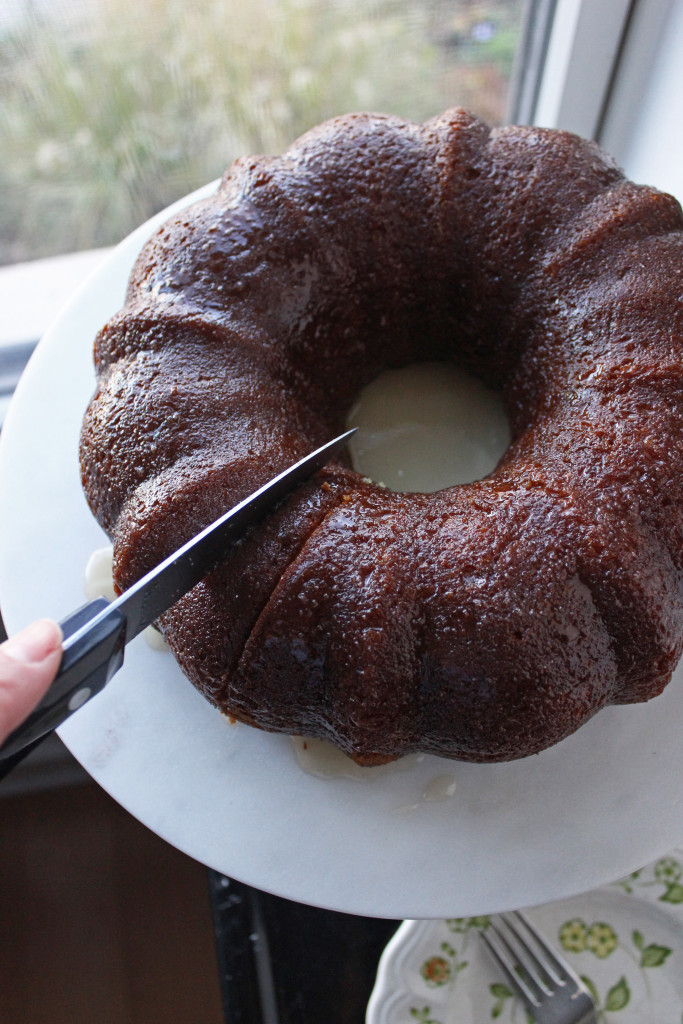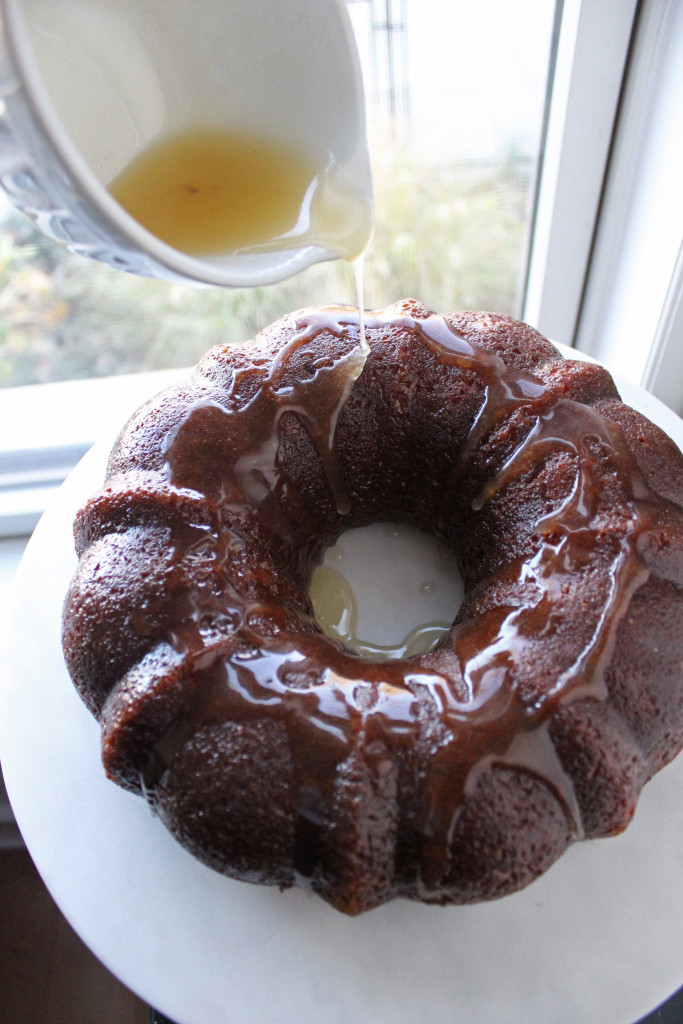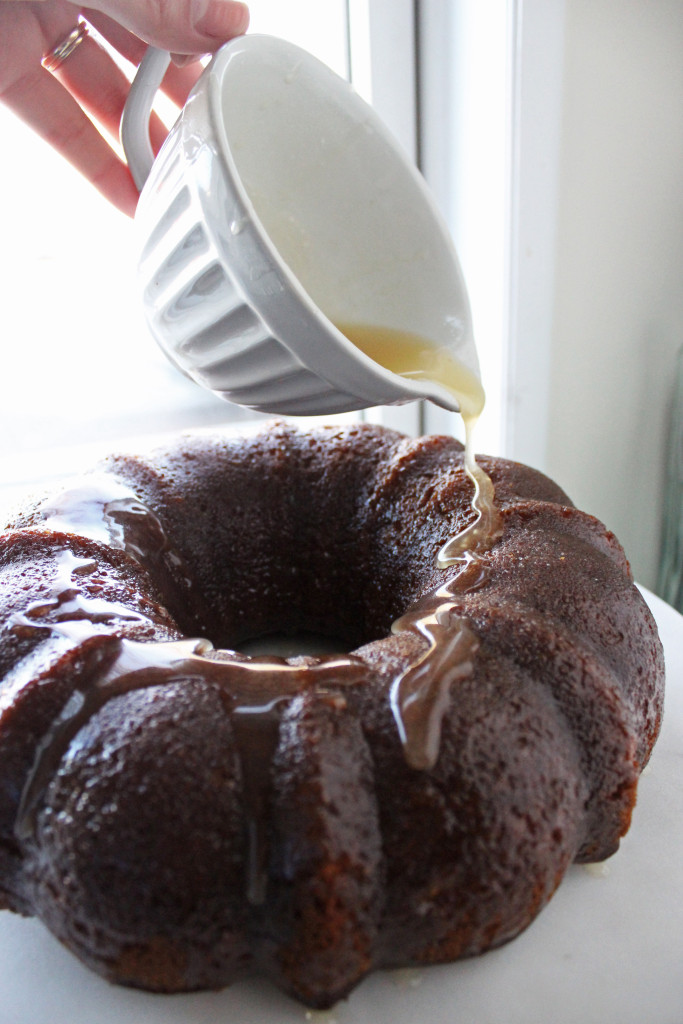 This Christmas diddy is a little obscure but written by none other than Elton John, one of my fave artists ever. It'll put a little pep in your step too, listen below!