I developed this Cheesecake recipe as part of an ongoing Brand Ambassadorship with Peapod. All opinions are 100% mine.
Mmmmm the holidays are creeping around the corner and have I got the perfect dessert for you! You know how every birthday your mom asks you what cake you want her to make for you? Oh is that just me?! Ha I'm 27 and look forward to my mom's birthday dinners and desserts like a child every single year. On a recent birthday, I requested her classic cheesecake because it's rich and pillowy goodness is enough to make me weak in the knees!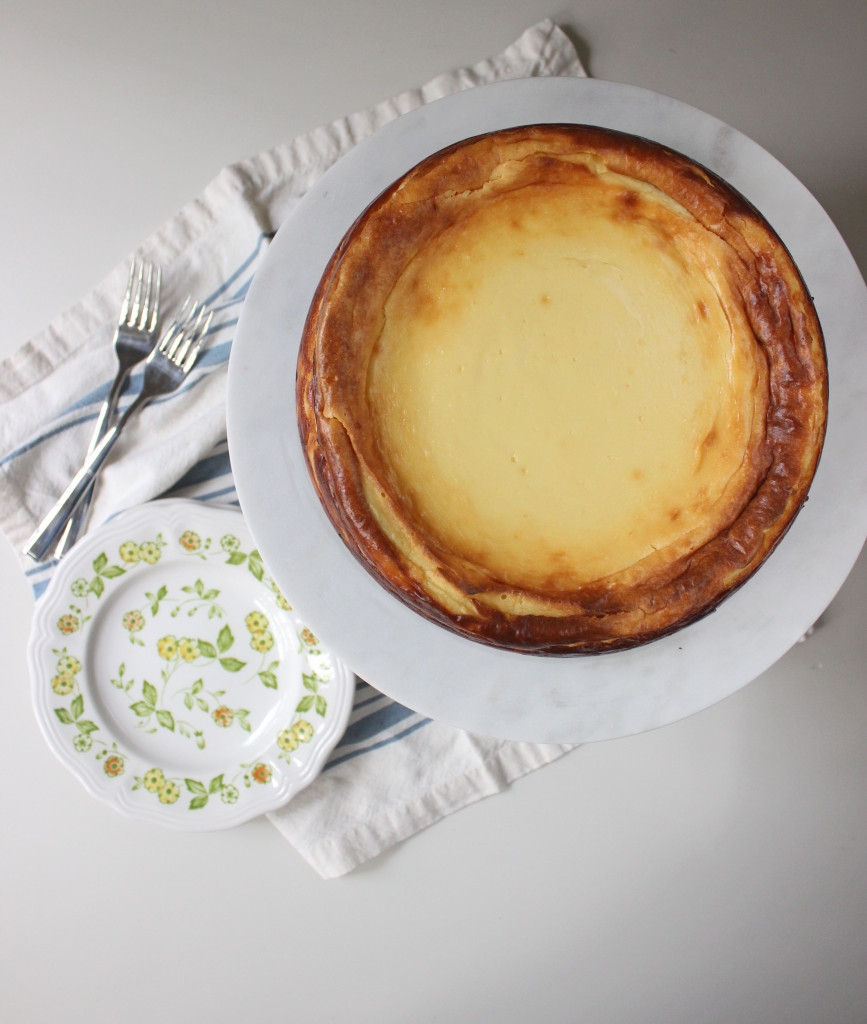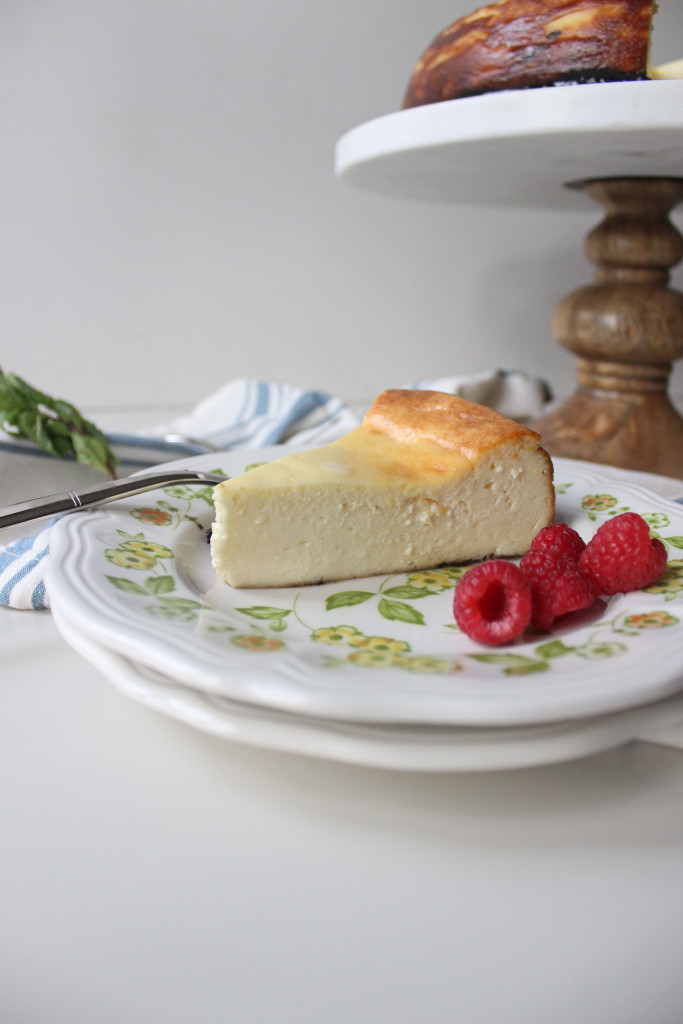 The thing that sets hers apart from your little old standard cheesecake is the crust – y'all, this crust is made of classic and crunchy OREOS. Trust me on this one, once you have it with oreos going back to the boring graham cracker crust will no longer be enticing to you. Grab the recipe HERE before you forget!
In the midst of all of your holiday craziness, may I suggest signing up for Peapod and getting $20 off your first order using the code PEASPOD20 (valid on a 1st order only, with a $100 minimum). Do it and it will save you time and let you avoid those awful holiday grocery store lines!