A couple weeks ago I arrived home from a long weekend in San Diego and I could not have been more relaxed and loose. The California sunshine is truly magical and as I walked along the coast, kayaked in the Pacific, and watched the sun fall on the horizon, I kept saying to myself, "I can't believe people actually live here."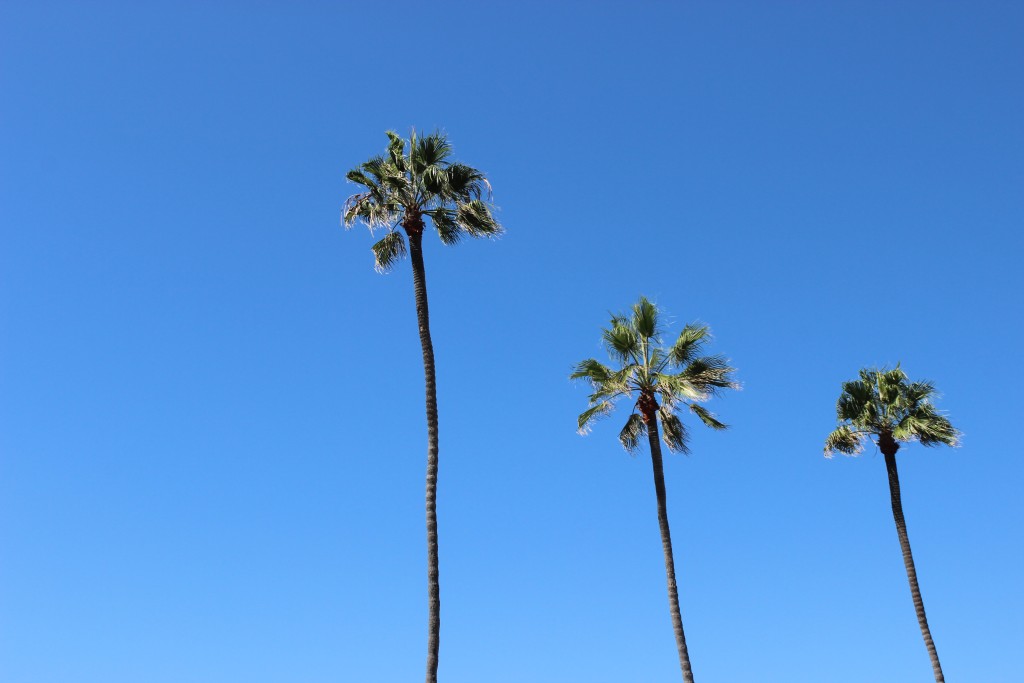 Every where I turned was an idyllic palm tree blowing in the wind or a fresh fish taco calling my name. Bryan and I took the trip for our friends Rob and Meredith's wedding, but we ended up making a trip out of it with some friends to get the most out of our four days on the west coast. FYI, massive amounts of pictures are below plus places to eat and things to do. Enjoy!
|EAT|
PB Shore Club – Belly up to their rooftop bar with a view and order the grilled fish tacos with a Pacifico beer, it's basically what I hope heaven is like. The tater tots were nice and crispy and the oysters were some of the plumpest ones I've ever eaten.
Pacific Beach AleHouse – We caught some Thursday night football games here the day we got in, and the wings were some of the best I've had. It's only steps from the beach so we snuck away for some sunset pics.
George's at the Cove – The ceviche was top notch and the blackened fish sandwich with cucumber and yogurt
|DO|
Kayak in La Jolla | Take a day trip to Coronado Island | Watch the sea lions sunbathe in La Jolla