Crawfish, crayfish, mudbugs, spiny lobster. Whatever you like to call them, the art and act of eating crawfish calls for a celebration with friends. A couple weeks back our wonderful friends, Matt and Katie, threw their second annual Crawfish Boil party and it did not disappoint. Last spring was my first foray into crawfish and for a girl who loves all things spicy and anything to do with crustaceans, it's pretty much my version of heaven.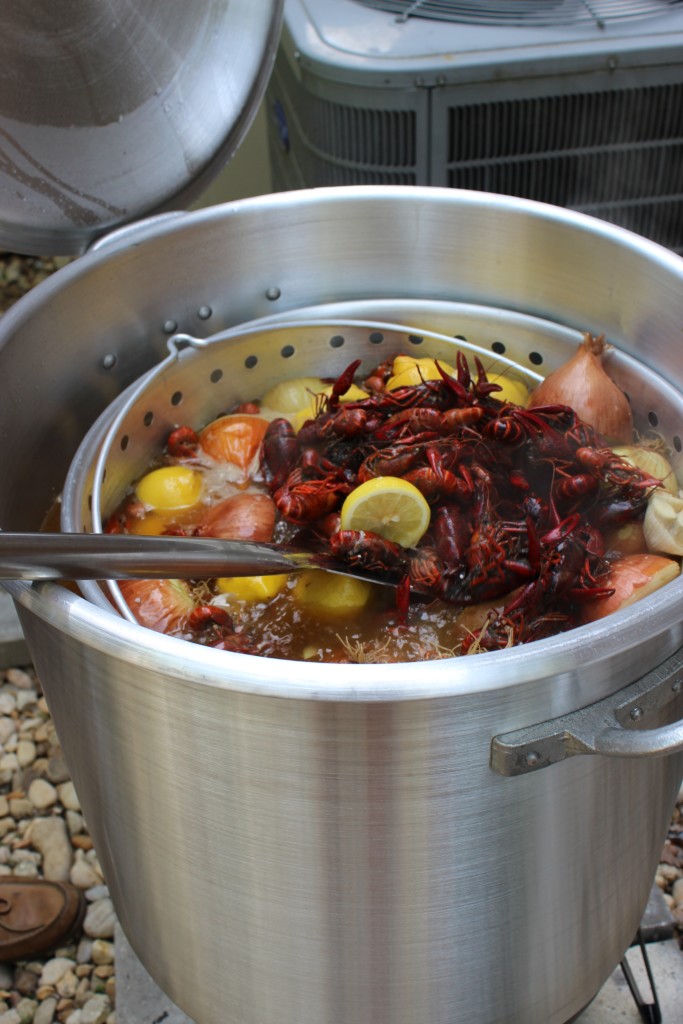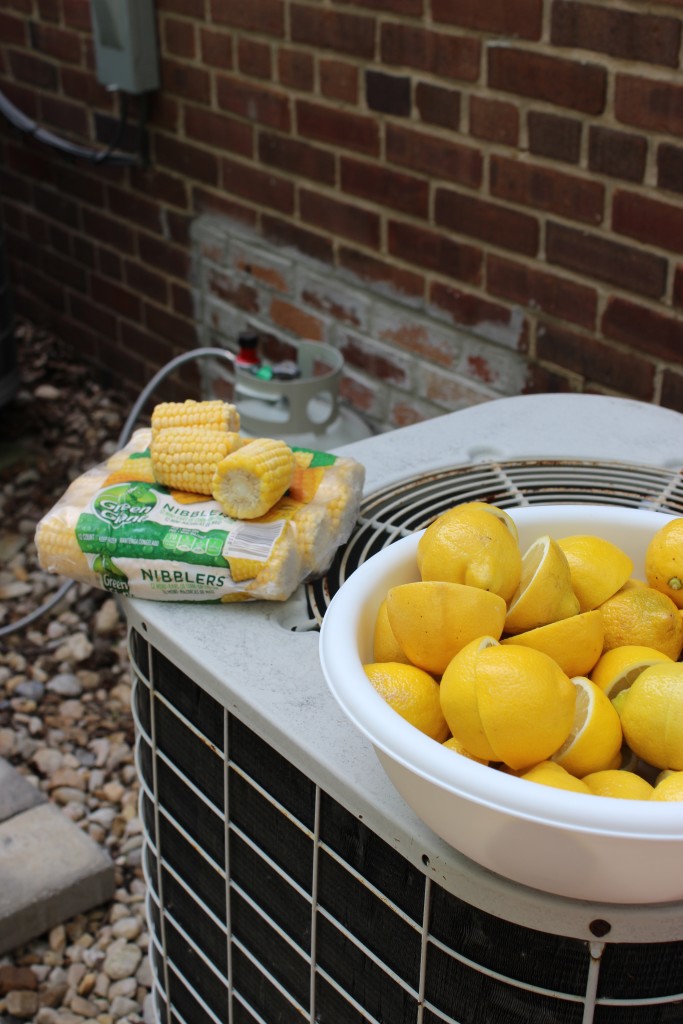 Not only are the crawfish juicy and spicy, but the accoutrements are satisfying as well. Whole potatoes soak in the spicy broth like sponges, large heads of garlic are soft enough to eat whole, and chunks of onion and lemon wedges floating about make it the ultimate spring dining experience. Check out some photos below from the fabulous day!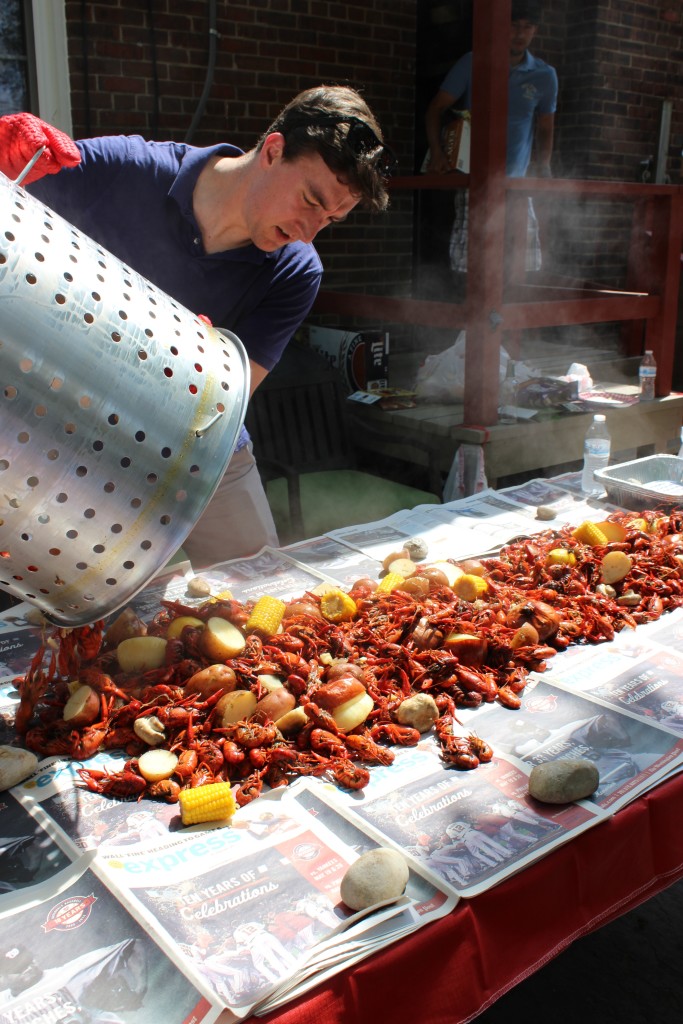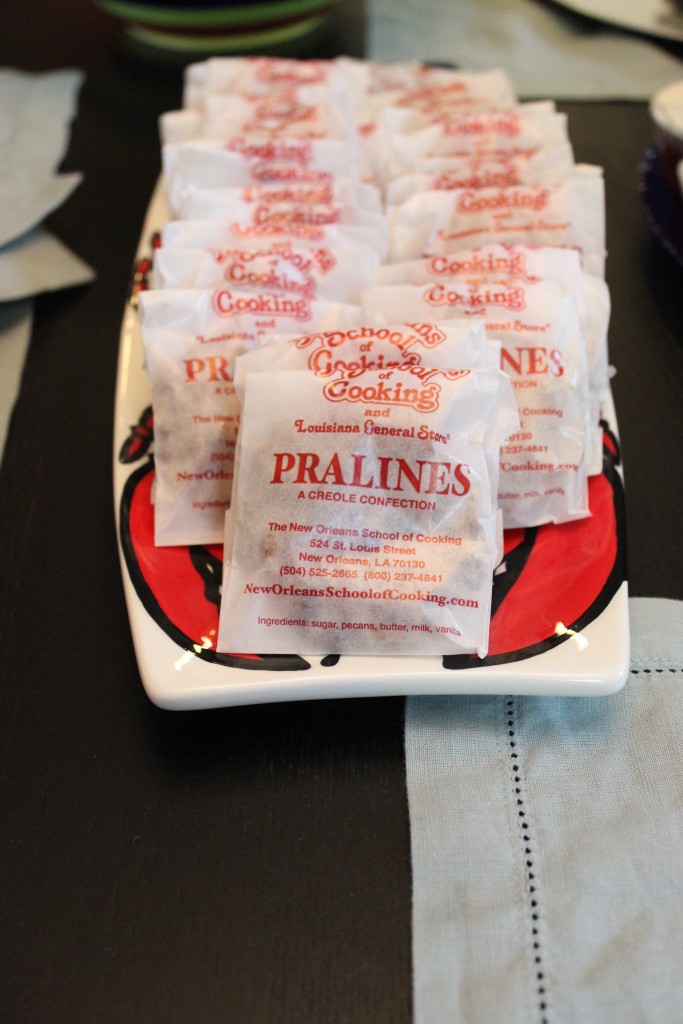 Have you heard of Leon Bridges yet? His song is in the new iPhone 6 commercial and he is majorly on the rise. His sound harkens back to the 1960s and his voice is damn near perfect.
---
Sign up and subscribe HERE to Keys to the Cucina and receive notifications when a new post goes live!