I'm so excited to share my first hummus recipe with you today. Hummus is one of my favorite snacks and a fabulous appetizer that you can whip up in flash. Lately I've been getting serious cravings for Middle Eastern food, so when I made this hummus at 10pm one night, my boyfriend thought I was crazy. I had some extra chipotle peppers in adobo lying around after making this soup, so I decided to throw them into the food processor to bring their spicy and smokey flavor to the party.
This is a great go-to recipe if you're having a last minute get together. All of the ingredients probably cost $3.00 and you most likely have all of them on hand. I take after Ina Garten's approach to entertaining in that I don't believe you have to be slaving away all day cooking to host a fabulous party. I also think that making things ahead of time is the key to stress-free entertaining. This recipe is the epitome of that notion, and I can just hear Ina saying now, "How easy is that?"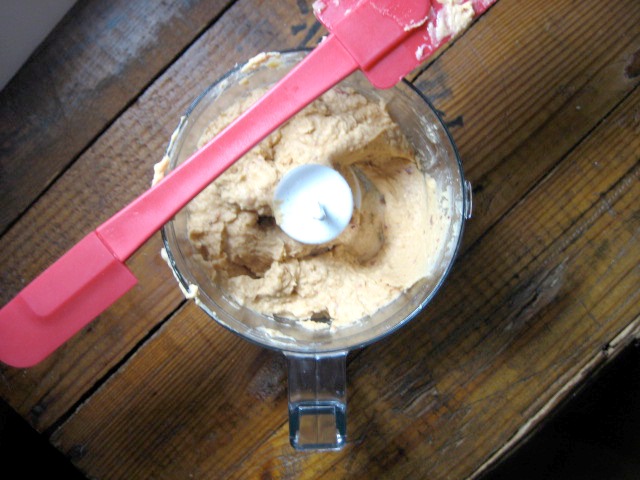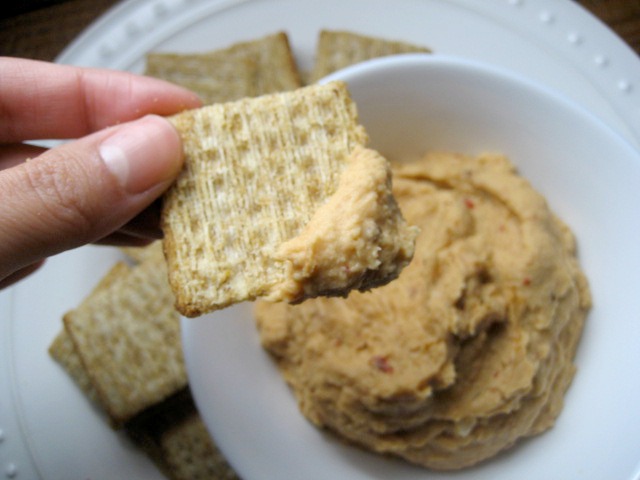 5 Ingredient Chipotle Cannellini Bean Hummus
Author:
Keys to the Cucina
Ingredients
1 16 oz. can cannellini beans, rinsed and drained
1-2 chipotles in adobo sauce
2-3 tbs extra virgin olive oil
1 tsp salt
½ tsp pepper
Instructions
Combine the beans and chipotle in a food processor and pulse until smooth.
Stream in the evoo until it comes together and gets even more smooth.
Finish with the salt and pepper and pulse a few more times.
Serve with your favorite crackers or with a tray of vegetables.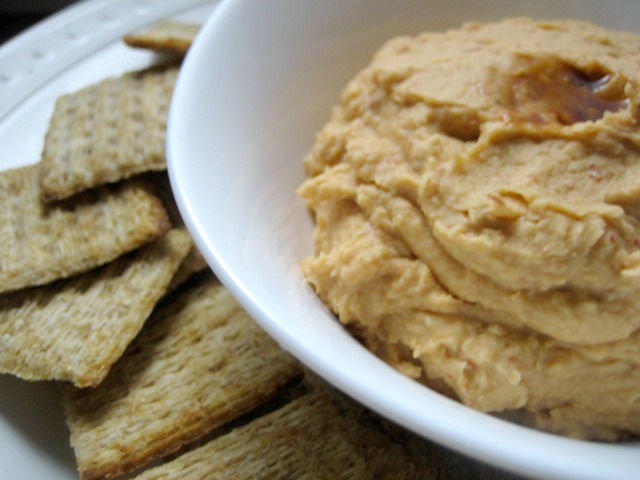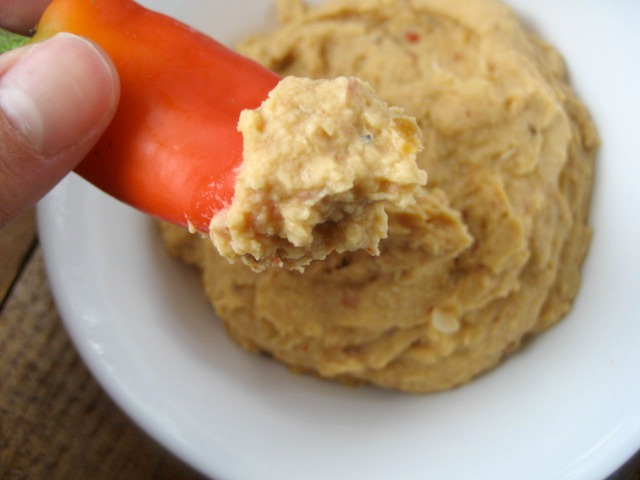 In the past month I've seen five concerts, so I have been listening to A LOT of new music. I am currently digging this single by the band Elenowen. I saw them open up for Matt Wertz a couple weeks ago here in DC, and this song, "Head to my Heart", really stuck with me. It's great to listen to in the morning when you're just settling in to your groove at work.