A couple of months ago I submitted an application through DaVinci wine for a chance to win a week in Tuscany to write about the culture, food and wine for this famed region of Italy. While I didn't get accepted, yesterday I received a thank you note for entering the competition along with a wine stopper. When I opened the package, it reminded me that I had to share the essay that I wrote for the contest with you. I received some great feedback for my "Day in the Life" post on Wednesday, so I thought that I would close out the week with a glimpse into what inspired me to begin this blogging journey.
---
DaVinci Storytellers Essay
My whole life, being Italian was not just my ethnicity, rather it was a way of life that taught me a deep appreciation for food and family. Perhaps it was when I would help my Nana make pizza with ingredients that she carted down from New Jersey in her blue Toyota Corolla. Maybe it was the glorious antipasti platters that accompanied every family celebration with their gleaming olives and cubes of sharp provolone cheese. Or maybe it was the way that my mom's daily home cooking made me feel; loved, comforted and happy. My passion for food and feeding people stems from the traditions and culture I was raised in, and it's something that I am proud of each and every day of my life.
At a very young age, instead of riding bikes in my cul-de-sac, I'd be in the kitchen helping my mom prepare dinner for my three sisters and me. I got my feet wet by trimming string beans and stirring pots of tomato sauce, then graduated to being the "risotto stirrer" while my mom prepared other parts of her meals. When I was in elementary school, my best friend Hillary politely teased me by saying, "Alexe really loves talking about her food as she eats it." At the time I laughed it off, but as I grew older I realized that it was just me emulating the way I saw my family appreciate food.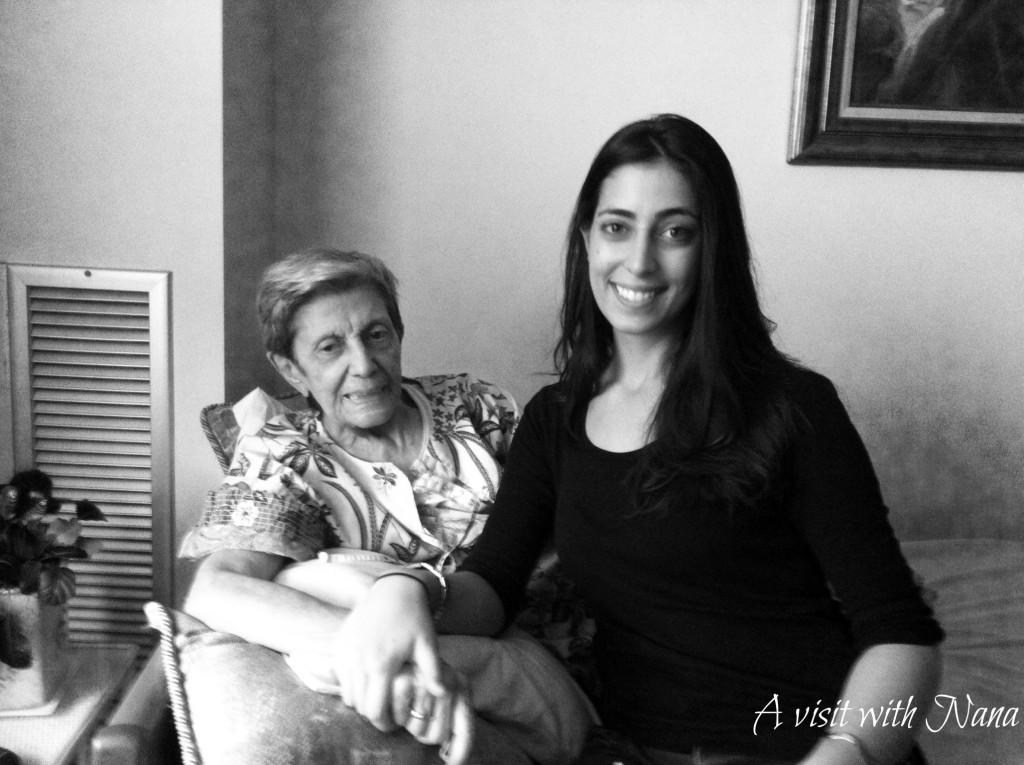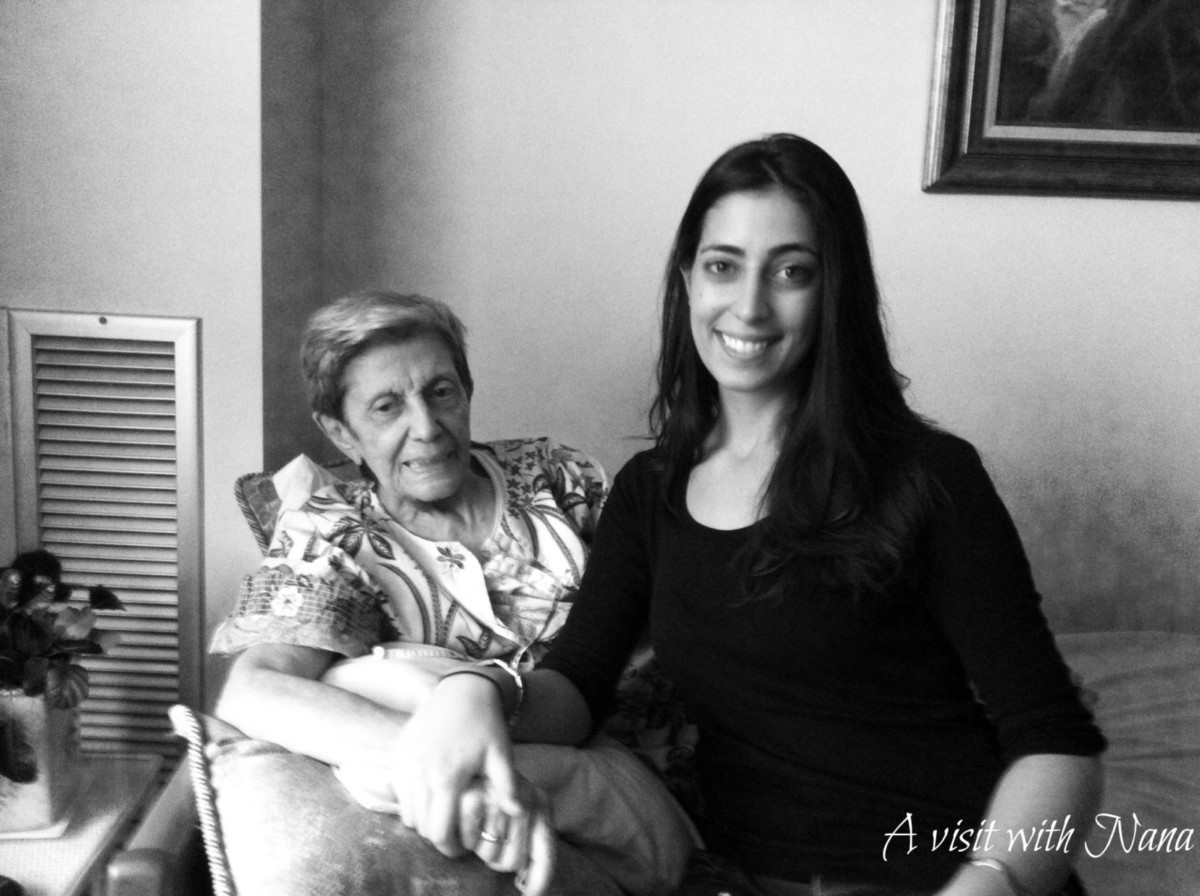 I honed my cooking skills as a teenager and through living at home during my college years. College was when my passion really started to take shape, and although I was studying finance, I couldn't wait to return home from my classes to cook for my parents, resume my position as my mom's sous chef, and take mental notes of every meal she made for me.
Days after my college graduation I finally made my way to Italy for a ten day backpacking trip with friends. While visiting, our daily diets consisted of pizza, endless carafes of Chianti, and copious amounts of gelato. Every time I pass a bottle of Chianti at the store I am reminded of those dinners in Italy that lasted for hours, and of the laughs and memories that were made around great food and wine. I wrote in a journal each night to ensure that I would always have a place where I could read about my adventures from that trip. From the bustling cities of Rome and Florence, to the EuroRail that transported me through the rolling countryside of Italy, that trip made an indelible mark on me and fully connected me with my roots.
Three years ago I was helping my family clean out Nana's home so that we could move her into assisted living. We combed through her belongings and divvied up her gorgeous antique pieces among all of the cousins, but my favorite keepsake of hers was the light pink gingham apron that I took home with me to D.C. When I came home, I immediately unpacked it in my tiny studio apartment kitchen to wear it proudly as I prepared dinner. I reached into the pocket of the apron and found a green and pink floral handkerchief of hers. As the handkerchief rested in my own hands, I felt this sudden urgency wash over me to share what I loved to do with others.
Days later I bought the domain name for Keys to the Cucina and have been sharing that passion with readers across the world for almost one year. At over 354 days in, I continue to be inspired to create recipes, share my family stories and traditions, and ultimately show readers how great food can be delicious and approachable all at the same time.
Thanks to each of your for taking the time to read my blog, comment, pin my recipes, etc. It's been a fun ride so far and I cannot wait to see what the future holds for Keys to the Cucina!