Every week when I'm at the grocery store, I peruse the cereal aisle looking for a new cereal to try. But lately, I've started to look closely at ingredient lists, and continue to be surprised that the cereal I grew up loving and thinking was healthy, is really far from it. All of those pricey organic and all natural granolas and cereals are chock full of processed ingredients and corn syrup! Since I rarely eat processed food, I figured cereal should be no exception.
This granola was made out of necessity, my love of Honey Bunches of Oats, and out of a desire to change up my morning breakfast routine. I ate it yesterday morning over almond milk and sliced bananas and it was so tasty and kept me full all through the morning.  The main ingredients are based off of a recipe from my childhood neighbor, Ann. She is the best baker in the cul-de-sac and brings over sweet treats to my family at the best times. She made a big batch of her granola when my sister Brooke went off to college, and I still remember sneaking bites of it on moving day because it was so so good. This granola is delicious as a snack, over some Greek yogurt and berries, or you could even throw it in some pancakes for some crunch!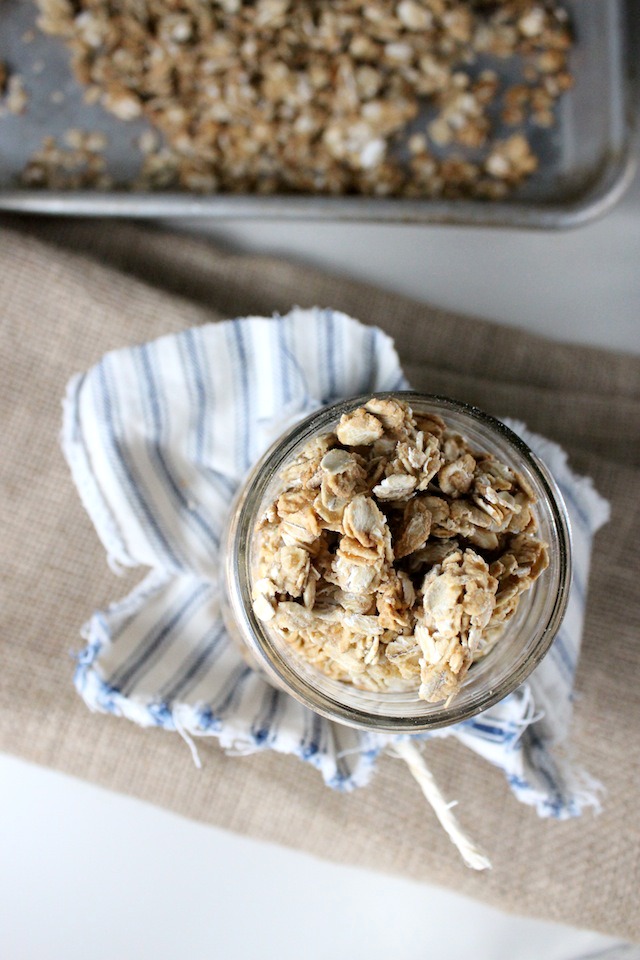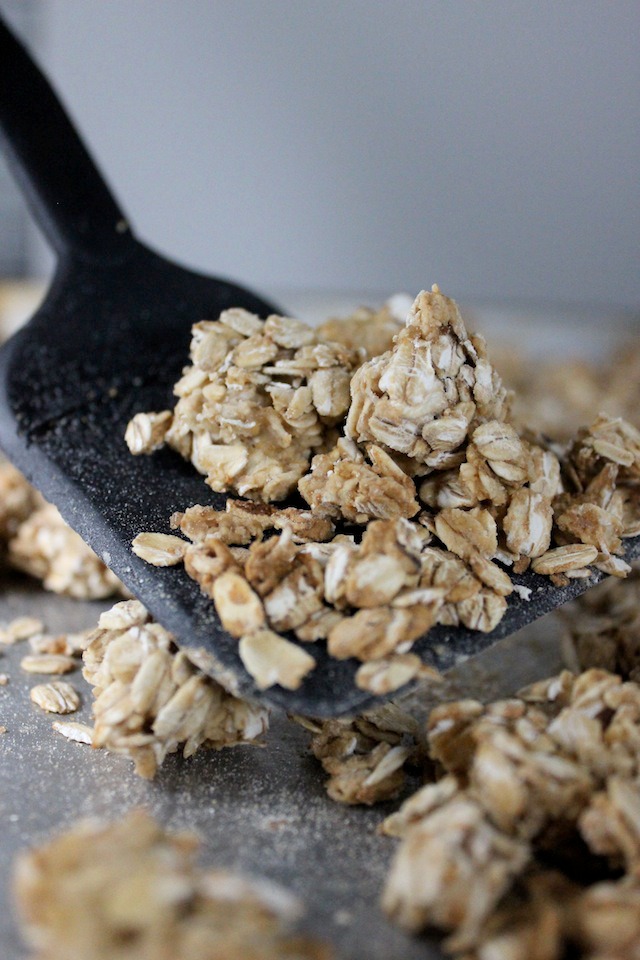 Homemade Granola with Honey and Maple Syrup
Author:
Keys to the Cucina
Ingredients
3 c Old Fashioned Oats
½ c flour
½ c honey
1 tbs maple syrup
¾ tsp salt
3 tsp brown sugar
Dash of pure vanilla extract
Instructions
Preheat oven to 350.
In a bowl combine all ingredients and mix thoroughly until well incorporated.
Lay oat mixture flat on a sheet pan and cook for 10 minutes, then flip the oats.
Cook an additional 5-7 minutes until slightly golden.
Serve by itself or over yogurt or cereal.
Store in an airtight container for up to five days.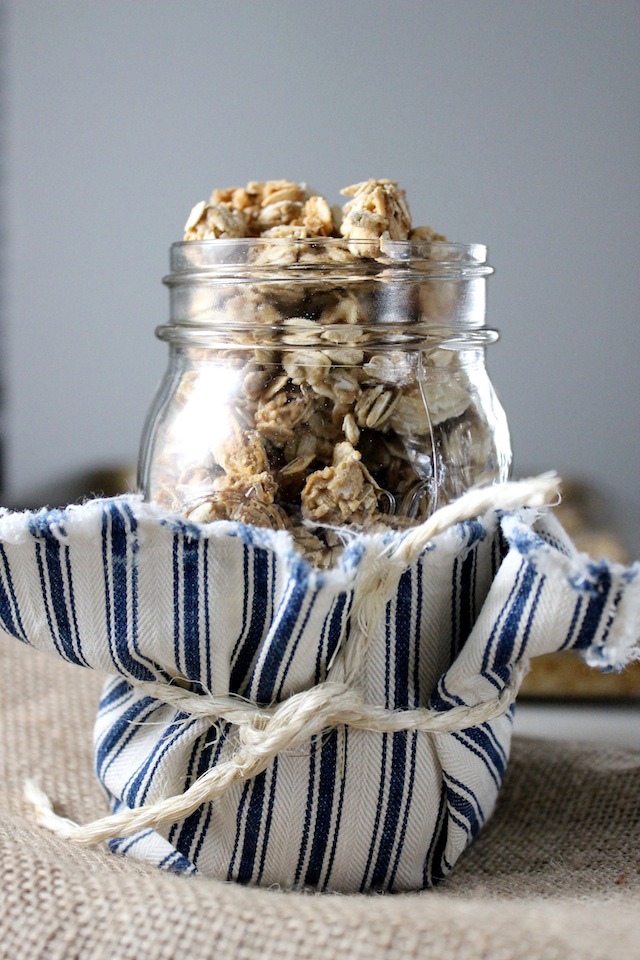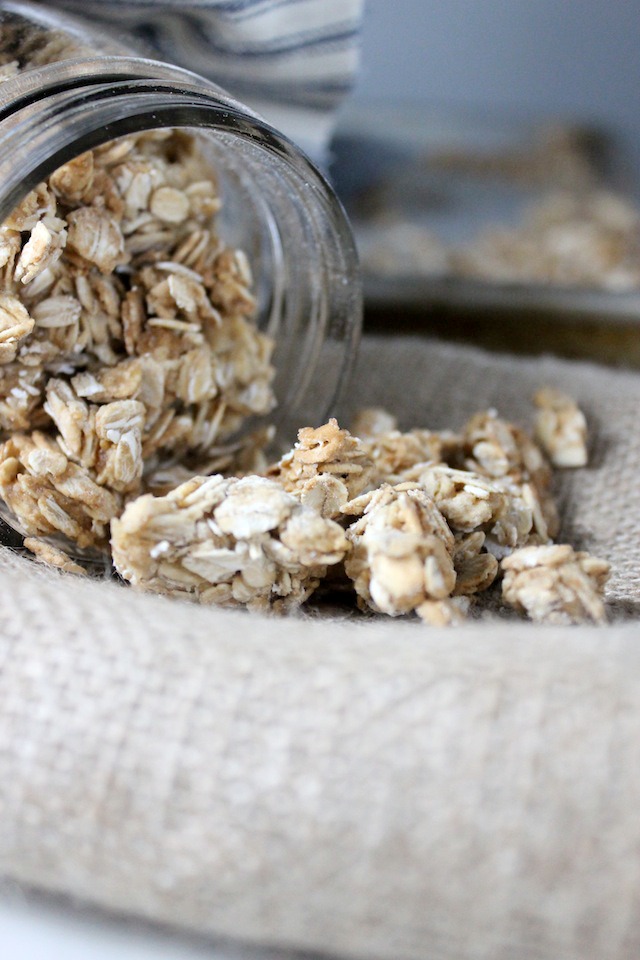 I think I've shown my love for John Legend once or twice on here, but I am going to continue to show it until I turn blue. I've been pumping this live album below, which he recorded in Italy! "Ordinary People" was one of his first hits, and this live version gives you a peek into how the song was born, which gives listening to it a whole new meaning.