One moment with Rebecca Peress and you will instantaneously feel her passion and drive for her company, Swapples. Swapples makes healthy savory and sweet waffles that are so good for you they bear the tagline, "More food, less junk." As you can see, we're not talking about Eggos, rather waffles made with whole ingredients like yuca root and fresh fruit.
Rebecca grew up on a diet a bit incongruous to the lifestyle and mission of Swapples, but it really shows that it's never too late to turn the ship around when it comes to your diet and she believes that getting to know your body is the first step in the right direction.
Her childhood diet consisted of Lunchables, sugary snacks, and multiple sodas a day. Her diet caught up with her in college when she began experiencing headaches and feeling like she was going to black out after eating breakfast. She went to the doctor and he warned her that she was on her way to developing diabetes and she was urged to cut out sugar for an entire year.
This change had a dramatic effect on Rebecca's lifestyle. All of a sudden she got her energy back, was thinking more clearly, and was eating foods that she never had incorporated in her diet before. After graduating college and working at a desk job, she began experimenting in the kitchen with fresh vegetables and she now makes sure everything she eats contains four colors to ensure a balanced diet.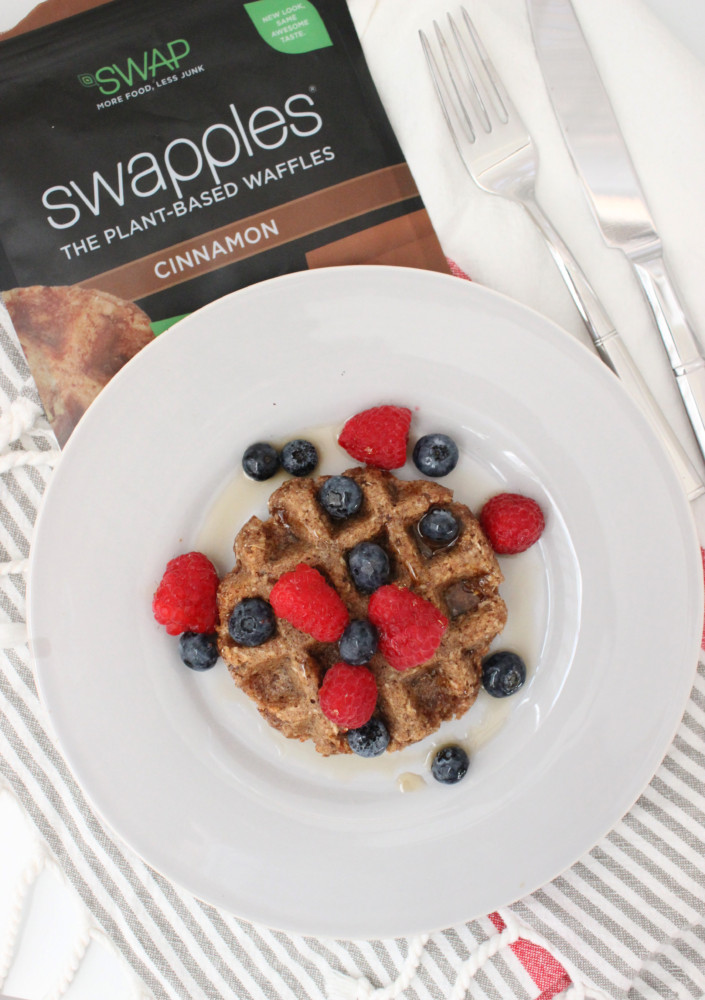 She started to make the waffles and coworker squickly started to buy them and rave about them to their friends. Word got around and Rebecca realized that she didn't want to be at a desk job for the rest of her life so she made the leap. After one meeting with Union Kitchen she joined their membership program, started an LLC, and informed her dad she was getting into the food business.
To help fund the business, Rebecca stayed on at her desk job part time and funneled every cent she saved into the company. She didn't waste anytime getting all of the details in place and within just two months she started selling her products and landed spots at local Whole Foods. The biggest asset she has is her type A personality; she classifies herself as risk-averse but goes with her gut when it comes to decision making.
Her ultimate mission is to make eating real food easier for everyone. She finds that waffles resonate strongly with people as they usually conjure up a bit of nostalgia and her makeover makes eating them a guilt-free occasion. Grab some Swapples at these local stores and keep your eyes peeled for east and west coast expansion too.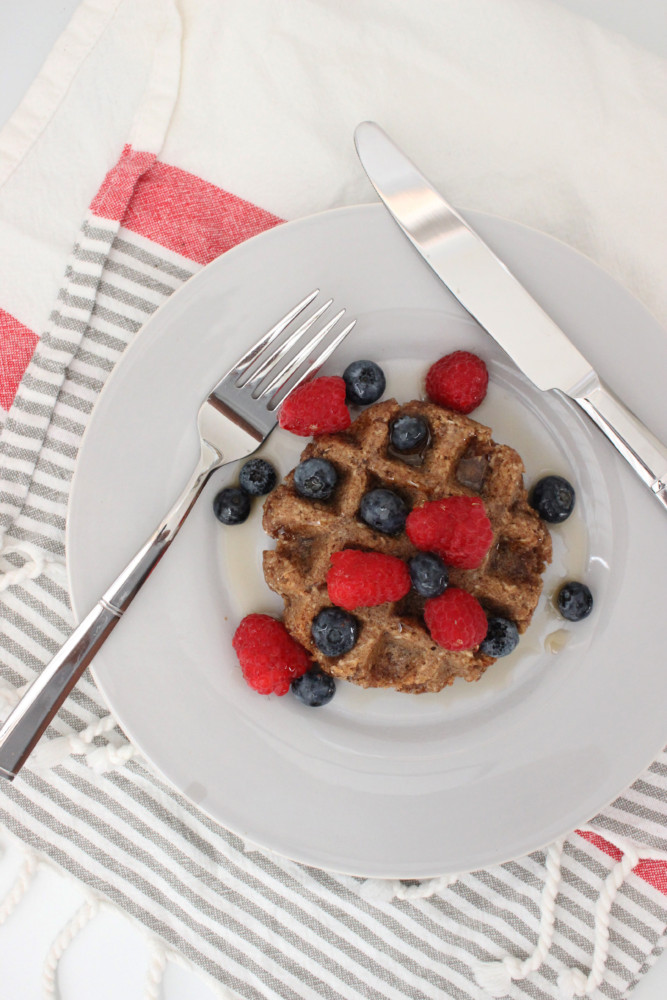 What is your favorite DC monument? The back of the Lincoln Memorial.
Coffee or tea? Decaf coffee.
Sweet or salty? Salty.
Beach or mountains? Mountains.