A few weeks ago my family and I headed to the Blue Ridge mountains to celebrate the new year and my mom's birthday (she's a NYE baby)! Wintergreen resort is about 30 minutes from Charlottesville and was absolutely stunning. We aren't a skiing type family however we enjoyed a few days of relaxation, disconnecting, spa time, and some late night snow tubing too!
The drive is about 2.5 hours from D.C., the scenery is gorgeous, and the people seem to get nicer and nicer the further south you go 🙂 I might be biased, but Virginia offers so much packed into one state! The town of Nellysford on the valley floor was adorable and happens to be home to many breweries, wineries and great restaurants.
We ate and drank at Wild Wolf Brewery and everything we had there was amazing. I loved their Blonde Honey beer and the crispy skin salmon was so so good. It was served with a side of guanciale (read PIG CHEEKS) and it was probably one of the best things I've ever tasted, like for real. Super rich, salty and unctuous, thumbs up for pig cheeks y'all! Check out some pictures of the weekend below!
We took in the views,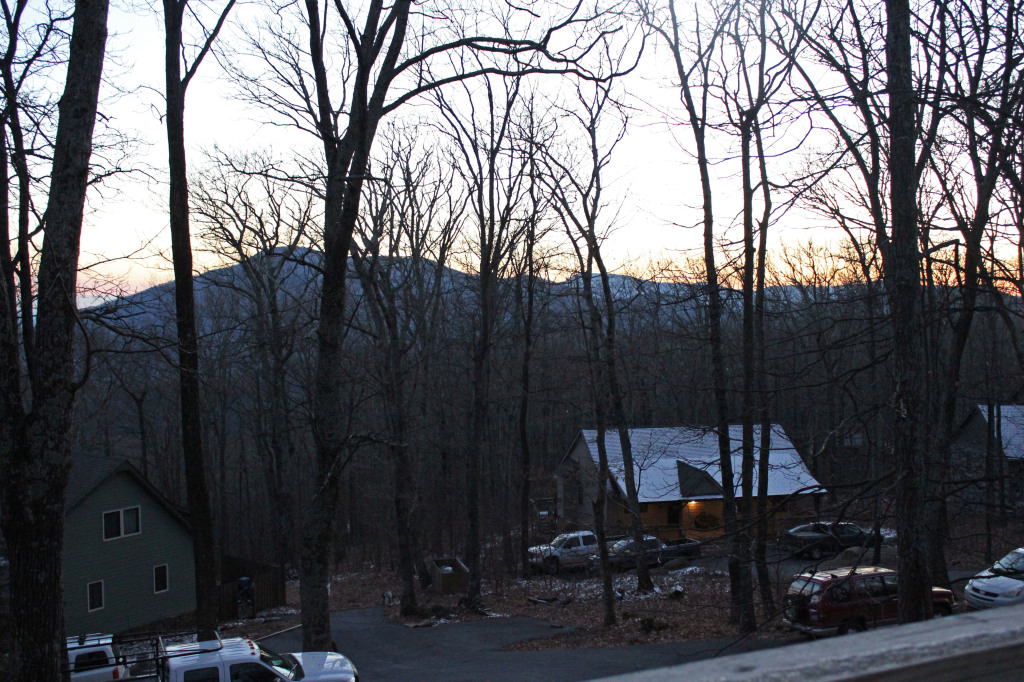 We enjoyed some quality family time,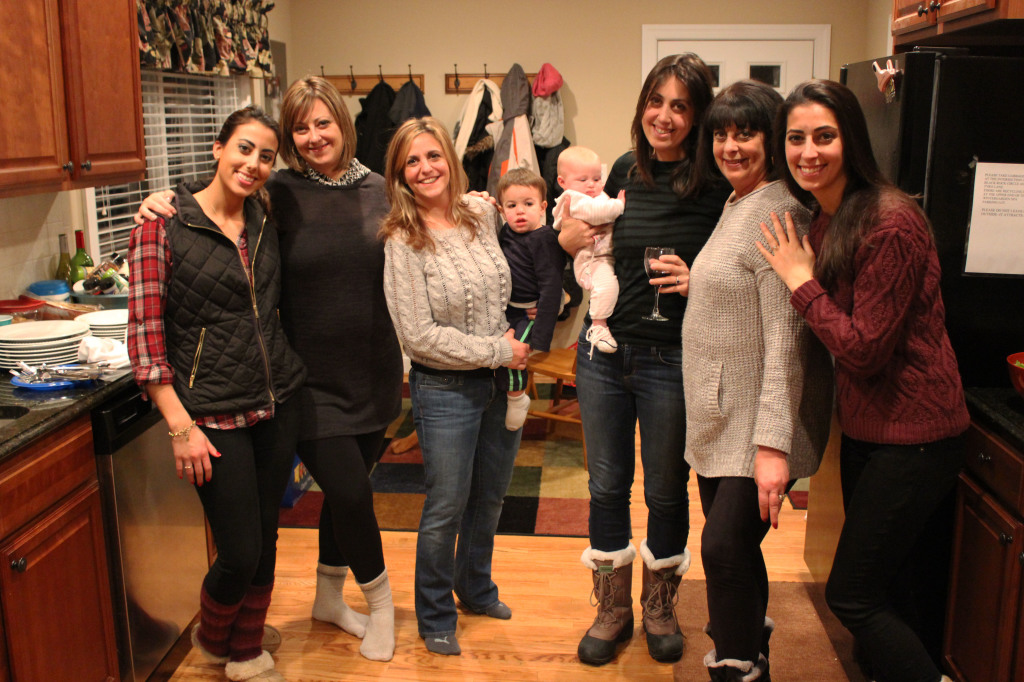 We drank,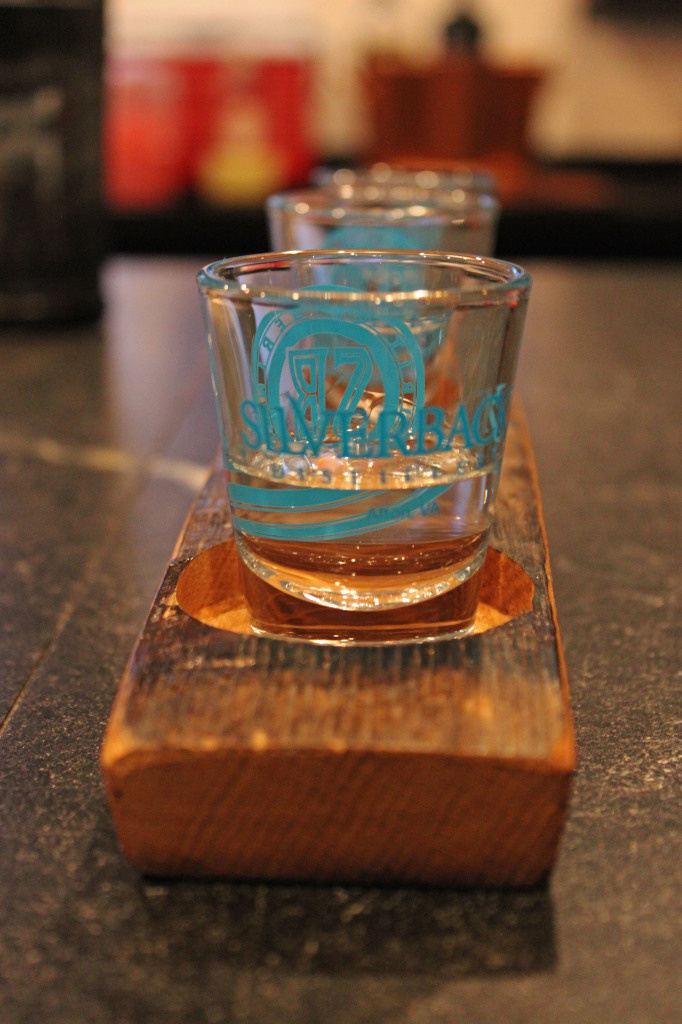 I cooked,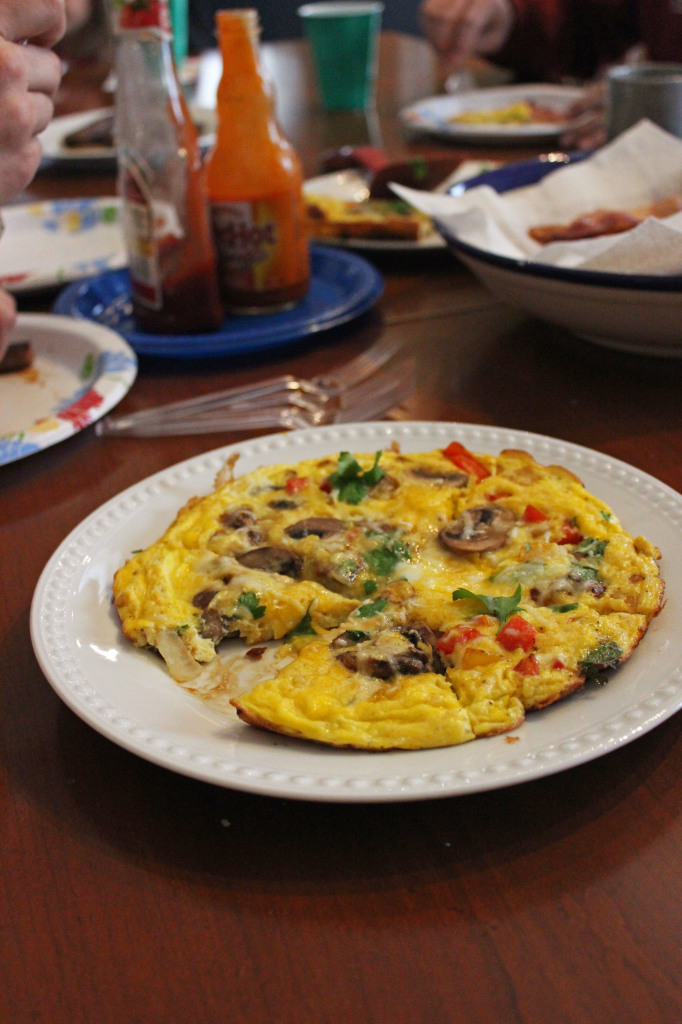 We played games,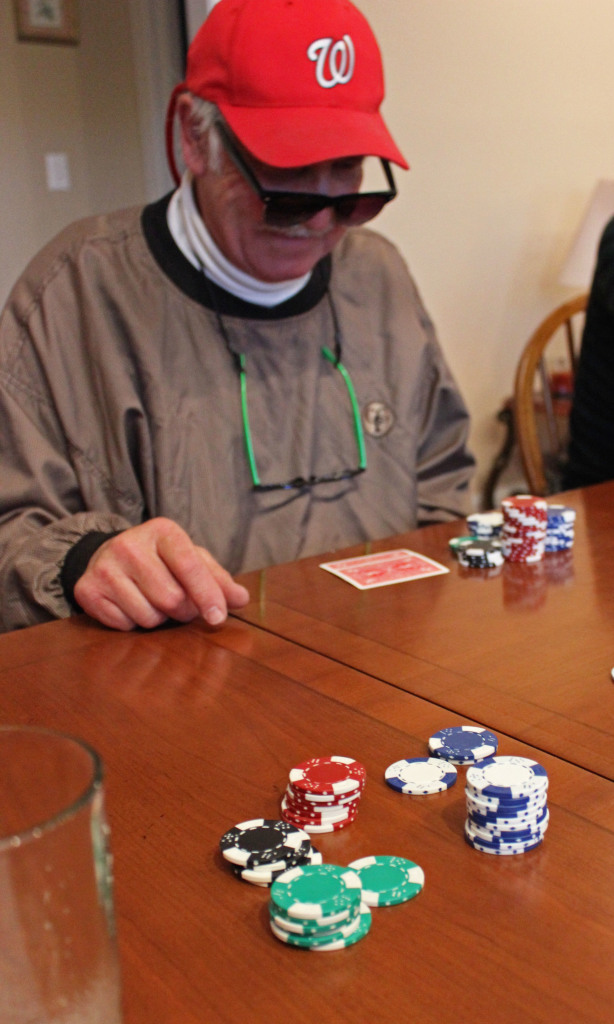 And played with babies!