Hello and Happy Wednesday! I am so excited to hop on here to share with you an amazing podcast that I was interviewed for back in November!
Gabriel Soh started The Dinner Special podcast in a moment of feeling uninspired with his family's weekly dinner menu. I can totally relate to the ease with which we fall into those routines, especially when you and your spouse both work full time jobs. It's so easy for me to go through the grocery store and come home with the same five veggies and proteins, but The Dinner Special is trying to change that!
Gabriel does a fabulous job of bringing together a diverse group of guests that range from bloggers, to authors, chefs and everything in between, all with the goal of getting us inspired and into the  kitchen to cook. I am so excited to be apart of Gabriel's podcast and I hope you will take a listen to it HERE and you can subscribe to The Dinner Special podcast on iTunes here. Oh and the song below captures my sentiments exactly today…you're welcome!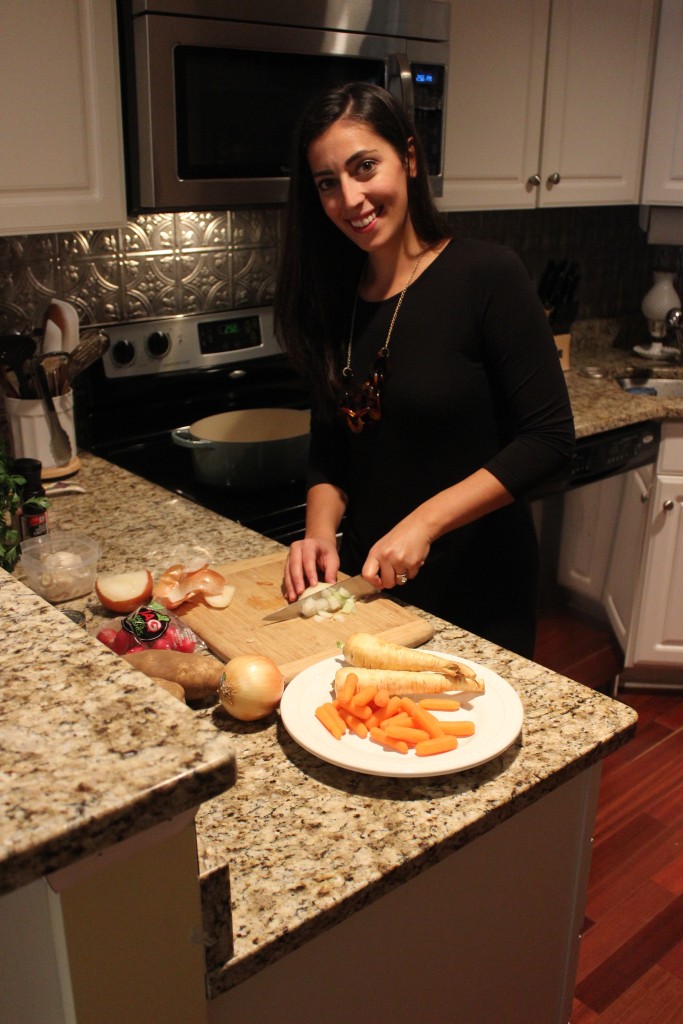 ---
Sign up and subscribe HERE to Keys to the Cucina and receive notifications when a new post goes live!