I developed this crab dip recipe as part of an ongoing Brand Ambassadorship with Peapod. All opinions are 100% mine.
While I am native Virginian, I love crab just as much as a true Maryland-er. My first memories of eating fresh crabs occurred while on vacation in Long Beach Island, New Jersey. Eating crabs is an experience and a ritual of sorts. Break off the legs, eat the meat, suck out the meat from the skinnier legs, then move onto the body and savor the big chunks of lump white crab. I could go on for days…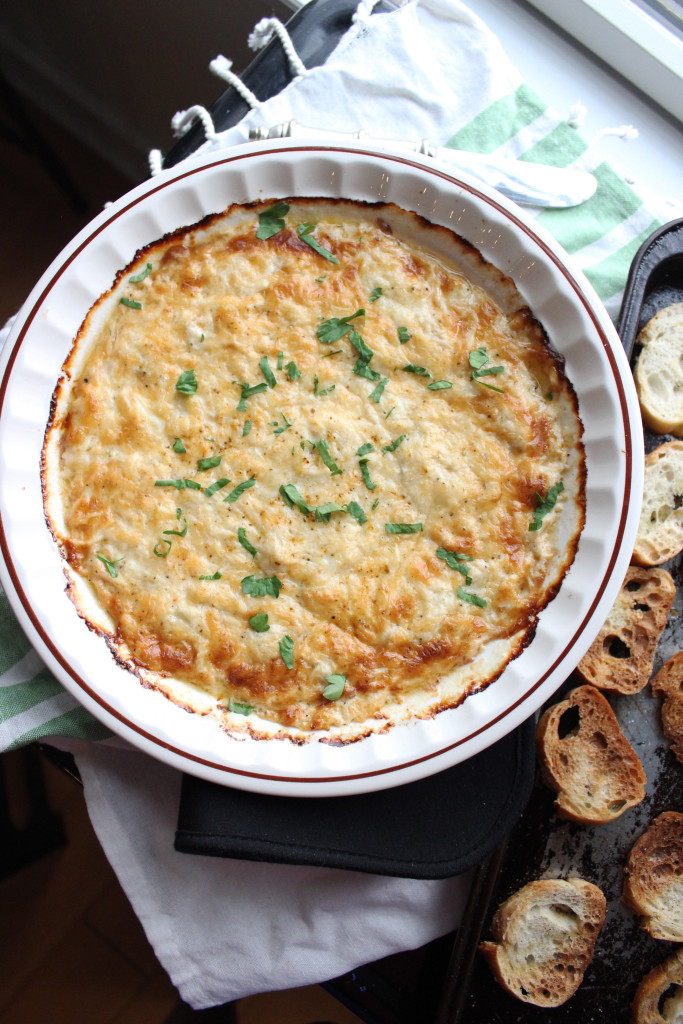 Now let's get to the good stuff. This crab dip + multiple cheeses + Super Bowl coming up instantly means watch party at your house. Much to my delight, Peapod happens to carry JUMBO LUMP crab meat. I put those operative words in caps because the crab is the most important part of this dish. Don't even think about getting imitation crab, it just won't be the same. While it does have multiple cheeses in it, a few big spoonfuls of Greek yogurt help to tone back the calorie intake so you can load up your homemade crostini with all of the crabby cheesy goodness you want.
Hop on over to Peapod and grab the recipe here and don't forget to tag any recipes you make #keystothecucina.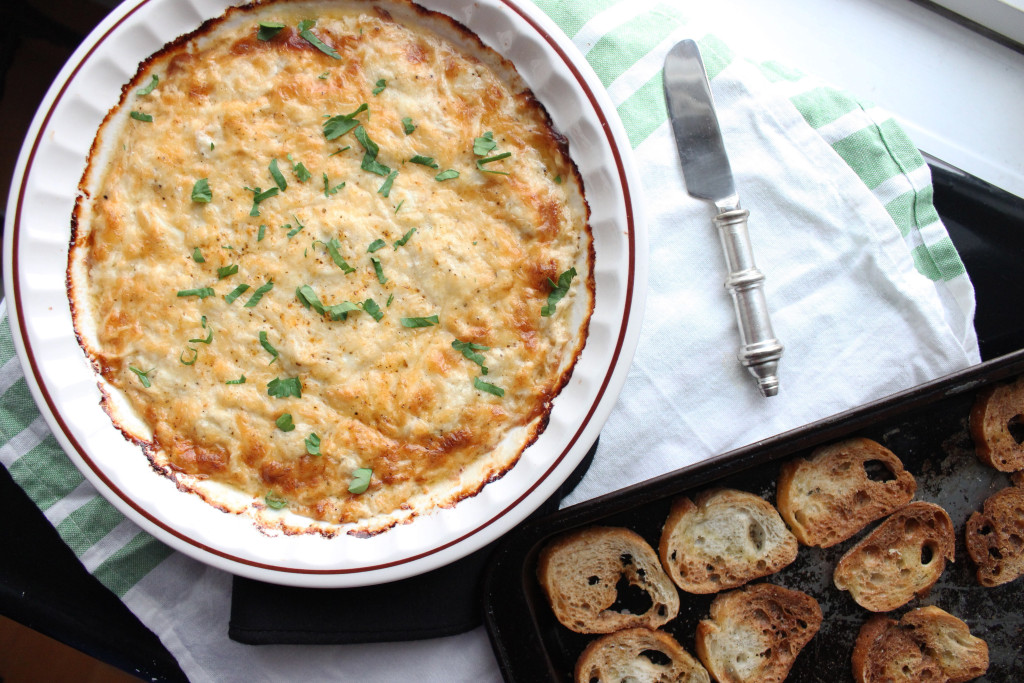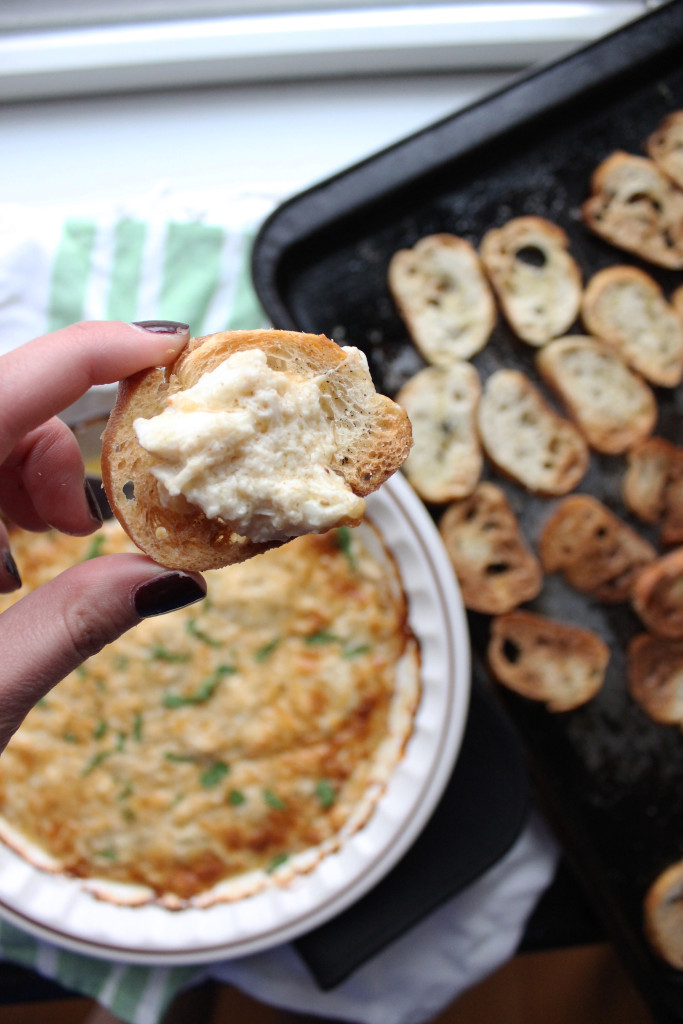 ---
Sign up and subscribe HERE to Keys to the Cucina and receive notifications when a new post goes live!