Happy Friyayyy! Let's take a trip down honeymoon memory lane shall we? Ok, cool! Our honeymoon in Costa Rica was gorgeous, relaxing and adventurous. Not surprisingly, it was also delicious and we indulged in some amazing food that I will share with you in the coming weeks! During one afternoon we took a break from the beach and walked around the town of Tamarindo and stumbled upon free samples of cucumber mint limeade. We looked in a little further and found they were from the cutest little snow cone shack so I made Bryan stop to check it out!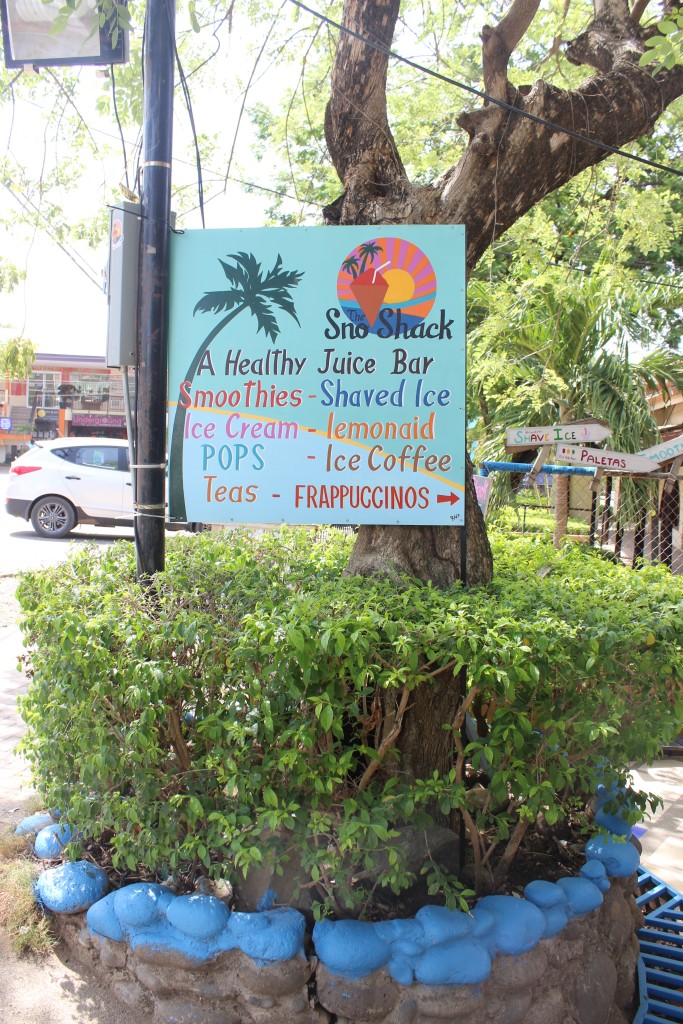 The Sno Shack served juices, smoothies, shaved ice and ice cream (read heaven on earth during a 90 degree day in Costa Rica)! Bryan ordered a snow cone with lime flavored syrup (that kid loves anything sour or tart), and I went with a scoop of ice cream. The barista served up my vegan coconut mango ice cream from a small container as I watched salivating. It was unbelievably creamy despite having no dairy, and I immediately conjured up ideas on how I could recreate it once I got home. These coconut-mango-honey popsicles are so refreshing and healthy! Basically, if you have a coconut lover in your life I guarantee they will love you forever after you make these pops! Finish them with a little drizzle of honey before serving and enjoy on a hot summer's day.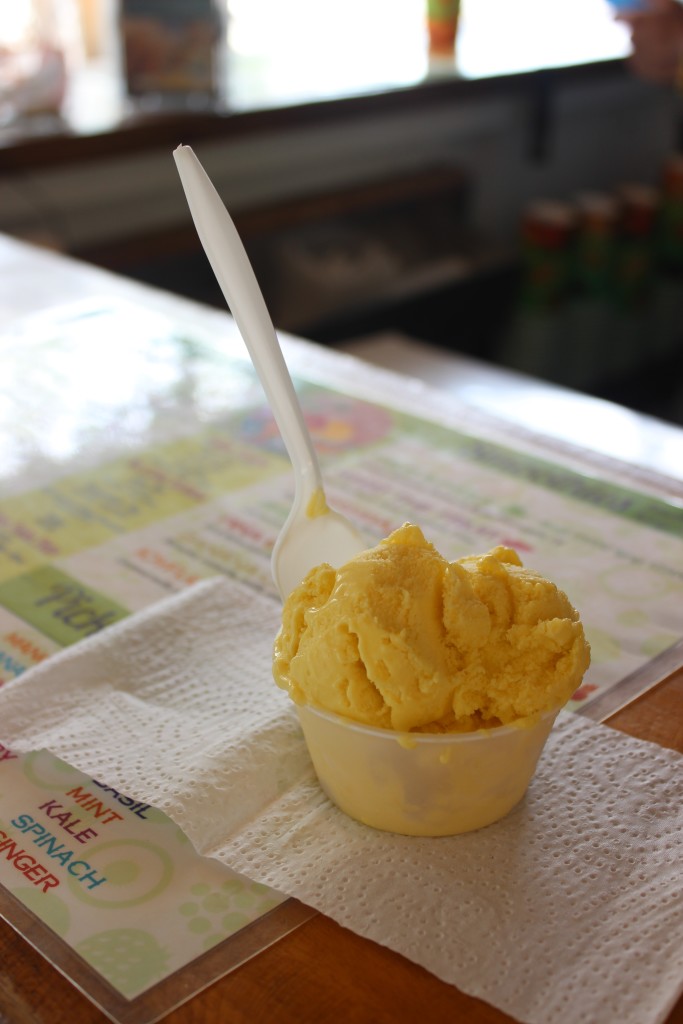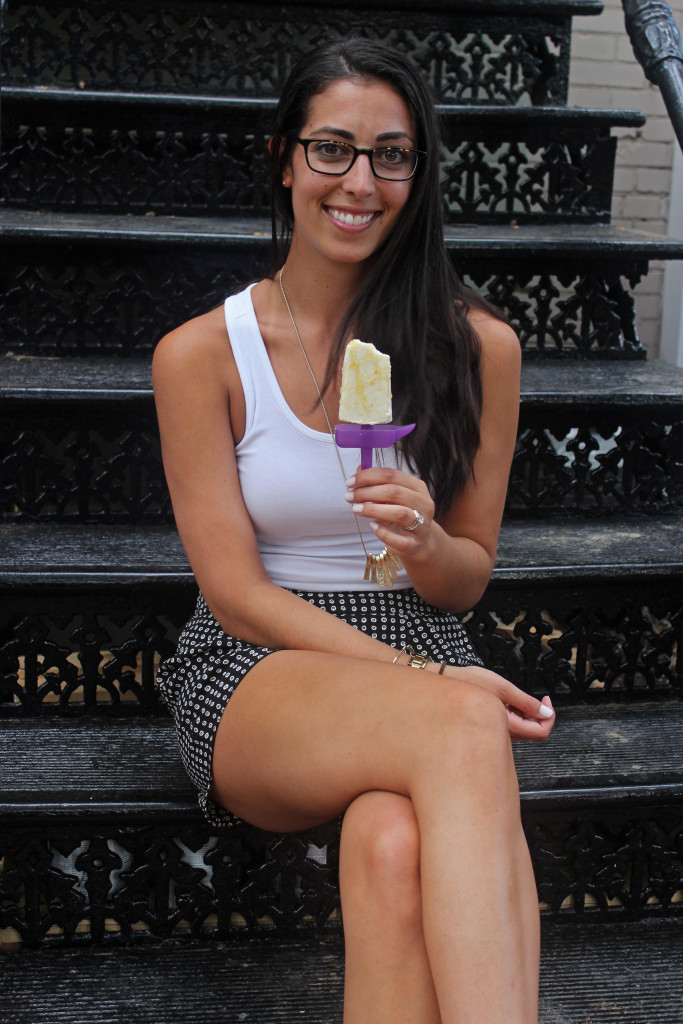 Coconut Milk, Mango and Honey Popsicles
Author:
Keys to the Cucina
Ingredients
1 14 oz. can coconut milk
2 tbs honey
1 mango, roughly chopped
Instructions
In a large bowl, whisk coconut milk to stir out any lumps. Stir in the honey then fold in the mango pieces.
Carefully pour coconut milk mixture into popsicle molds and freeze overnight.
To release the popsicles from the molds, let them sit out on the counter for 5-10 minutes then run under hot water. Enjoy immediately!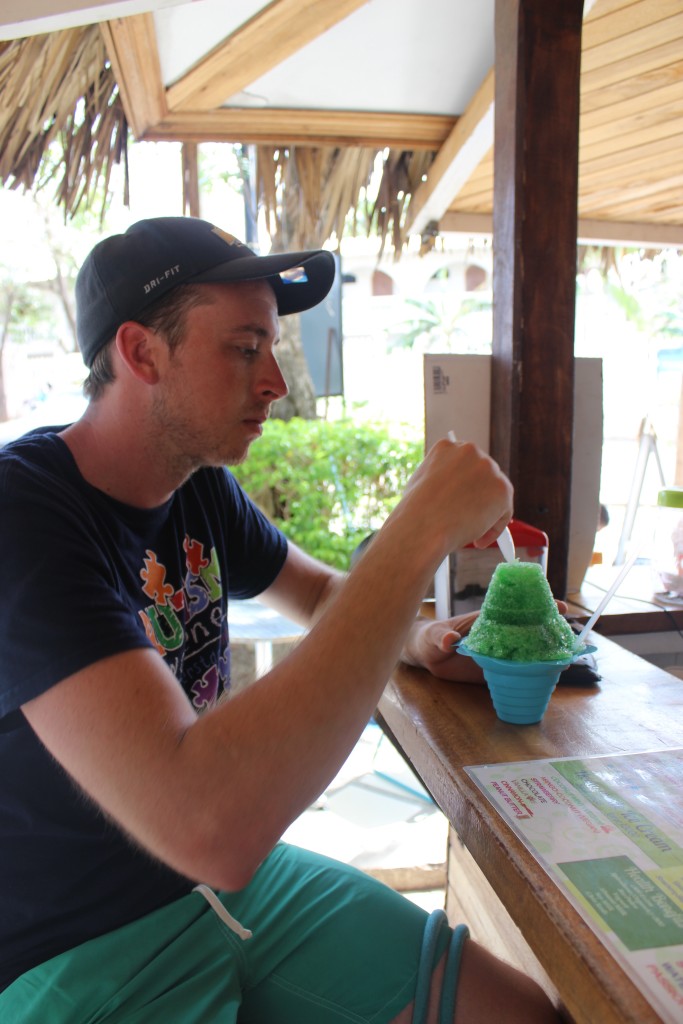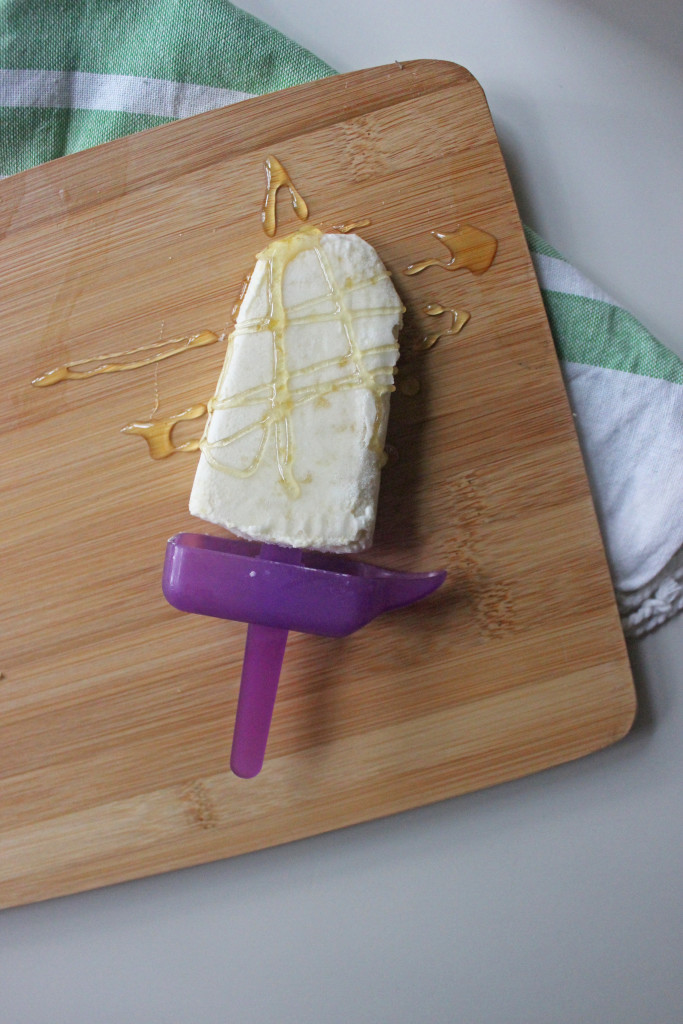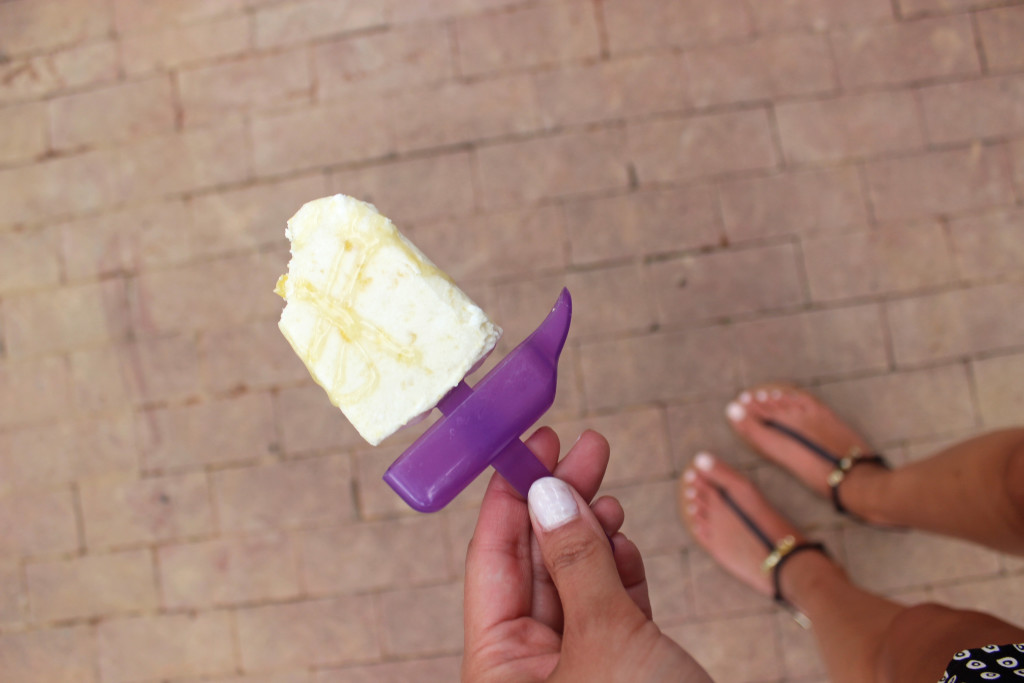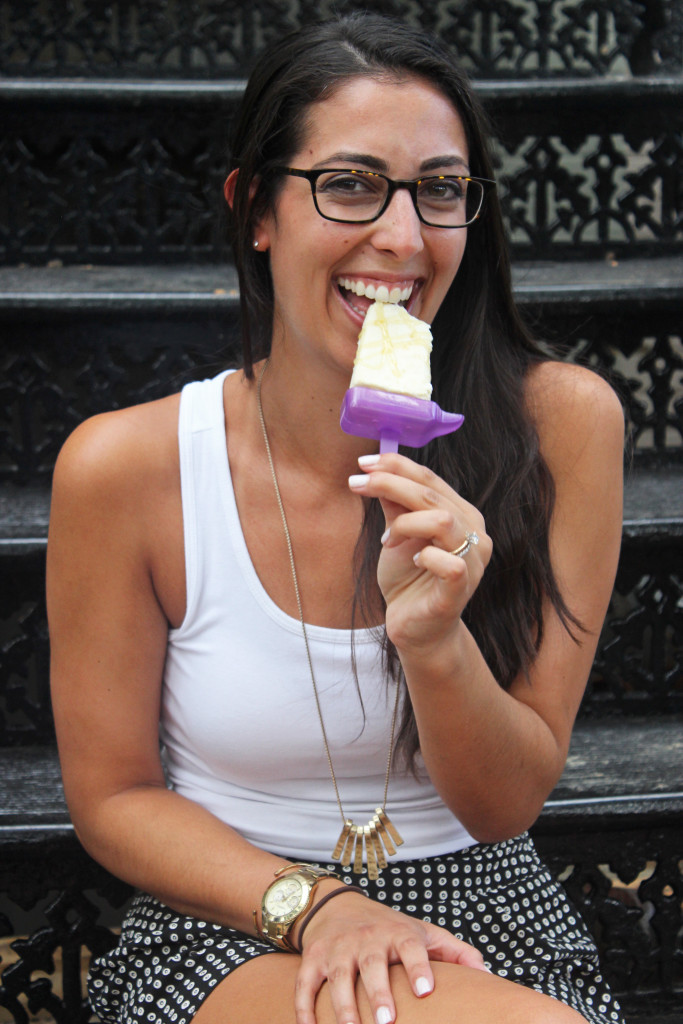 I just discovered Hugo Hans and his voice reminds me of Roy Orbison which is a huuuge win in my book, what do you think?
---
Sign up and subscribe HERE to Keys to the Cucina and receive notifications when a new post goes live!