I spent the Halloween holiday in New Orleans last week for the wedding of two great friends. This is the last trip of the year for us and we really went out with bang. I didn't travel much growing up so I think that getting out of my comfort zone, experiencing new cities, breathing in different air, and exploring all of the sites and sounds is the most refreshing feeling in the world. Since I am such a foodie and music lover, everyone told me how much I was going to enjoy New Orleans and boy I sure did.
Sure, D.C. has random buskers from time to time in the streets and the metro stops, but the musicians in New Orleans were unlike anything I've ever seen or heard (check out this cool Instavid I snapped). It was apparent how much these musicians lived and breathed the sounds and musical culture of New Orleans, and that was one of the most unique qualities of the city. I also found that being able to drink in public was a serious game changer and added to the laid back and fun energy of the the city. And the food, well it would take too many blog posts to describe the food but in a few words it was comforting, indulgent, flavorful and just incredible.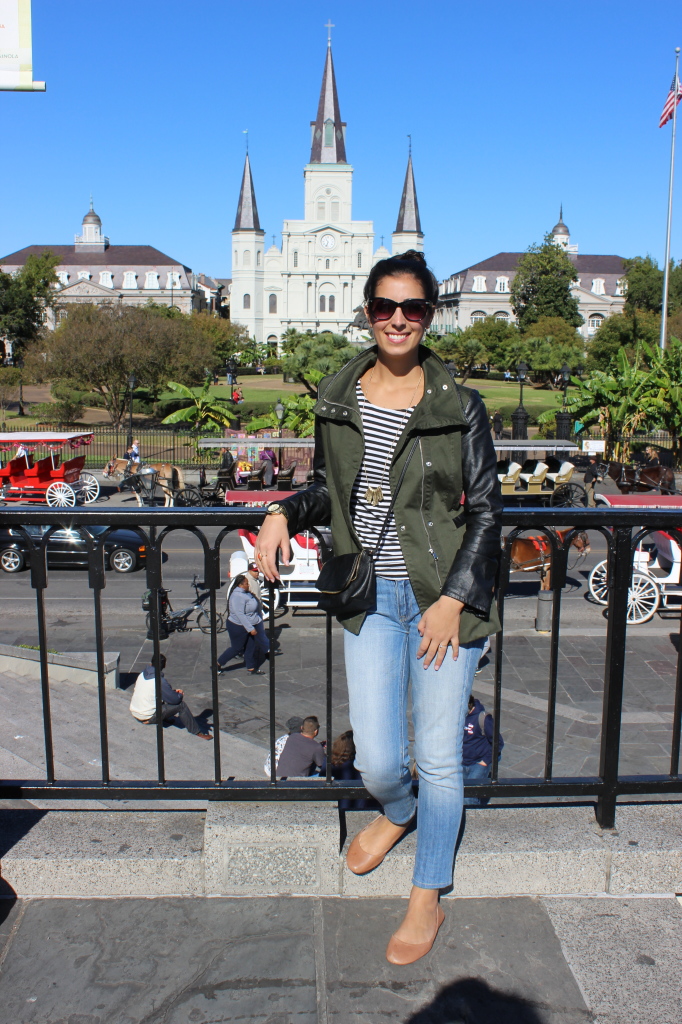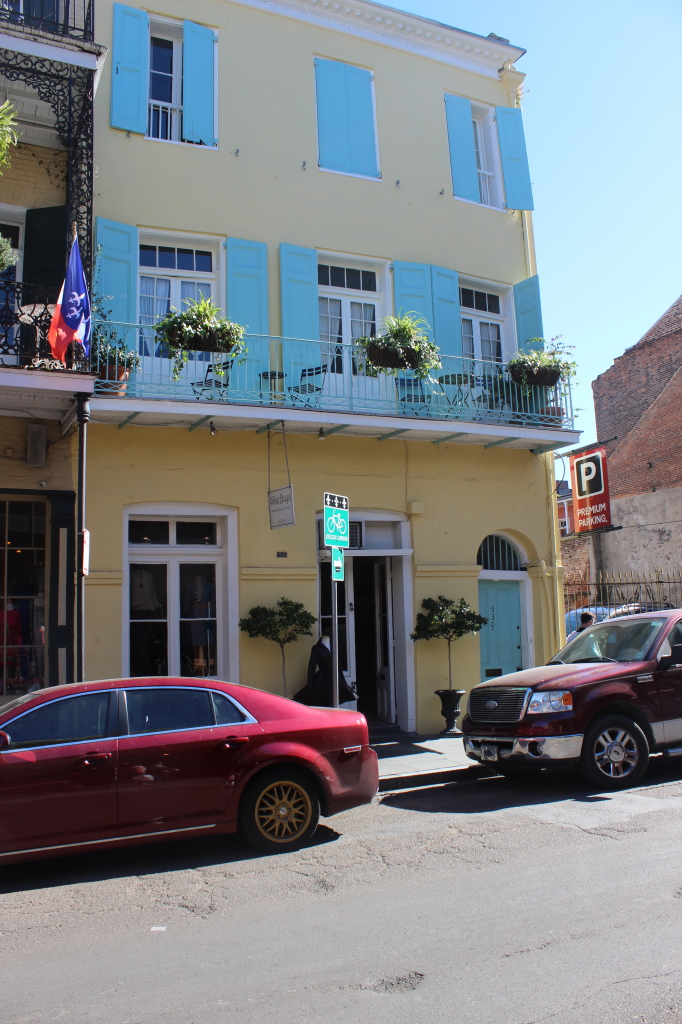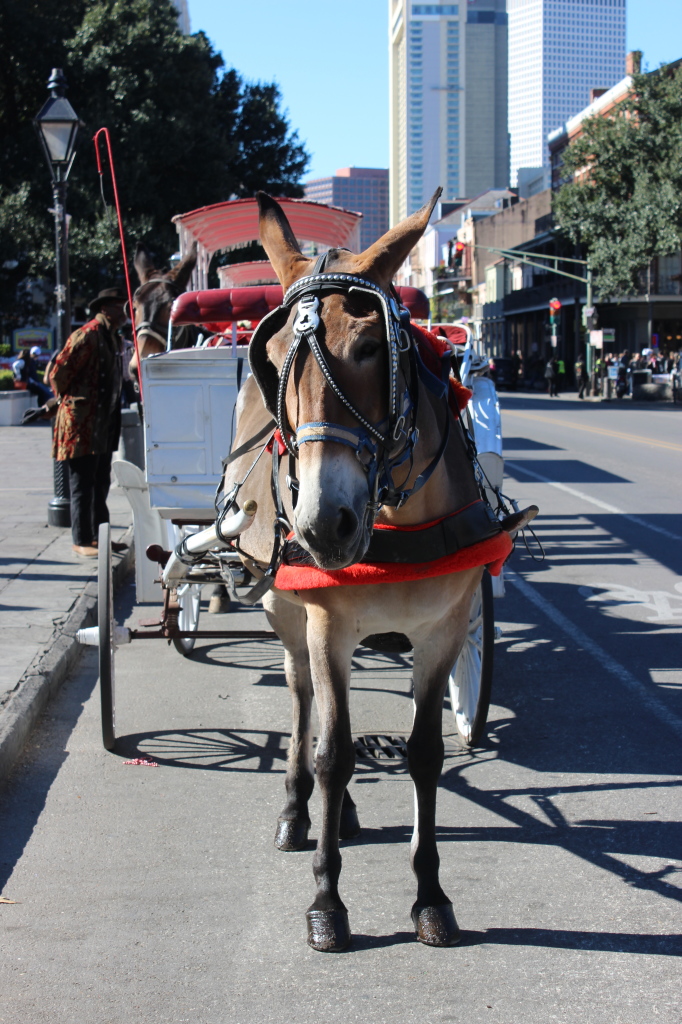 Here are some pics that I shot of my meals and a few places you must try out if you ever visit New Orleans!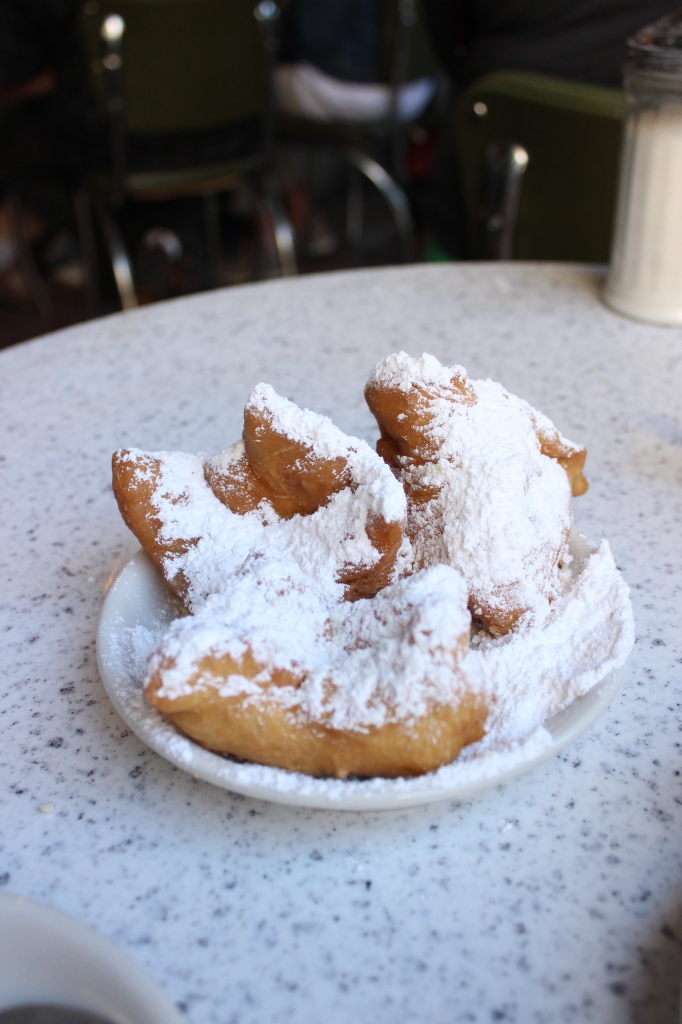 Although I didn't get a picture of this meal, I have to mention the char-grilled oysters at Acme. This was the first meal we ate when we touched down in Nola and it was unforgettable. The oysters are grilled in this herbaceous buttery mixture and then served up with french bread. So simple yet so delicious. I also ordered a soft shell crab po boy that was out of this world. You must give this place a try, even if the line is long they turn over tables quickly and it is so so worth it!
I also enjoyed the beignets at Cafe Beignet more than the ones at the famed Cafe Du Monde. It might be just me but I thought they were fluffier and less dense than the guys down the street. Either way, I can't complain when fresh hot dough enveloped in a thick layer of powdered sugar comes my way 🙂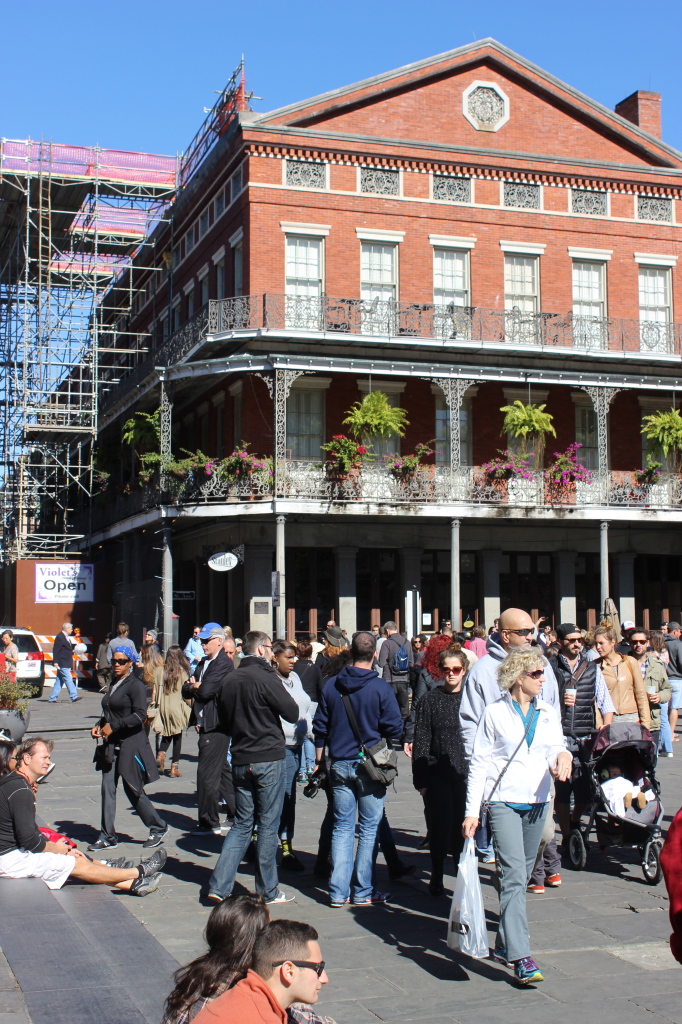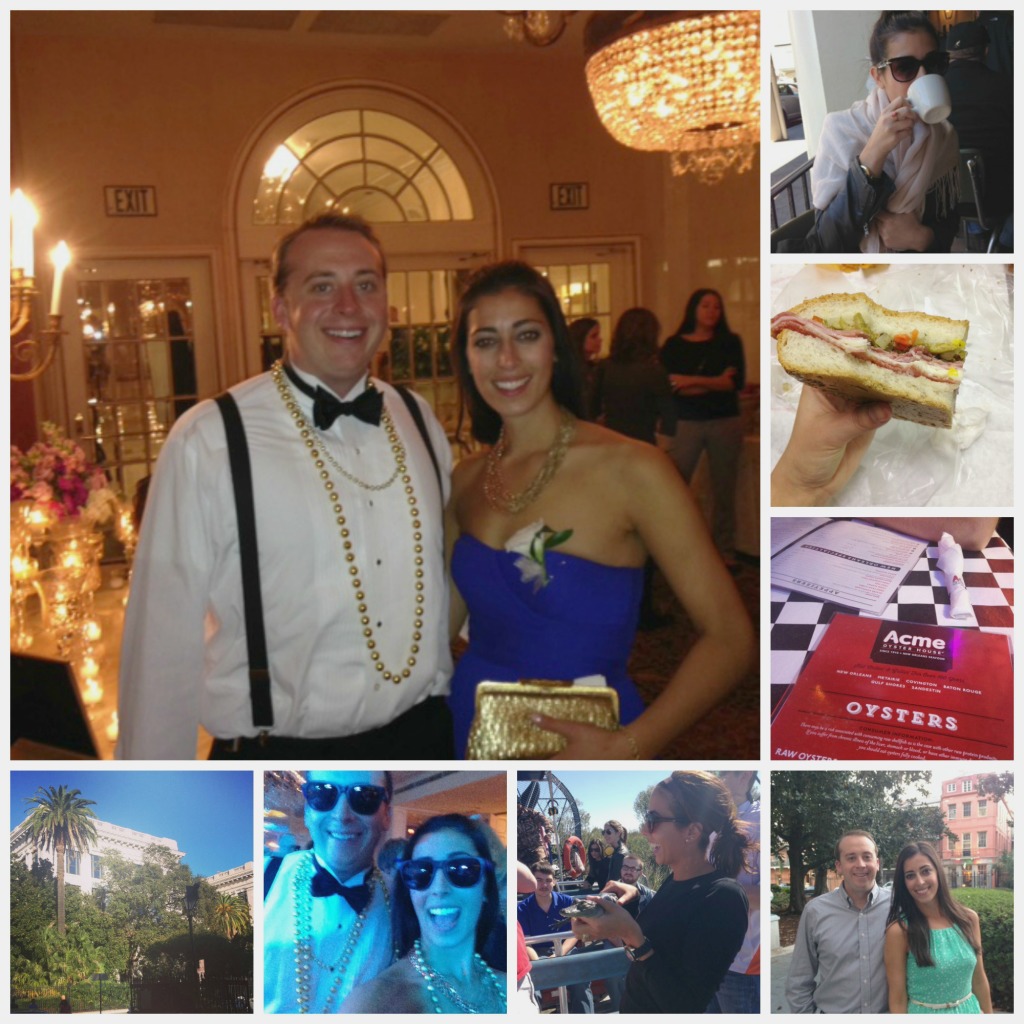 It only feels right to close out this post with a song from Louis Armstrong. His influence on the music scene of New Orleans follows you with every step you take around the French Quarter. From the trumpets and horns to the raspy voiced street singers, I've been on a Louis kick ever since I got home. This rendition of "Dream A Little Dream Of Me" is pure beauty.