I've lived in the District since 2011 and feel grateful to have access to so many amazing restaurants. Living on Capitol Hill we watched Barrack's Row transform to become home to greats like Rose's Luxury and D.C. Doughnut, and now that we're in the Logan/Shaw area, soaking in all of 14th Street's goodies has been delicious to say the least. I am so proud of D.C.'s food scene so I wanted to share with you some of my favorite dishes from restaurants all around the District. Read up below and comment if you have eaten any of the dishes on my list!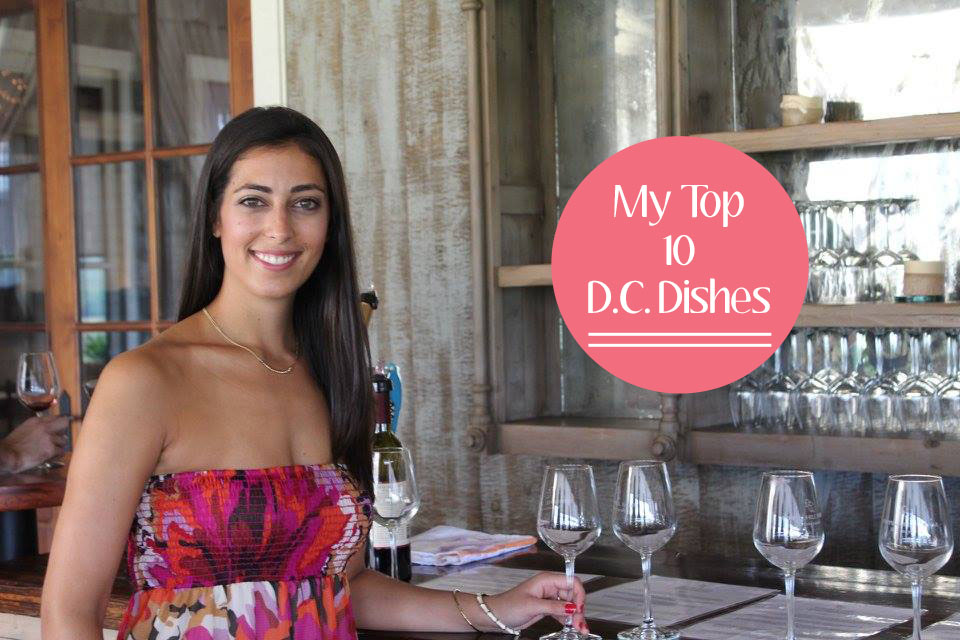 -Beau Thai-
Whole Fried Fish
-Compass Rose-
Pescaditos Fritos
-Doi Moi- 
Thai Style Fried Marinated Beef
-Acqua al 2-
Fennel Salad
-Daikaya- 
Spicy Miso Ramen
-Granville Moore's-
Bleu Mussels
-Bar Pilar-
Deviled Duck Egg
-Roses Luxury- 
Pork Sausage, Habanero & Lychee Salad
-Liberty Tree-
New England Clam Chowder
-Red Hen-
Squid Ink Linguini
What are your favorite dishes from D.C. restaurants?
In keeping with the D.C. theme, check out this song by Young Summer. She is a local artist who used to have a piano and singer songwriter vibe but she's moved into the world of electronic music and her stuff is ah-mazing. This song gives me the warm fuzzies with it's 80's vibe.