I cannot believe another year has come in gone since we were last on our family vacation to L.B.I! This was the 29th year in a row that my family has gone to Long Beach Island, so in case you couldn't tell, annual family vacations mean a lot to us. The biggest task is finding a house to rent that fits us all – with a growing family of four daughters, four husbands/fiances, and grand kids, it can be challenging. Thankfully we scored with this gorgeous home owned by the cutest little Italian couple, which couldn't have been more fitting for us. They had photos, rustic signs and other knick knacks of Italy all throughout the house so I felt right at home.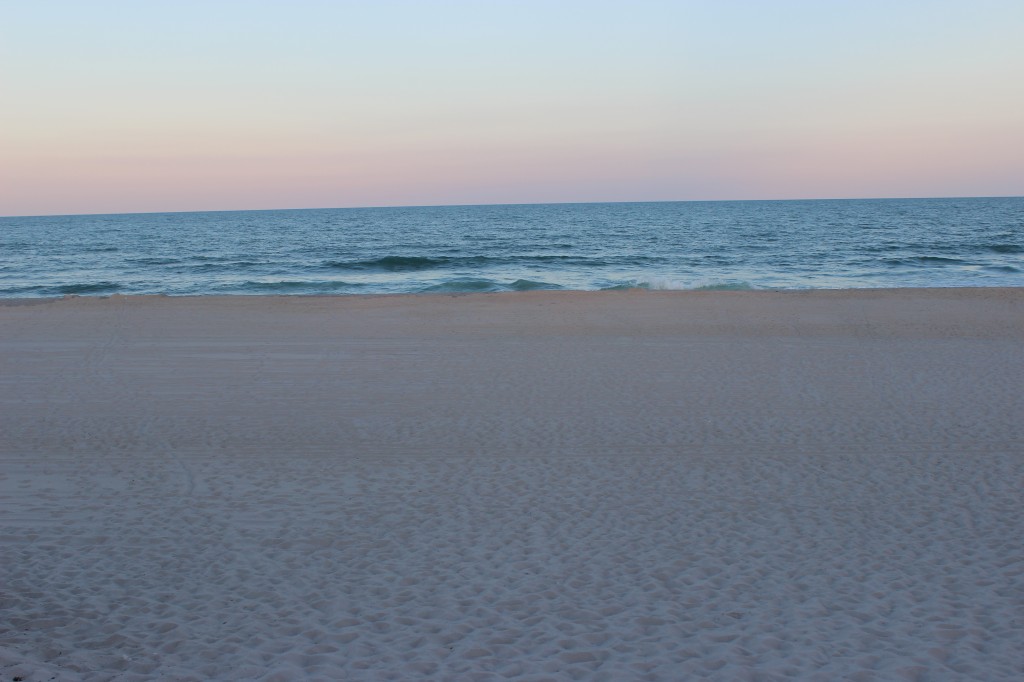 I posted a few of my favorite pictures from the week below, and if you're looking to escape The District for a weekend, all you have to do is drive four hours to experience the charm of L.B.I. Here are a couple of my favorite places to eat on the island.
Custard Hut – Order a soft serve vanilla sundae with hot fudge and wet walnuts. So so good. This place was also steps away from our rental this year, so let's just say all 14 of us gave them some pretty good business all week 🙂
Bay Village Pizza – Some of the best New York style pizza I've ever had, must be that Jersey water!
Beach Haven Fishery – Whether you want takeout or want to dine in, this is the place for the freshest seafood and the best softshell crab on the island. Oh and order some pissers too, you won't regret it.
Subs and Such – The most authentic hoagie you'll ever eat complete with Boar's Head cold cuts, delish!
Country Kettle Fudge – Fudge, need I say more? It smells like straight sugar and chocolate when you walk in, and watching them make the fudge right in front of you is enough to make me buy pounds and pounds of it.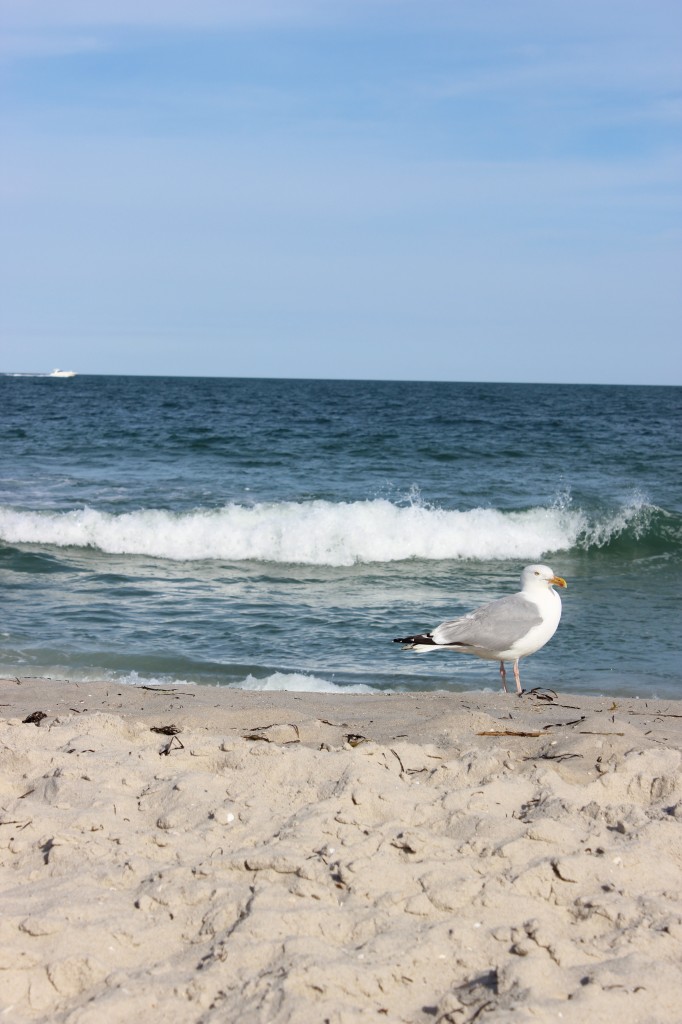 Bryan and I decided on tacos this year for our family meal. We did tequila and lime marinated chicken and cooked up a few filets of flounder to really play up that whole being at the beach thing 🙂 I also made some of the other components ahead of time like the mixed bean salad with cilantro and lime and the broccoli slaw with Greek yogurt. I also thought that serving my cucumber salsa would make a great crunchy addition atop the tacos so that made an appearance and got gobbled up quickly. Slaving away in the cucina during beach week is not my cup of tea so I highly recommend a meal where you can prep a lot ahead of time!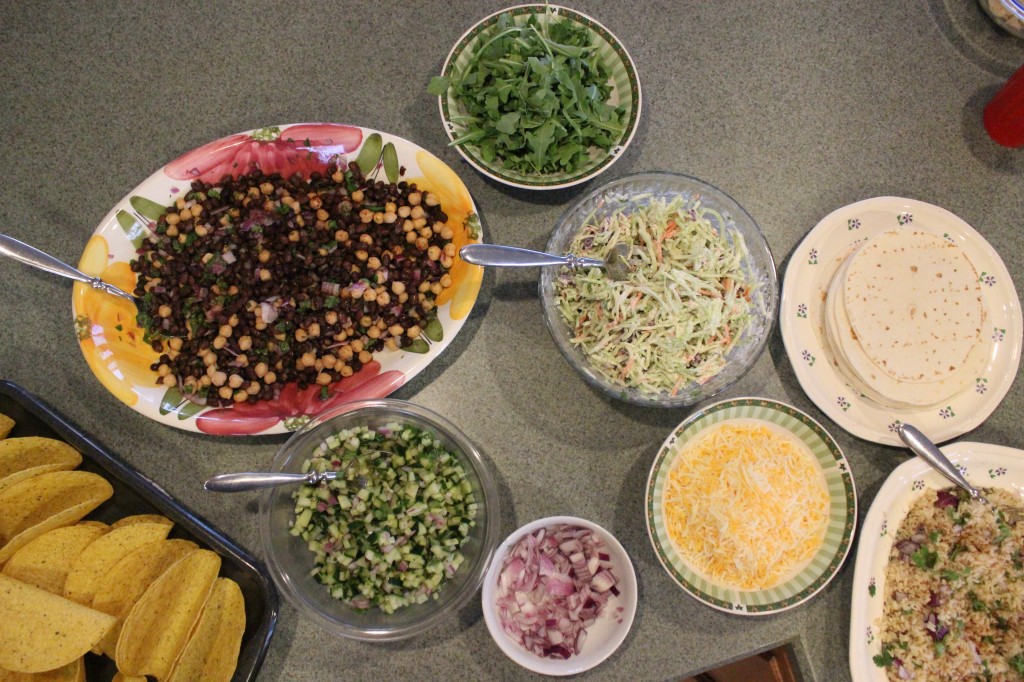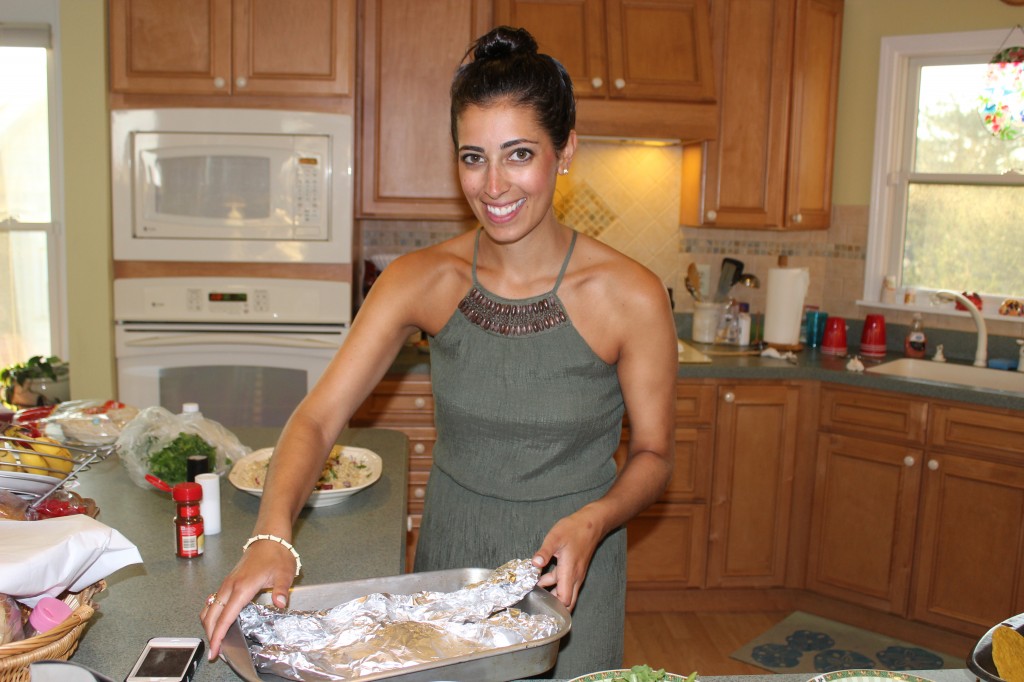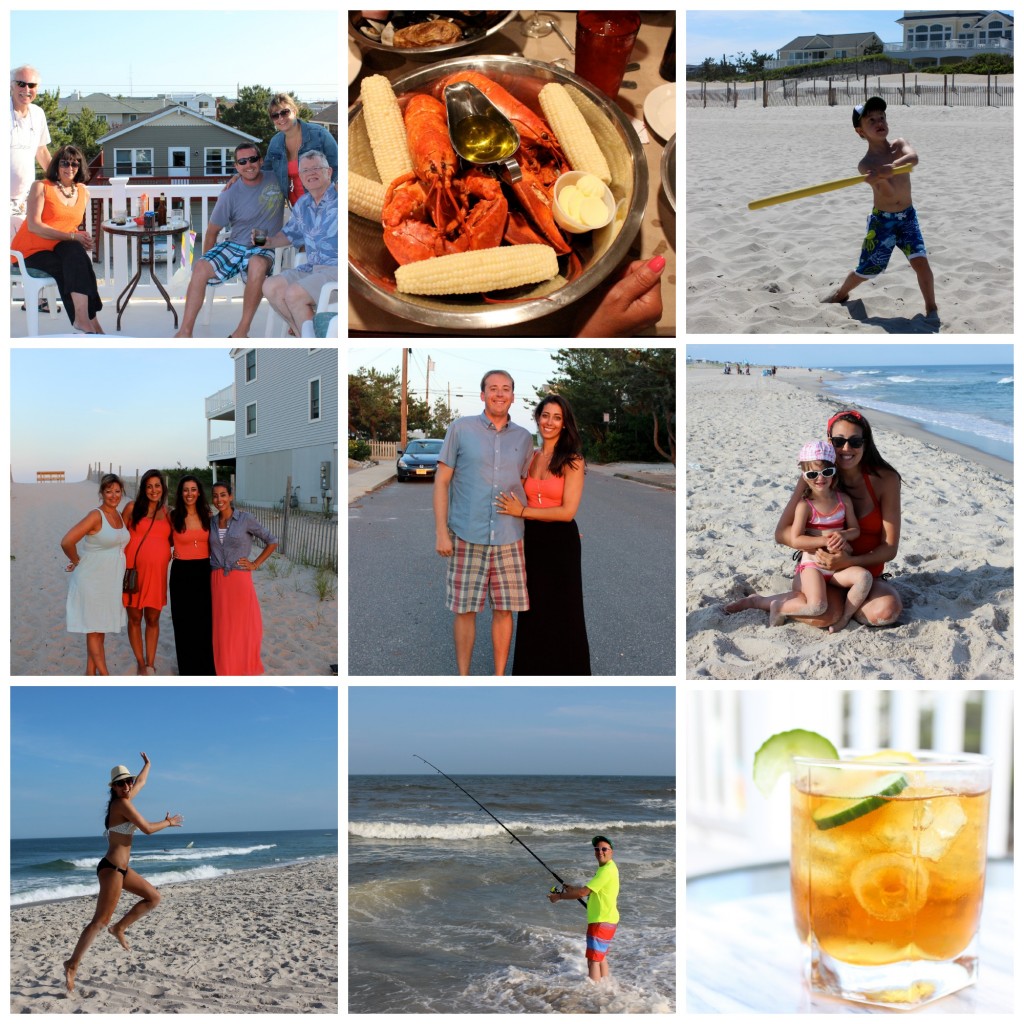 Do you have any summer vacations planned? I'm having serious beach withdrawals so I'm hoping to get back to the ocean a couple times before labor day comes!