Since New Year's Eve is a time of reflection, I figured it'd be a great time to look back and share some Keys to the Cucina Superlatives with you. In the four months since it's birth, my little blog has connected with thousands of you through food and music, and it has given me a purpose when I step into my home after a long day of work. Thanks to all of YOU for reading and keeping up with my recipes, it means so much to me. Cheers to a wonderful and prosperous 2014!
2013 Superlatives
1. Most Popular: Mashed Cauliflower with Greek Yogurt
2. Most Pinned: Mashed Cauliflower with Greek Yogurt
3. Best Looking: Teriyaki Chili Pepper Wings (since this is the only picture accepted by Foodgawker so far!)
4. Most Talked About: A two-way tie between Roasted Butternut Squash and Beets with Red Onion and Pancetta Brussel Sprouts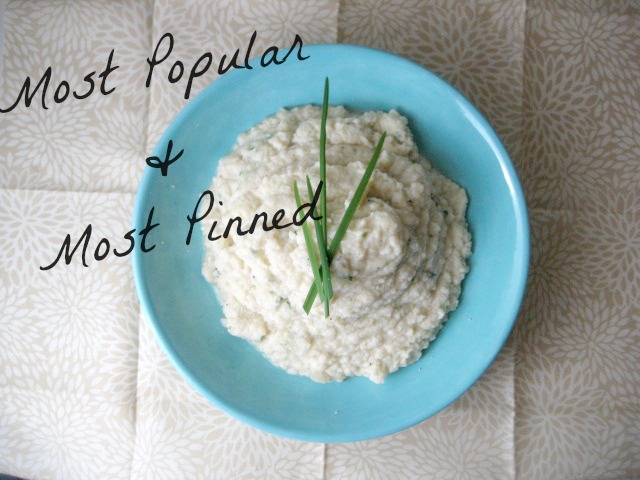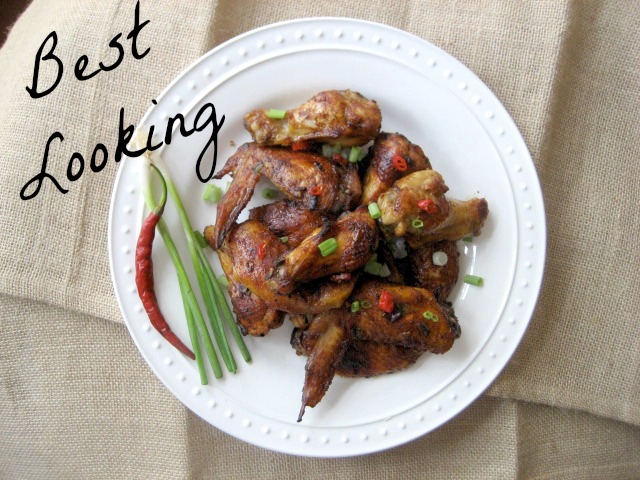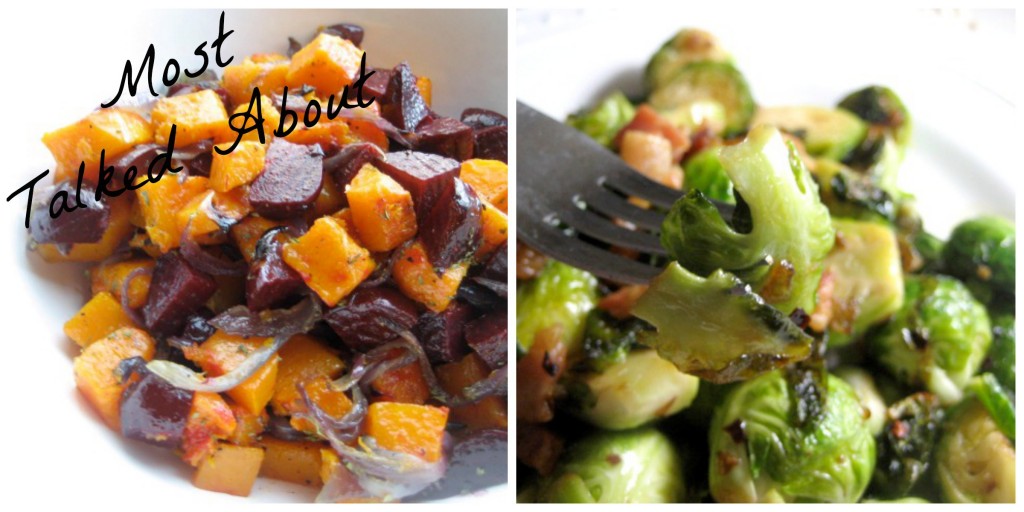 Memorable Moments
1. Chobani: An honorable mention must go out to Chobani Yogurt since they donated free yogurt to my cucina and were so willing to share the Keys to the Cucina love with their followers!
2. Foodgawker: I basically peed my pants with excitement the day my Teriyaki Chili Pepper Wings were accepted to Foodgawker. Enough said.
I'll be ringing in 2014 with a glass of Prosecco in one hand and my love in the other, where will you be spending this evening? I hope you'll be doing something that sounds a little like this…