I decided to end The Chobani Challenge and your week on a sweet note. Not sure if I've touched on this before, but I don't really enjoy baking. All that precise measuring and science throws me for a loop and I'm just not  sure I have the patience for it. That being said, I do LOVE desserts and am always glad I made sweet concoctions after the fact, it's just the act of doing it that doesn't excite me.
All week I wanted to try and substitute all the Chobani I had in a cake that called for sour cream. I found a recipe here, added some orange zest and was on my way to making my first dessert to be featured on the blog! As you can imagine, the Greek yogurt gave this cake a nice moist consistency and tasted delicious with a cup of warm tea. Next time I might try to experiment by adding pumpkin or even sweet potato and see how that comes out!
Thanks for sticking around all week and drop me a line if you make any of the dishes I featured during The Chobani Challenge. Happy cooking!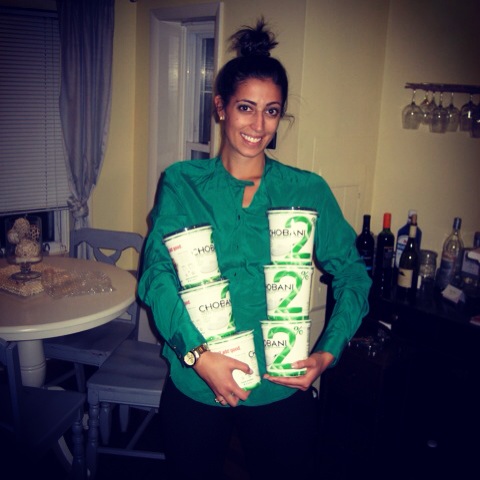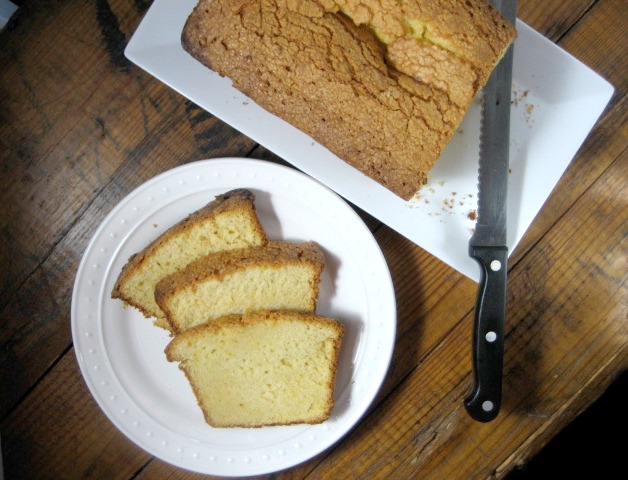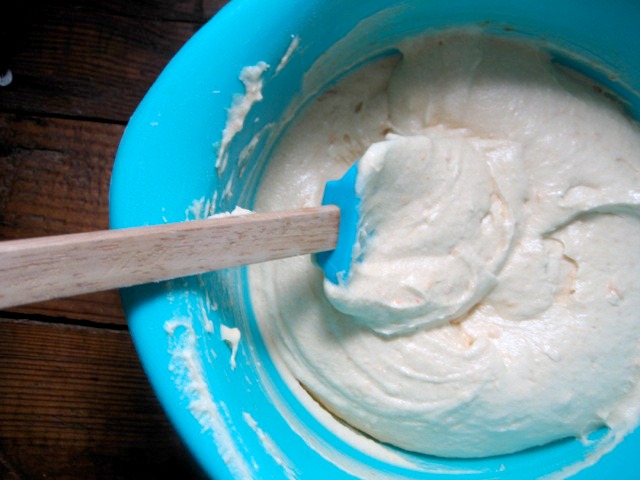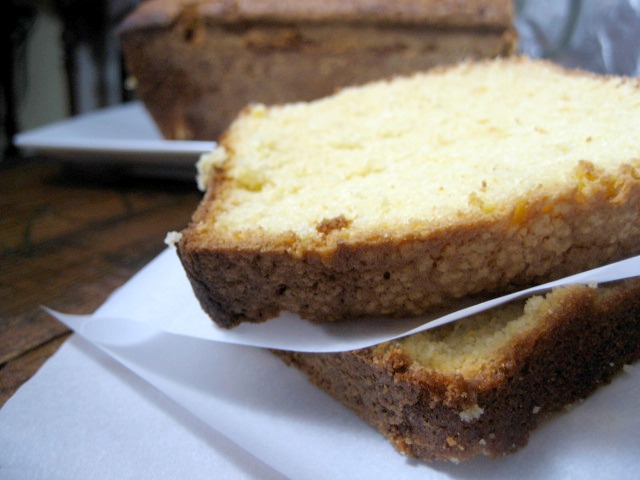 Greek Yogurt Pound Cake
Author:
Keys to the Cucina
Ingredients
1 stick butter, at room temperature
1½ c sugar
½ c greek yogurt
¼ tsp baking soda
1½ c flour
3 eggs
½ tsp vanilla
1 tsp orange zest
Instructions
Preheat oven to 350 and grease and flour a loaf pan.
In one bowl, cream together the butter and sugar.
Once creamed, add the greek yogurt.
In another bowl, sift together the flour and the baking soda.
Add the flour mixture and eggs to the sugar mixture, alternating each of them.
Lastly, add the vanilla and orange zest.
Add mixture to loaf pan and cook for one hour or until toothpick comes out clean.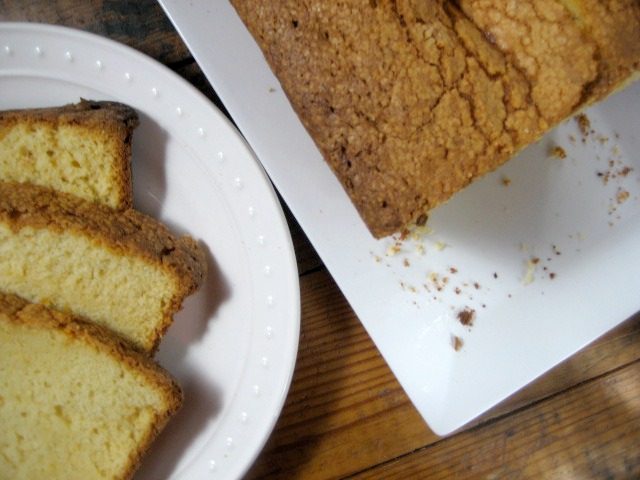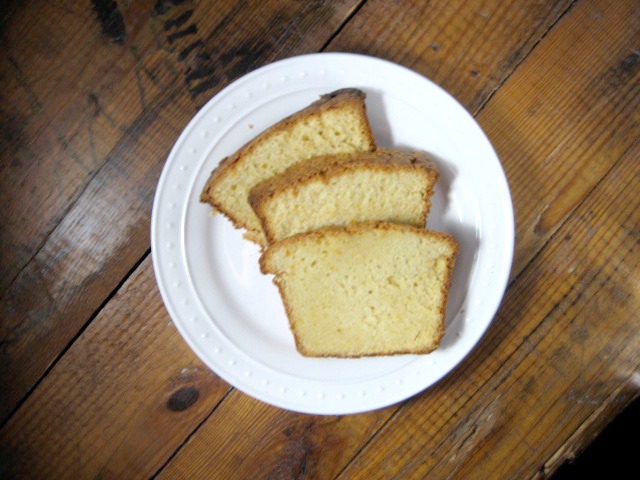 I've been loving Sara Bareilles' new live album. It came out this week and have streamed it for many hours during my work week. Her song "Love on the Rocks" is a mash up of her original and one of my favorite Elton John songs. Enjoy this peppy song and have a great weekend!