Nutella and chocolate lovers you have got to listen up! I discovered this chocolate sesame spread when Soom Foods came in and did a tasting at my company a couple of weeks ago and I am totally obsessed. Not only is it decadent, but it is also nut free and dairy free so almost anyone can eat it. It is delicious right out of the jar, carefully spread on some crusty toast or within this french toast. Grab a couple of jars on the Soom site here and support a small family owned business this holiday season.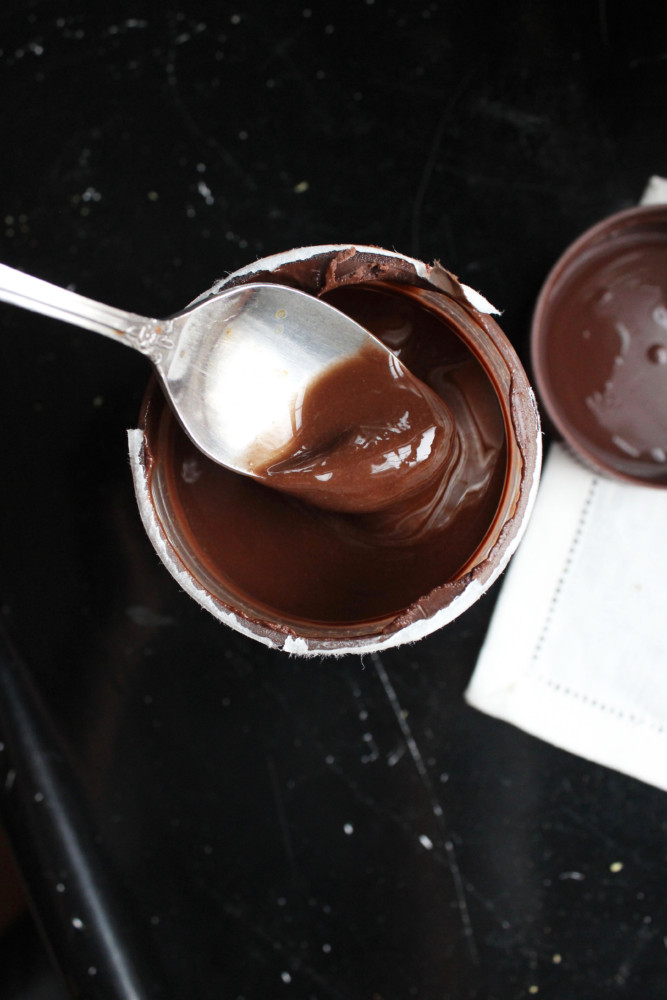 Stuffed French Toast with Chocolate Sesame Spread
Author:
Keys to the Cucina
Ingredients
½ c milk
1 egg
1 tsp vanilla extract
½ tsp cinnamon
2 pieces wheat bread
2-3 Tbs Soom chocolate sesame spread
3 strawberries, thinly sliced
2 Tbs coconut oil
Instructions
In a shallow bowl or pie plate, combine the milk, egg, vanilla and cinnamon. Whisk together until well incorporated and set aside.
Gently spread 1 tablespoon of chocolate sesame spread on each piece of bread, then top with the thinly sliced strawberries. Put the halves together and soak one side at a time in the milk/egg mixture for 1 minute each.
Heat a nonstick pan on medium with the coconut oil and cook up the french toast, about 2 minutes on each side.
Enjoy with syrup, whipped cream and fresh strawberries.