Clams casino is classic appetizer that originated in Rhode Island and a few weeks ago a craving for them hit me like a ton of bricks. So, being the ambitious nut that I am, I marched over to Whole Foods and picked up a couple dozen littlenecks and set out to shuck them with a sharp-ass paring knife on a Tuesday night after work.
Not gonna lie, it took me almost an hour to shuck the clams you see below, but it was worth every second! If you're not feeling as daring, ask your fish monger if he can shuck them for you or you can cheat a little by steaming the clams open with some beer then top them off with the bacon breadcrumb mixture to make a deconstructed clams casino!
Clams Casino with Bacon Breadcrumbs
Ingredients
2 dozen shucked little neck clams
2 pieces of bacon, chopped
1 Tbs extra virgin olive oil
2 cloves of garlic, minced
1 c Italian breadcrumbs
¼ tsp cayenne pepper
Parsley for garnish
Instructions
Preheat oven to 400.
In a saute pan, cook the bacon on medium until the fat is rendered and it becomes crispy, about 3 minutes. Remove the bacon with a slotted spoon and reserve the bacon fat in the pan.
With the heat on medium low, add in the evoo and finely minced garlic. Let the garlic cook for 2 minutes in the bacon fat, stirring constantly.
Add in the breadcrumbs and cayenne pepper. Stir until the breadcrumbs soak up all of the bacon fat and resemble wet sand.
Stuff each clam with 1 teaspoon of the bacon breadcrumbs and arrange on a large sheet pan. Bake for 10 minutes until the breadcrumbs are golden brown and garnish with parsley.
I am not totally sold on The Lumineers new album but this piano number absolutely kills it. It's gorgeous, haunting and will linger in your head for a long time.
---
This recipe would pair well with this halibut dish!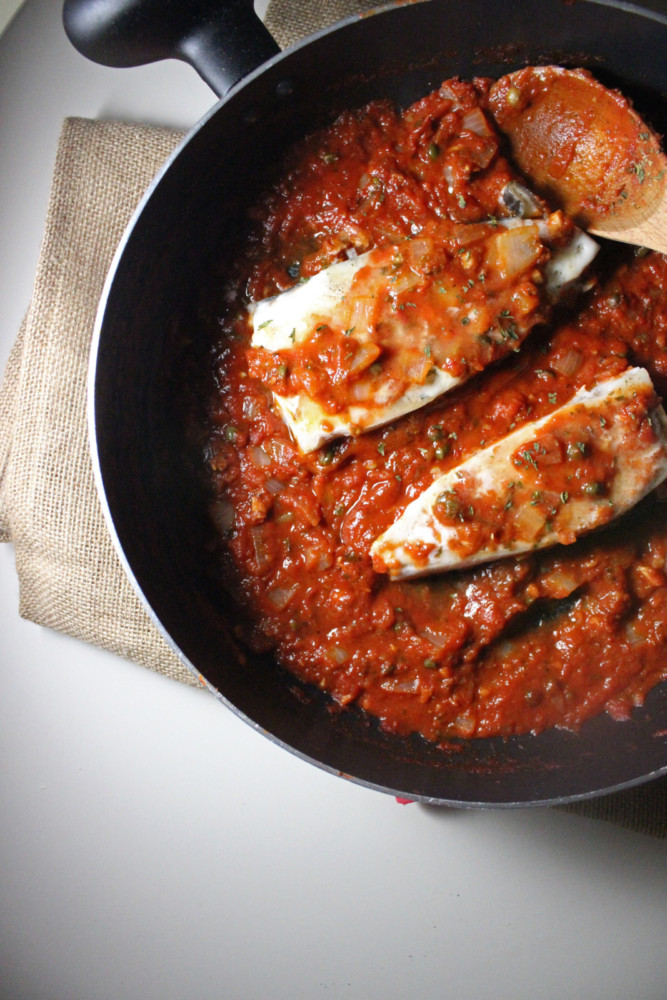 ---
Sign up and subscribe HERE to Keys to the Cucina and receive notifications when a new post goes live!