Bryan is one of the most romantic men ever, he loves going on spontaneous adventures, surprising me with random gifts, and he is always down for a great time. In fact, in his wedding vows he promised to always keep my life fun and exciting and I'd say he does a great job through our spontaneous adventures around D.C. – they are carefree and the lack of planning makes me a feel a bit more alive.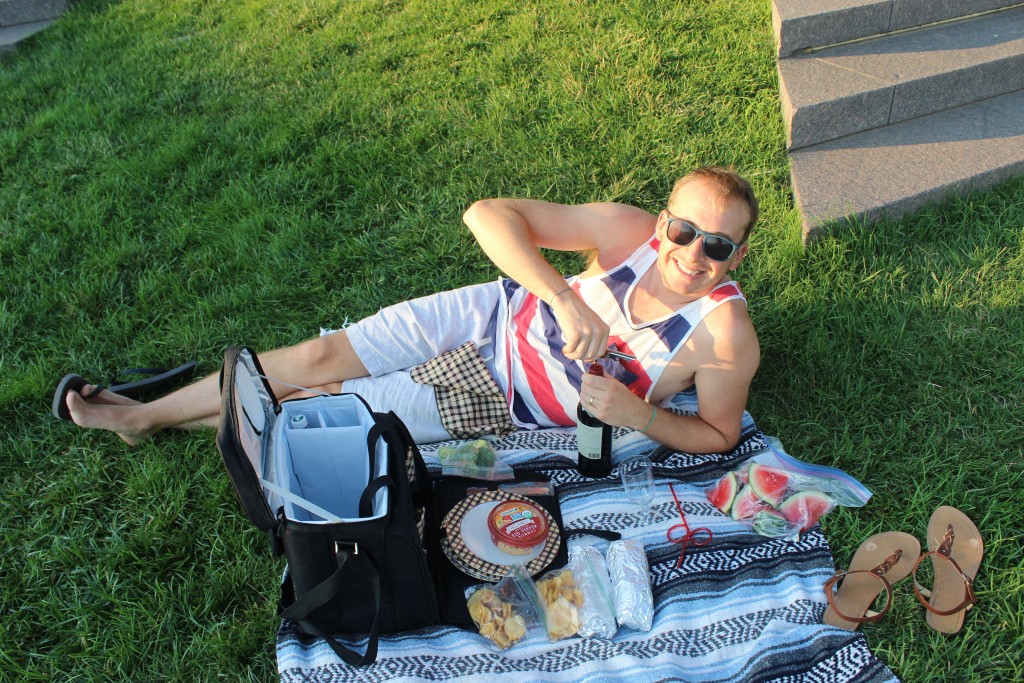 Last Monday night I got home from a long day at work, complete with metro delays, and I was just ready to veg out once I stepped in the door. Bryan was waiting patiently for me to get home and much to my surprise he showed me a packed cooler and told me to hop on my bike so that we could have a picnic down on the SW D.C. water front. He had bought cold cuts earlier that day so he made some delicious hoagies for us. He used French bread and mine was loaded with salami, ham, provolone and dijon mustard and he had the same minus some mustard and the addition of chips inside the sandwich. He also packed sliced watermelon, grapes and of course, WINE. The night was a perfect way to start the week and enjoy the early evening sunshine (which seems to be a rare occurrence these days with the rainy summer we've had). If every Monday ends with a picnic, I'll be a happy wifey forever. This marriage thing is a piece of cake 🙂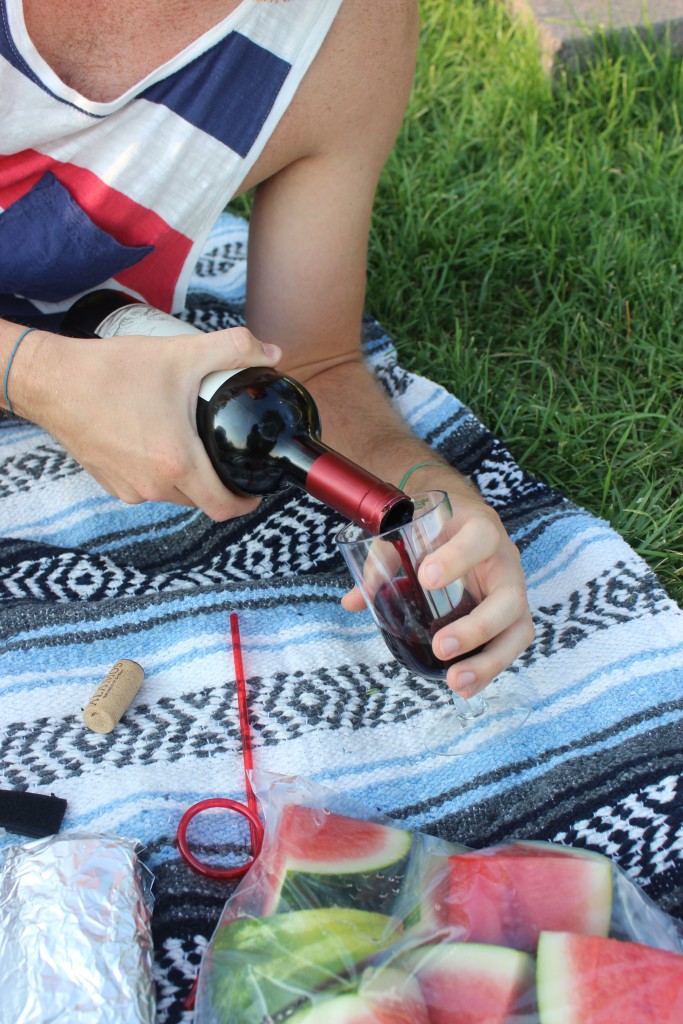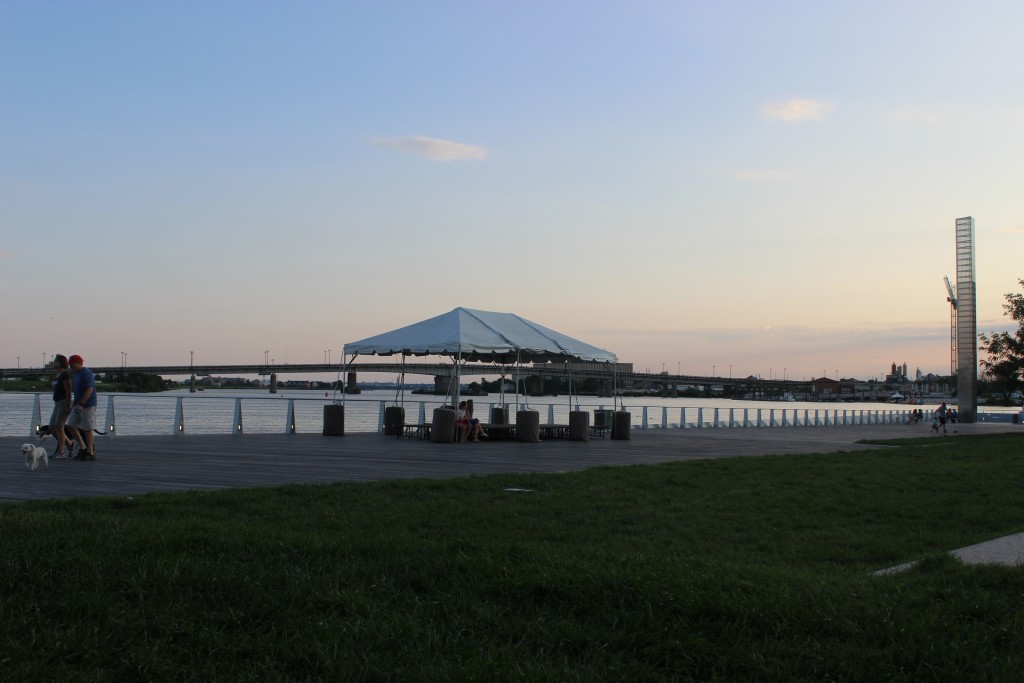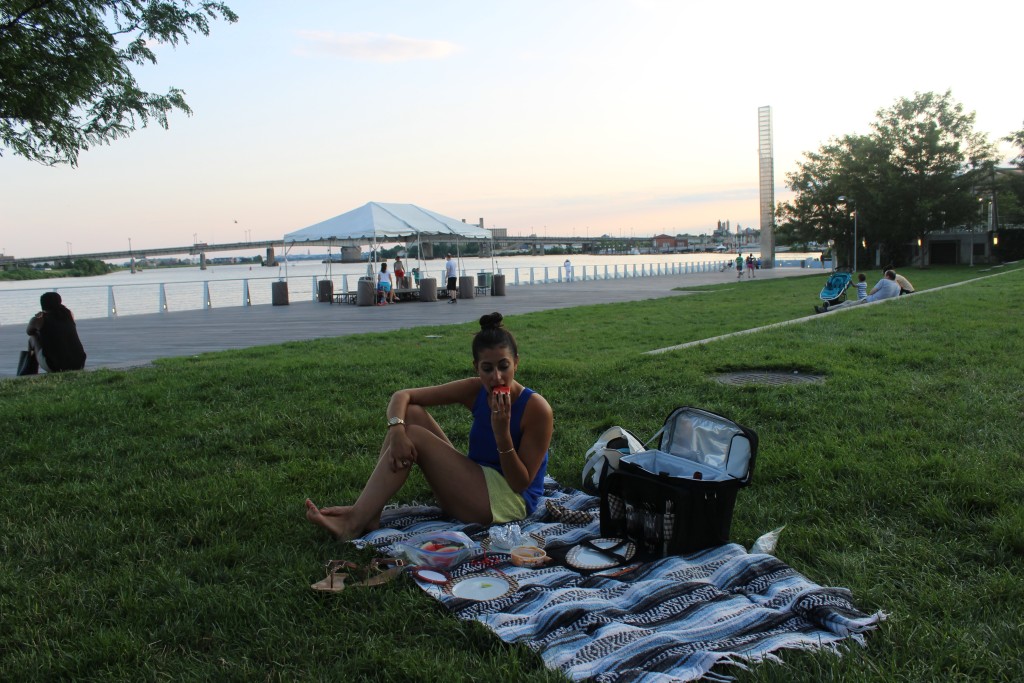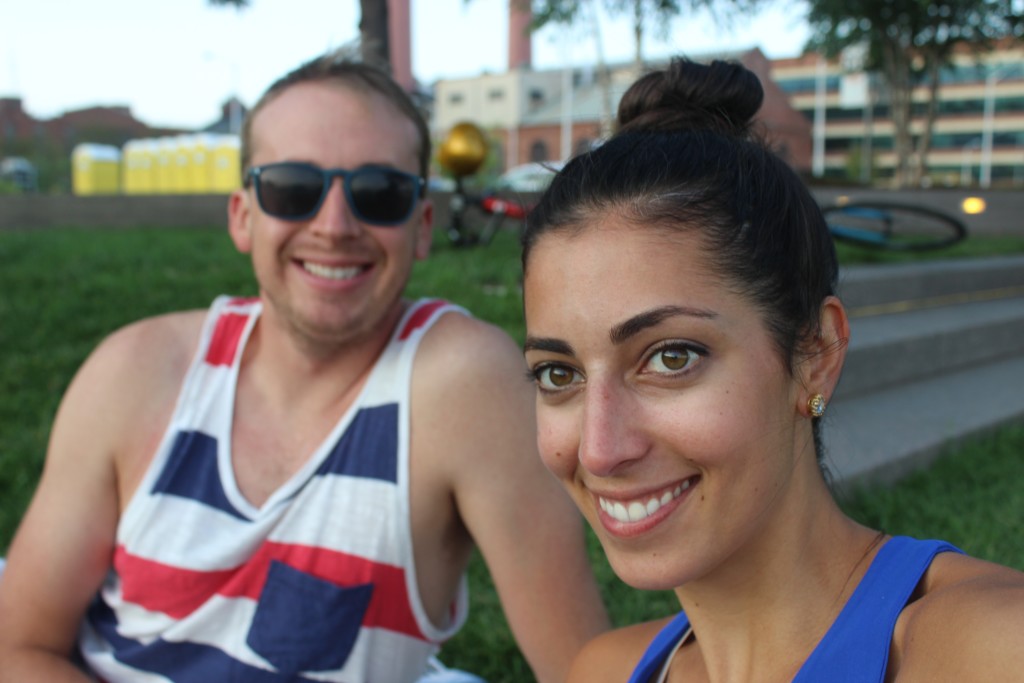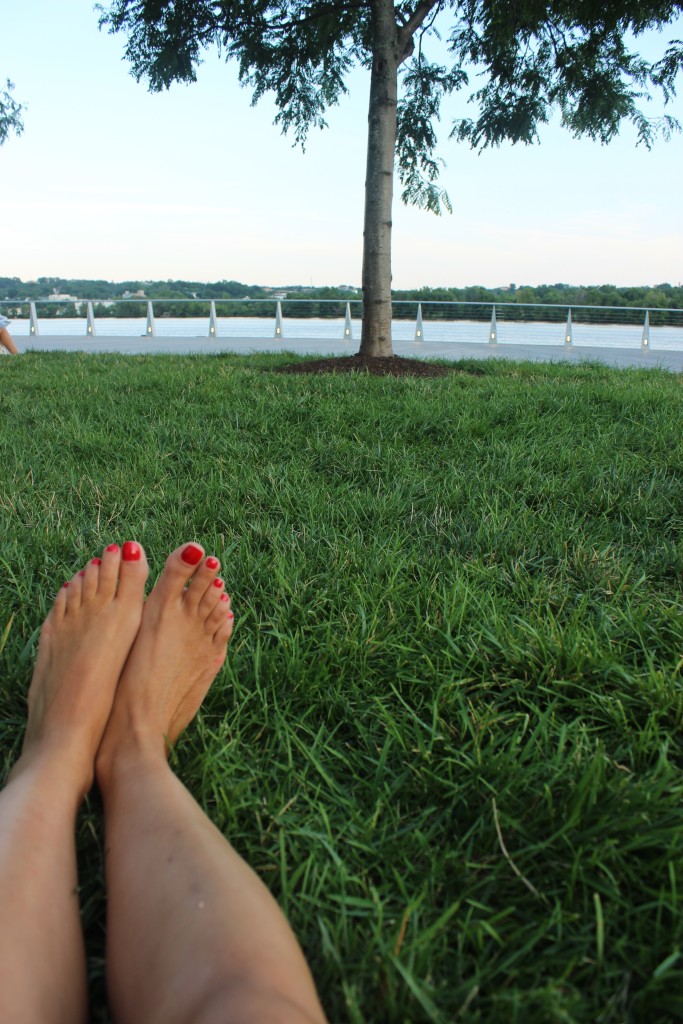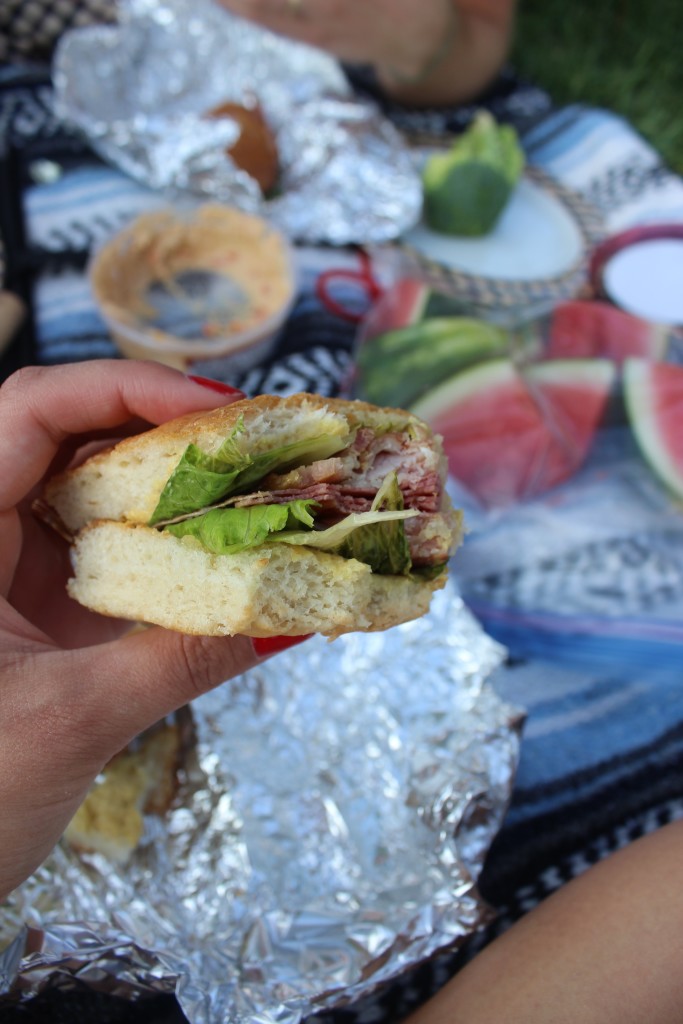 ---
Sign up and subscribe HERE to Keys to the Cucina and receive notifications when a new post goes live!