The time has come to do some more experimenting with my favorite thing, Chobani Greek Yogurt. I took this recipe idea from one my mom got from here and when she made it on Thanksgiving this year it was a hit. It involved sweet peas, ricotta, mint and parmesan and we dipped toast points in it all turkey day long. It was refreshing, vibrant and the perfect appetizer before the heavy meal we were about to consume.
I enjoyed the dip so much that I immediately thought of ways I could eat it again with a couple of tweaks. Since I haven't made a poached egg in a minute, I knew it would be great with an ooey gooey yolk cascading all over it! I also substituted parsley in place of mint because I like the flavor more. You could schmear this on a toasted bagel, use it on a sandwich in place of mayo, or dollop it on some pasta. This stuff is like green magic and would literally taste good on a flip flop so read up on how you can easily put this breakfast together below!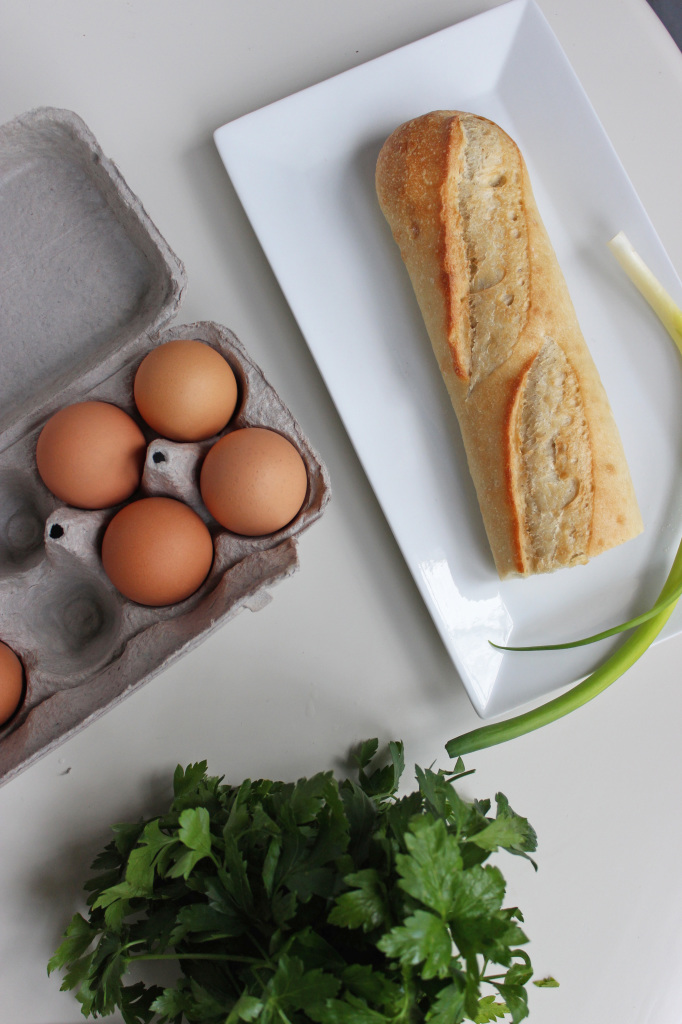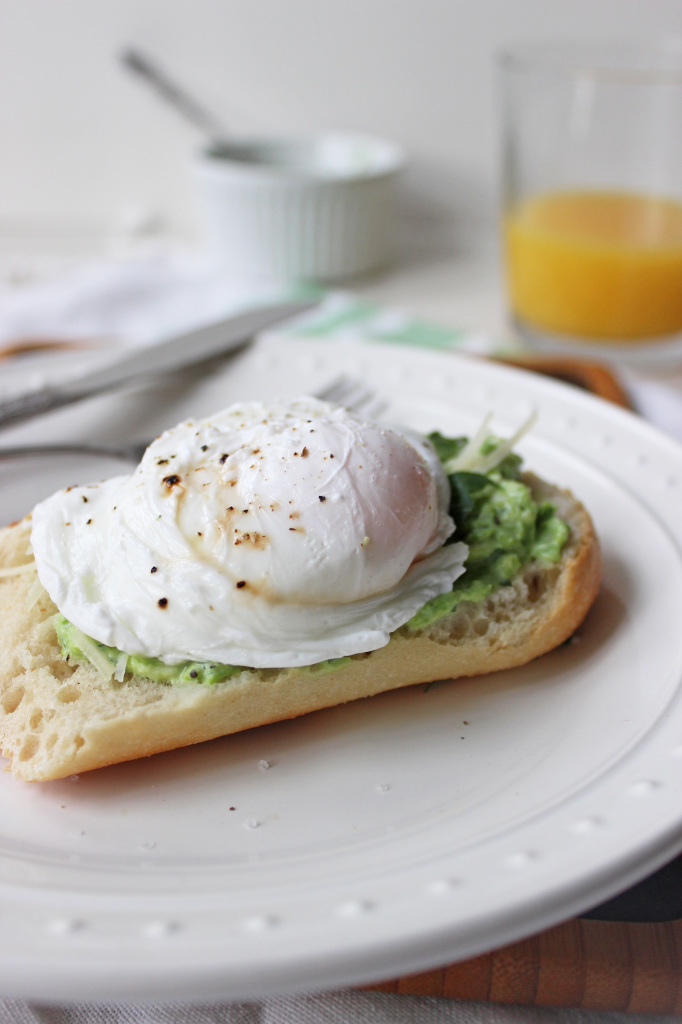 Poached Egg with Sweet Pea and Greek Yogurt Spread over Toast
Author:
Keys to the Cucina
Ingredients
2 tbs cooked peas
3 tbs Chobani Greek yogurt
1 tbs parmesan cheese
1 green onion
1 tbs chopped parsley
½ tsp salt
½ tsp pepper
1 egg
1 slice toast or baguette
Instructions
Combine the peas, Greek yogurt, parmesan, green onion and parsley in a food processor. Blend until the peas are pureed. Season with salt and pepper and set aside.
Fill a small pot with two inches of water, 2 tsp of white vinegar and 1 tsp of salt. Place heat on medium until the water slightly simmers then set heat to low. When little bubbles come up every now and then the water is ready. Crack the egg in a ramekin and set aside.
Take a whisk or spoon and gently make a "whirlpool" in the water. Gently place the egg in the middle of the "whirlpool", turn off the heat and cover for 5 minutes without opening the lid. Once cooked, carefully scoop the egg out of the water with a slotted spoon.
To assemble, put the pea and yogurt spread on a slice of toast then top with the poached egg and garnish with salt and pepper. Serve and enjoy immediately.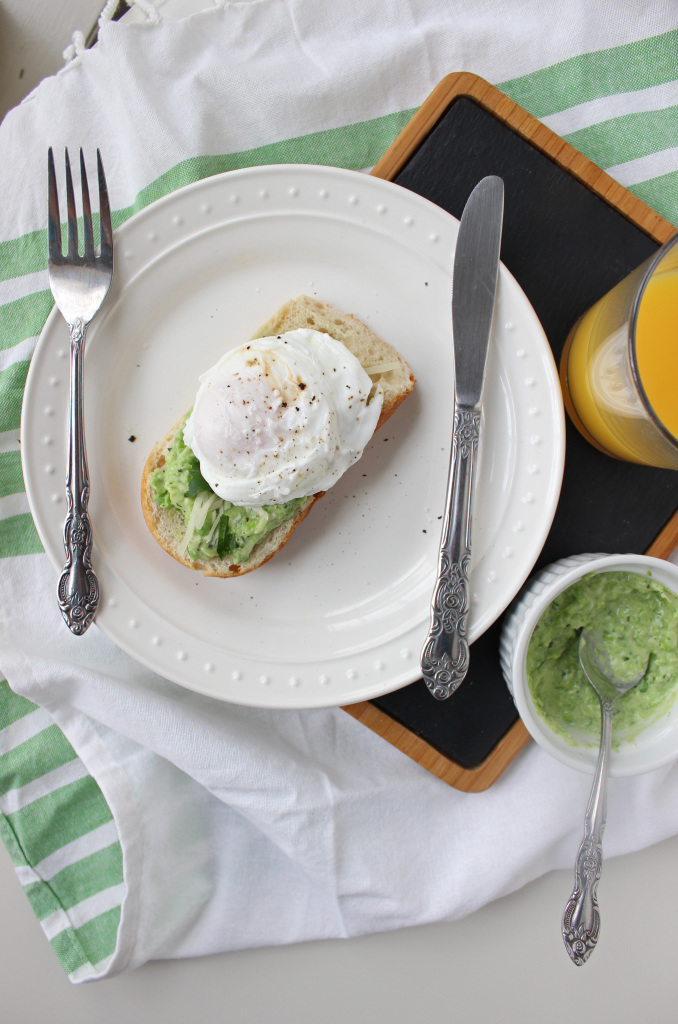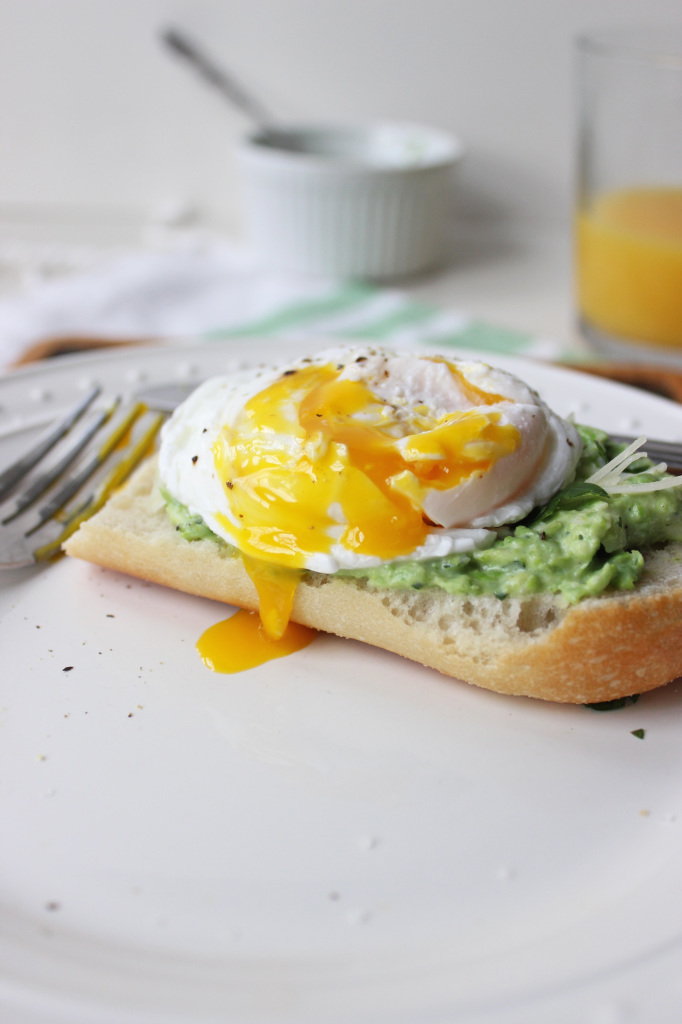 This guy would make the perfect brunch playlist if you were to make this dish for some friends. His music is so chill and perfect for helping you wake up!