These cookies are what life is all about, simple indulgences that make you smile. During grains week in culinary class, the smell of these cookies was wafting through lobby when I walked into the classroom. It made me want to bottle up that fresh baked cookie smell so I can steal a whiff whenever I can, it just exudes homey comfort.
The culinary course I'm taking focuses on savory cooking techniques so you can imagine my joy when our 2.5 hour lecture started off with a cookie for each of us. After working all day and traveling 45 minutes to school it was such a blessing to be able to enjoy these right when I sat down. If you're not into the raisin thing feel free to leave them out or sub in some mini chocolate chips. Enjoy and comment below if you make them!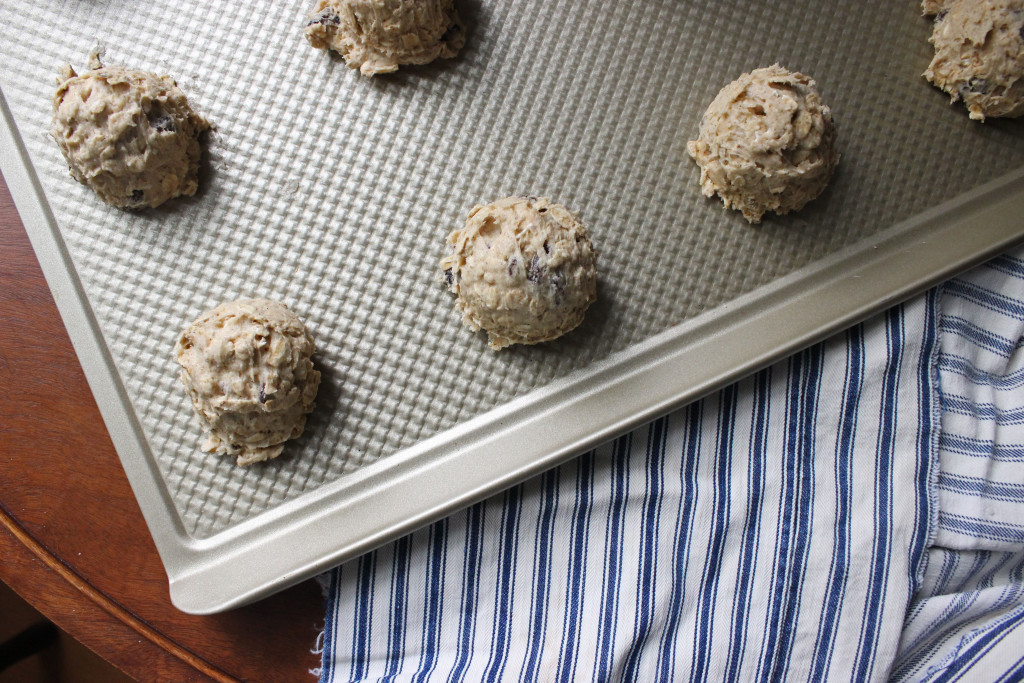 The Ultimate Oatmeal Raisin Cookies
Author:
L'Academie de Cuisine
Ingredients
2 sticks butter
1 c brown sugar
½ c sugar
2 eggs
1 tsp vanilla extract
1½ cups all purpose flour
1 tsp baking soda
1 tsp cinnamon
½ tsp salt
3 c rolled oats
1 c raisins
Instructions
Preheat oven to 350.
In a large bowl, beat the butter, sugar and brown sugar together until creamy.
Add eggs and vanilla and beat until well incorporated.
Sift together flour, baking soda, cinnamon, and salt. Slowly mix the flour with the butter and sugar mixture until well incorporated.
Stir in oats and raisins by hand.
On a large sheet pan, use an ice cream scoop to form uniform cookies into round balls.
Bake for 10-12 minutes or until golden brown.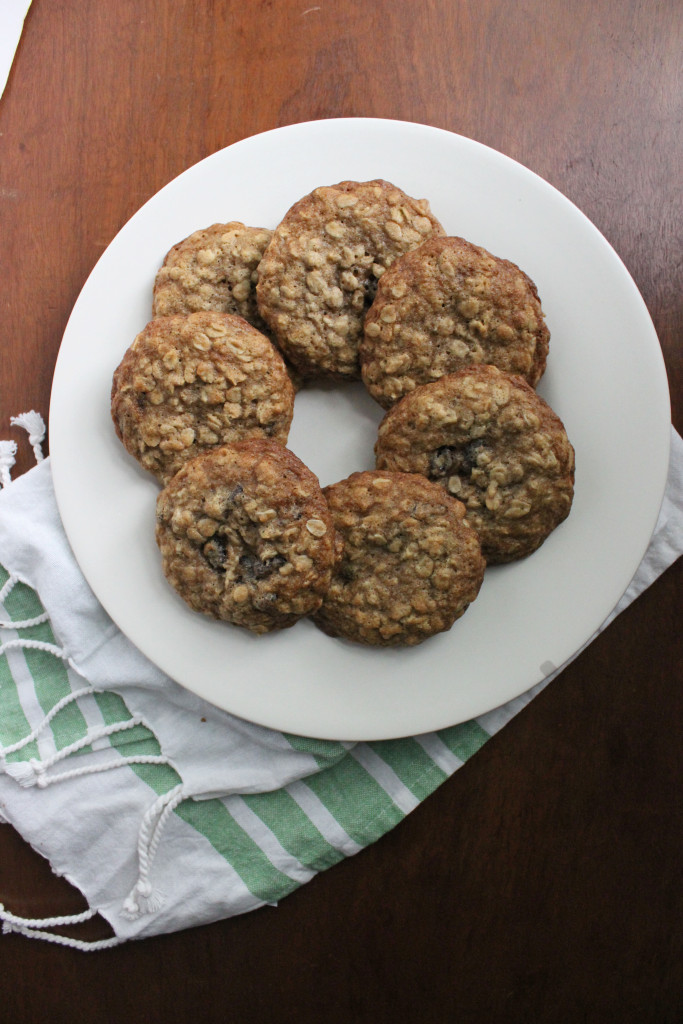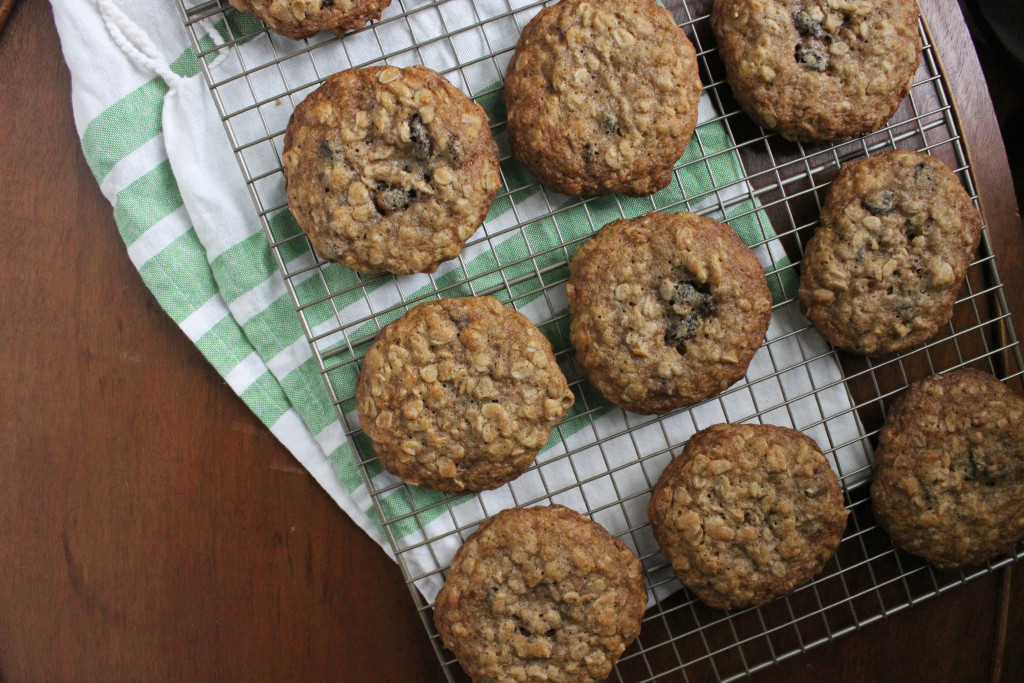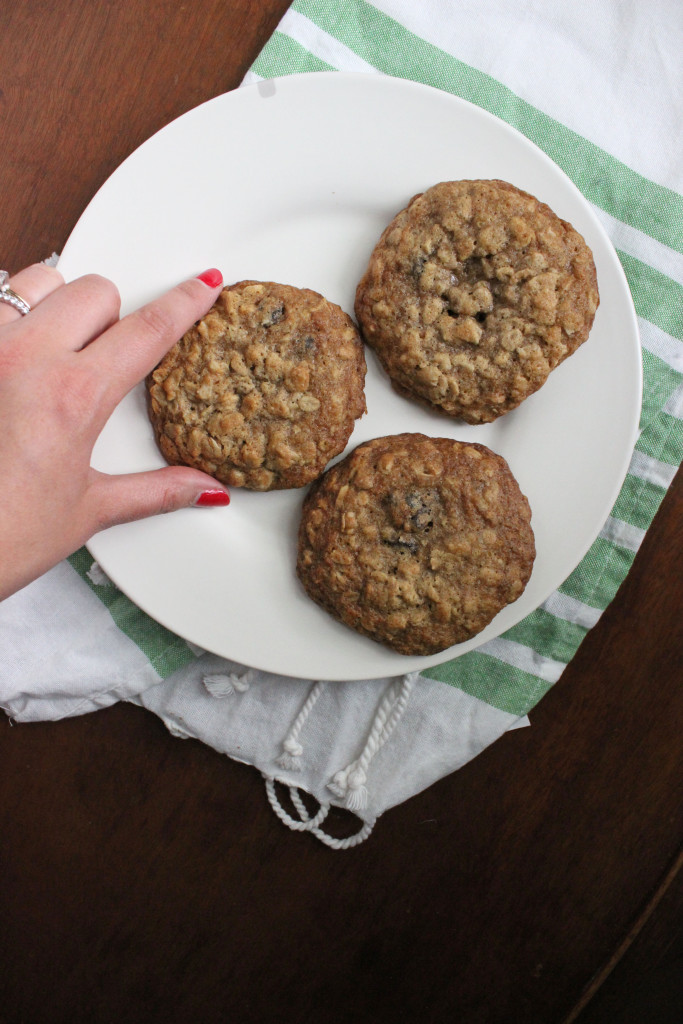 Chef Brian told us to check out this band one evening in class and I'm so glad I did, they've got a great rock, gospel and bluesy feel, enjoy!
---
Sign up and subscribe HERE to Keys to the Cucina and receive notifications when a new post goes live!