I developed this roasted beet salad recipe as part of an ongoing Brand Ambassadorship with Peapod. All opinions are 100% mine.
I am so ready to share this salad with you guys today! I've had to keep it under wraps for over a month but the time is now here, dear reader. So let's cut to the chase and talk BEETS. Do you love 'em or hate 'em? If you're not into them, I promise this guy will turn you into a believer, and it will hands down have something to do with the sweet and acidic honey balsamic dressing I drizzled all over this salad too! Oh and goat cheese, can't forget the goat cheese! This is the first time I've featured this assertive cheese in a blog recipe and it provides it's signature tangy bite to cut through the sweetness of the dressing and clementine wedges.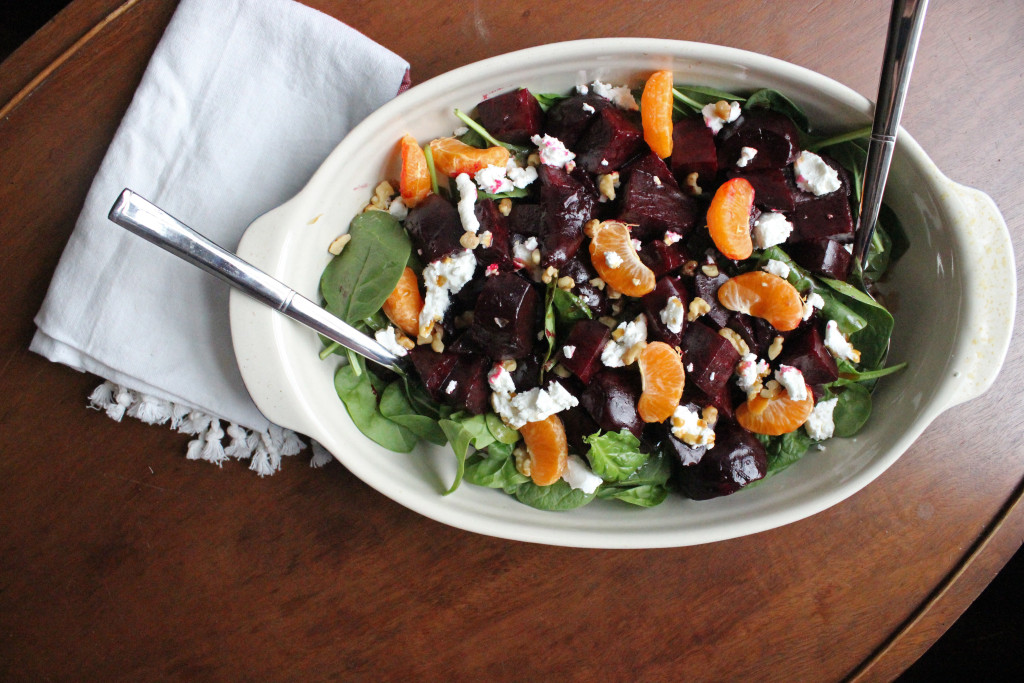 This guy is perfect for a spring brunch so head on over to From the Pod to snag this recipe. AND, if you want more vegetarian friendly recipes, check them out here and here.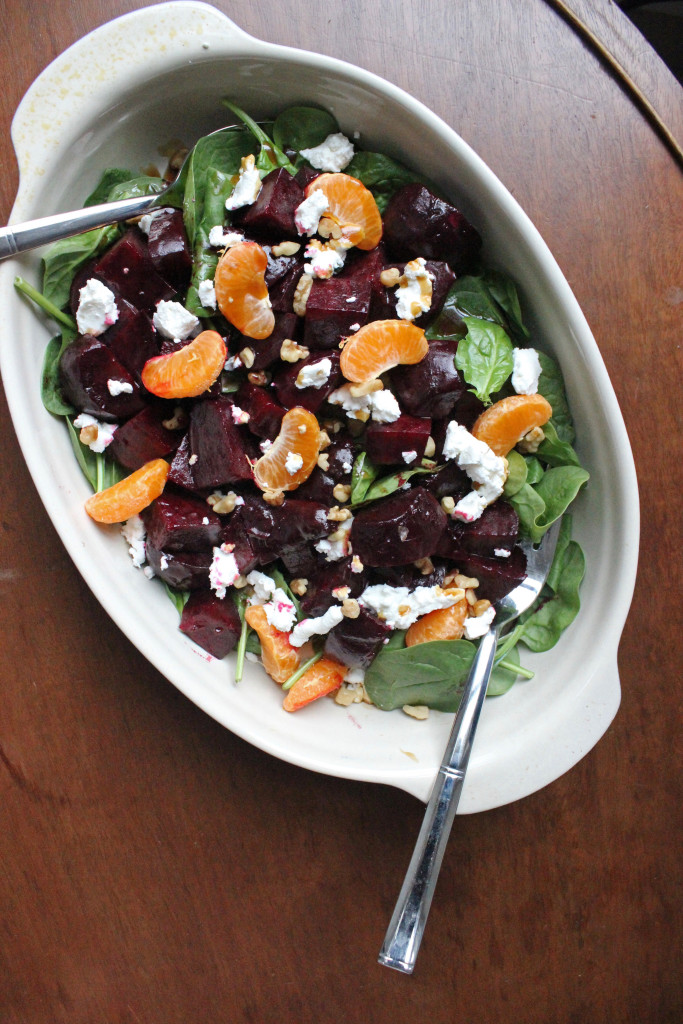 ---
Sign up and subscribe HERE to Keys to the Cucina and receive notifications when a new post goes live!