Happy October! I thought it'd be fitting to share this great recipe now that Fall is officially here and because it features one of my favorite fall vegetables, yellow squash. I picked up these beauties at Farmer John's Market while on a day trip out to Leesburg, VA a couple weeks ago. After gorging myself on wine and snacks with friends, we made one last stop at this adorable road side market on the way back to the city. I wanted to do something different with them, so I called up my Mom to get some ideas. Coincidentally, she had recently made stuffed squash with baby shrimp and other veggies, so I immediately thought of all the veggies I could pack into these yellow boats.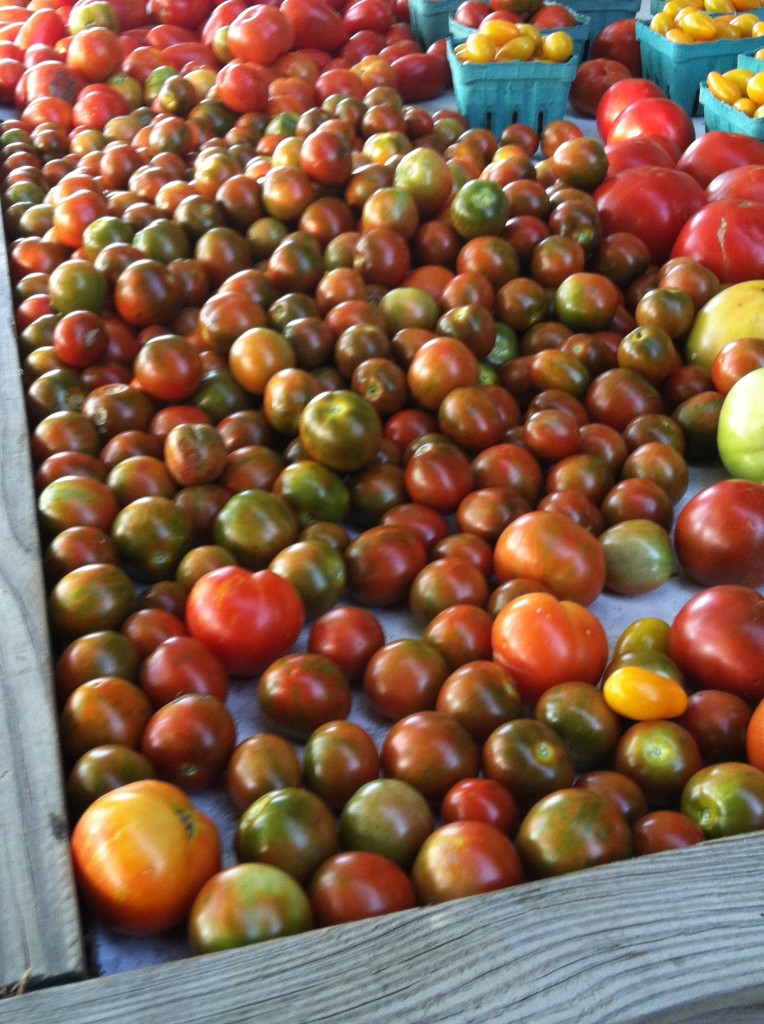 I put everything but the kitchen sink in the squash boats, from kale to my left over quinoa, many veggies made an appearance. The quinoa stuffing will make a little over what you need to fill the boats with, but the leftovers are just as good as the complete package! I jammed out to "Home Again" by Michael Kiwanuka while making this recipe. I find this is the perfect song to end my long days with and it really relaxes me while I'm in my kitchen.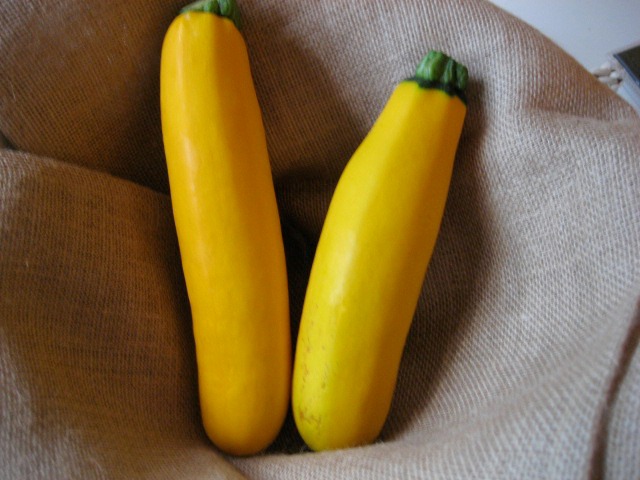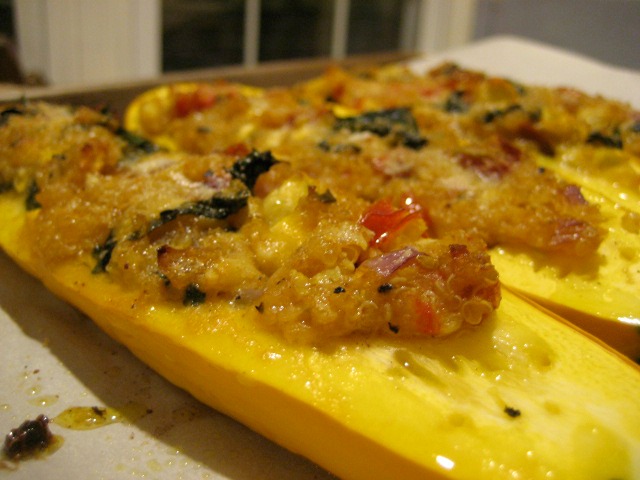 Yellow Squash Boats Stuffed with Quinoa and Veggies
Author:
Keys to the Cucina
Ingredients
2 yellow squash
2 cloves of garlic, minced
3 tbs extra virgin olive oil
¼ red onion, chopped
6 baby heirloom tomatoes (can substitute cherry tomatoes here)
1 handful kale, chopped
1 c. cooked quinoa
3 tbs peccorino romano cheese, plus more for sprinkling on top
2 tsp salt
2 tsp pepper
Instructions
Preheat your oven to 350.
Prepare the squash by cutting each in half and scooping out the innards with a melon baller or spoon.
Rough chop the meat of the squash and set aside.
Add the evoo to a pan and on medium, saute the garlic, red onions, tomatoes, squash innards and kale. Season liberally with the salt and pepper.
While this is sautéing, start your quinoa in a separate pot and cook through.
After sautéing the vegetable mixture for about 15 minutes, turn off the heat and stir in the cooked quinoa and add your cheese.
Line up the squash halves on a sheet pan and drizzle with evoo and a pinch of salt and pepper.
Stuff with a few tablespoons of the quinoa mixture at a time. Top each half with additional cheese.
Bake for 40 minutes until golden brown or until the squash is cooked through.