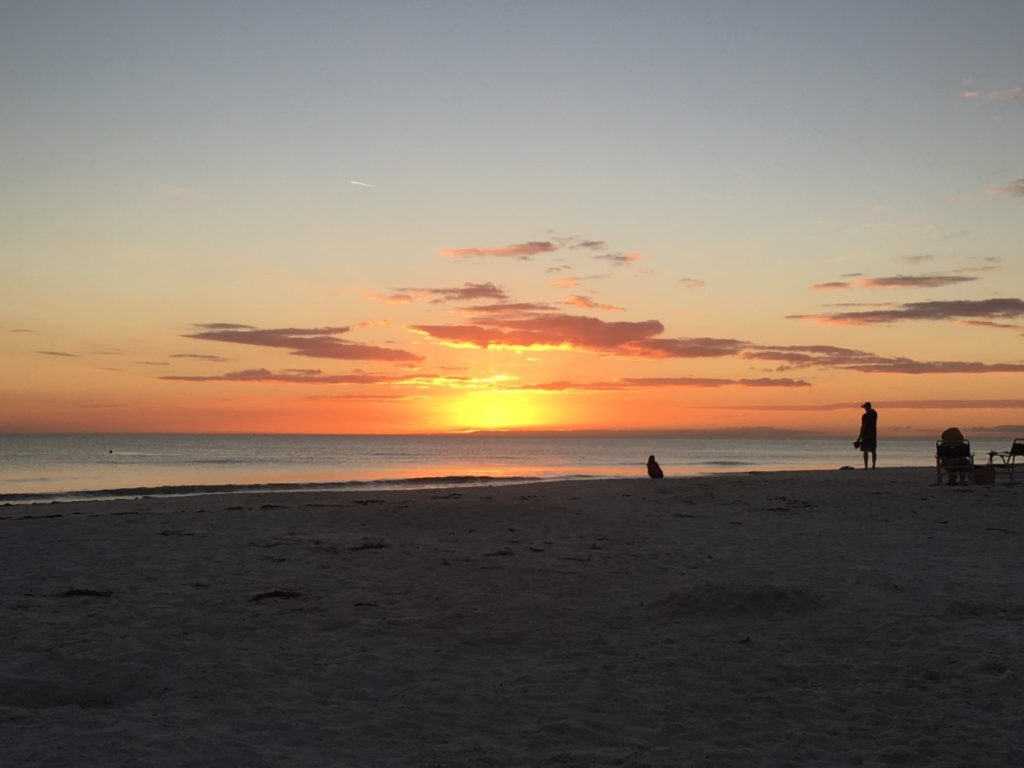 Below is a collection of articles I read this week that made me laugh, cry, think, and smile. 
For your curiosity – This is the first article I've read that actually raises a great point in why restaurants don't seat incomplete parties.
For your inspiration – I love getting glimpses into bloggers day to day lives and this behind the scenes of Cupcakes and Cashmere is not to be missed!
For your love of cheese – D.C.'s first ever cheese maker factory is finally open at Sona Creamery. Don't mind me while I stop by there every night after work…
For your information – D.C. commuters spend the most time sitting in traffic out of all cities in the nation. Since I grew up here I am numb to commuting facts but this one really threw me for a loop!
For your labor day dessert – Snickers was my favorite halloween candy when I was little so I was pretty much drooling over these bad boys.