How to make Homemade Mac and Cheese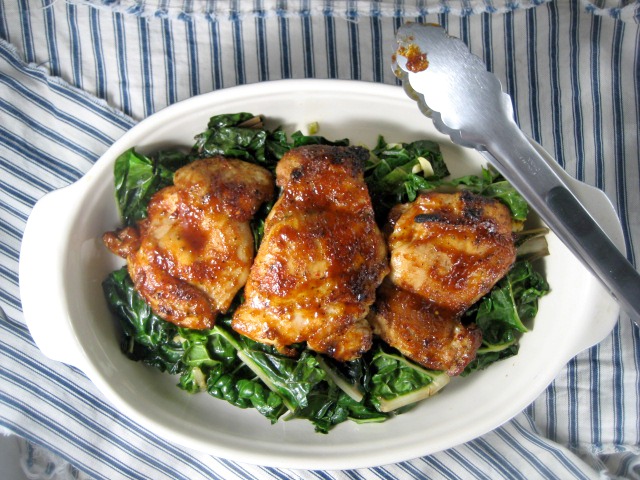 Author:
Keys to the Cucina
1 lb pasta shells
4 Tbs butter
3 Tbs flour
2½ c milk
2 tsp salt
1 tsp pepper
pinch of nutmeg
2 handfuls grated swiss and gruyere cheeses
Bring a large pot of water to a boil and salt the water for the pasta. Once cooked drain the pasta and set aside.
Meanwhile, in a large sauce pan add 4 TBS of butter and 3 TBS flour and cook on medium heat. Stir constantly until the flour absorbs the butter and turns a light golden color, this should take 2-3 minutes.
Lower the heat to medium low and slowly whisk in about 2½ c of milk, stirring constantly to make sure there are no lumps. Raise heat to medium and keep stirring so that the mixture thickens up. Keep stirring to keep the sauce silky and smooth. This should take 5-7 minutes.
Add 1 tsp of salt, pepper and a pinch of nutmeg.
Toss in two handfuls of grated swiss and gruyere blend cheese, stirring lightly to melt it into the sauce.
Coat the pasta with the cheese sauce and garnish with parsley. Enjoy immediately.
Recipe by
Keys to the Cucina
at http://keystothecucina.com/2016/02/14/how-to-make-homemade-mac-and-cheese-a-video/