I am a huge fan of roasting vegetables. Any time, any season, you can catch me in my cucina with my oven on 375 turning soft veggies into crunchy snacks and sides. These kale chips are no exception, and I can literally eat an entire sheet pans worth of these things in 10 minutes, no joke! Lately I've been getting kale from a Fredericksburg, VA farm, which I find at my local farmers market, but for this recipe I settled on an organic bunch of kale from the store. Roasting kale brings out such a deep flavor so I like to keep it simple stupid with the seasonings I choose. I went for some evoo, salt, and pepper for this variation. That. is it. The result satisfies me like a crunchy potato chip except with so much less fat.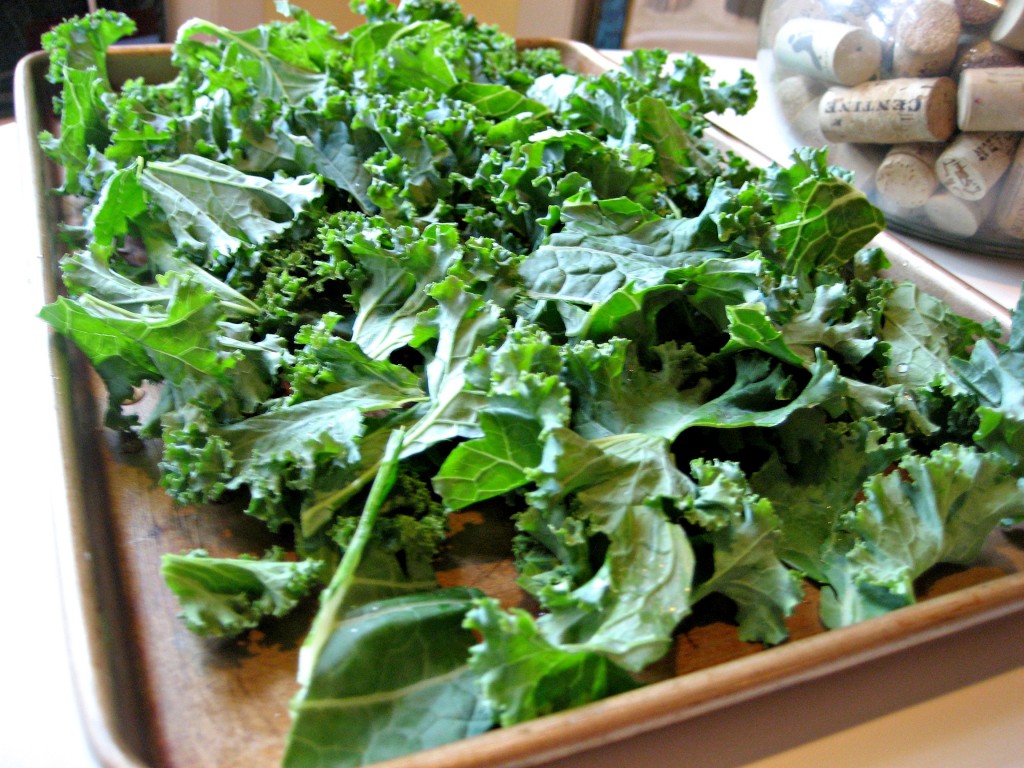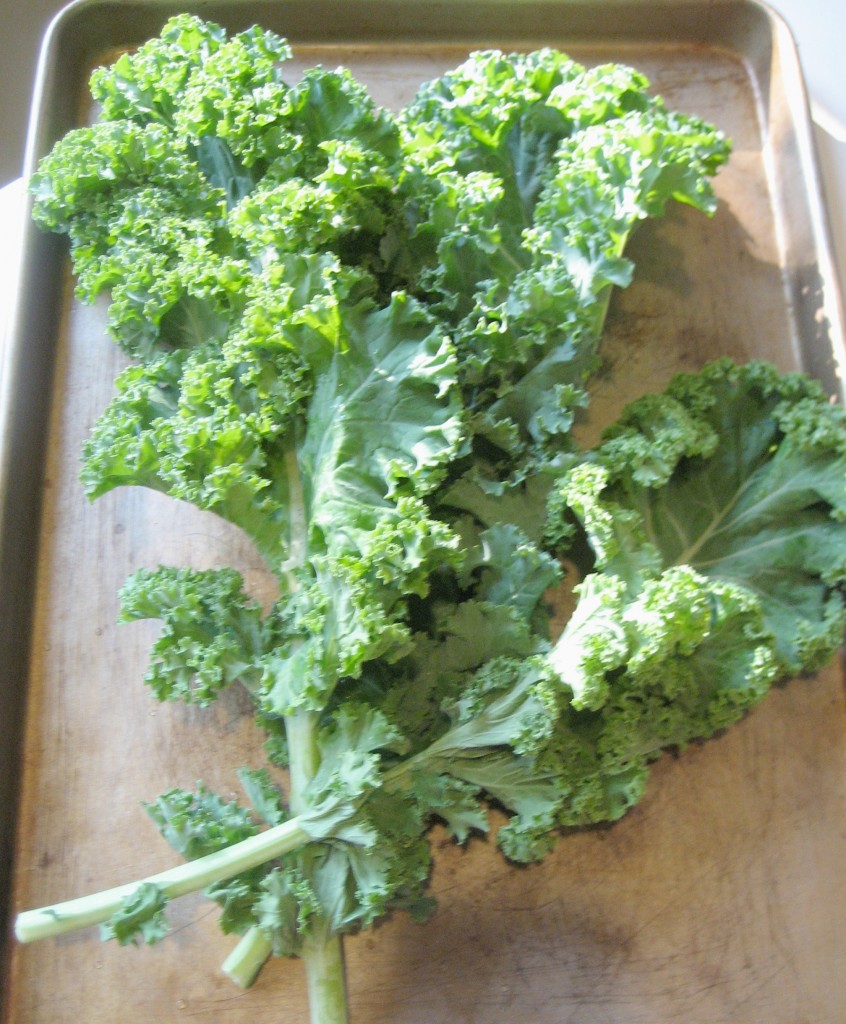 In honor of eating your greens and being healthy, the song of this recipe is  "Green" by one of my favorite singer songwriters, Brendan James. I first heard his music through MySpace (ha!) in 2008, and the piano intro of this song is so breathtaking. Needless to say, I've been a fan ever since.

Kale Chips
Author:
Keys to the Cucina
Ingredients
½ bunch of kale, leaves torn off
½ tsp salt
½ tsp pepper
Drizzle of extra virgin olive oil
Instructions
Preheat oven to 375.
Clean kale under water to rinse off any dirt or grit.
Tear kale and place on sheet pan.
Drizzle with olive oil and sprinkle salt and pepper.
Toss kale with seasonings and throw into the oven, turning once during the cooking process.
Chips are done when they become a darker shade of green, usually between 10-15 minutes of cooking.
Notes
P.S. Be sure to have some dental floss on hand because these bad boys like to get stuck in your teeth...you'll thank me later!